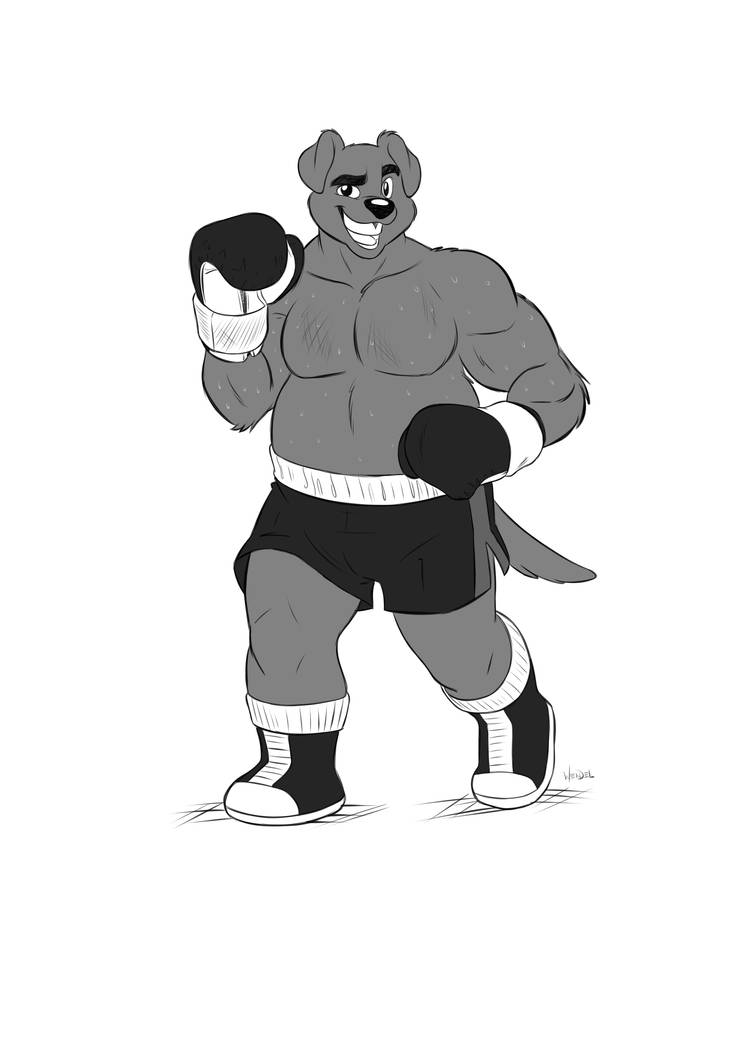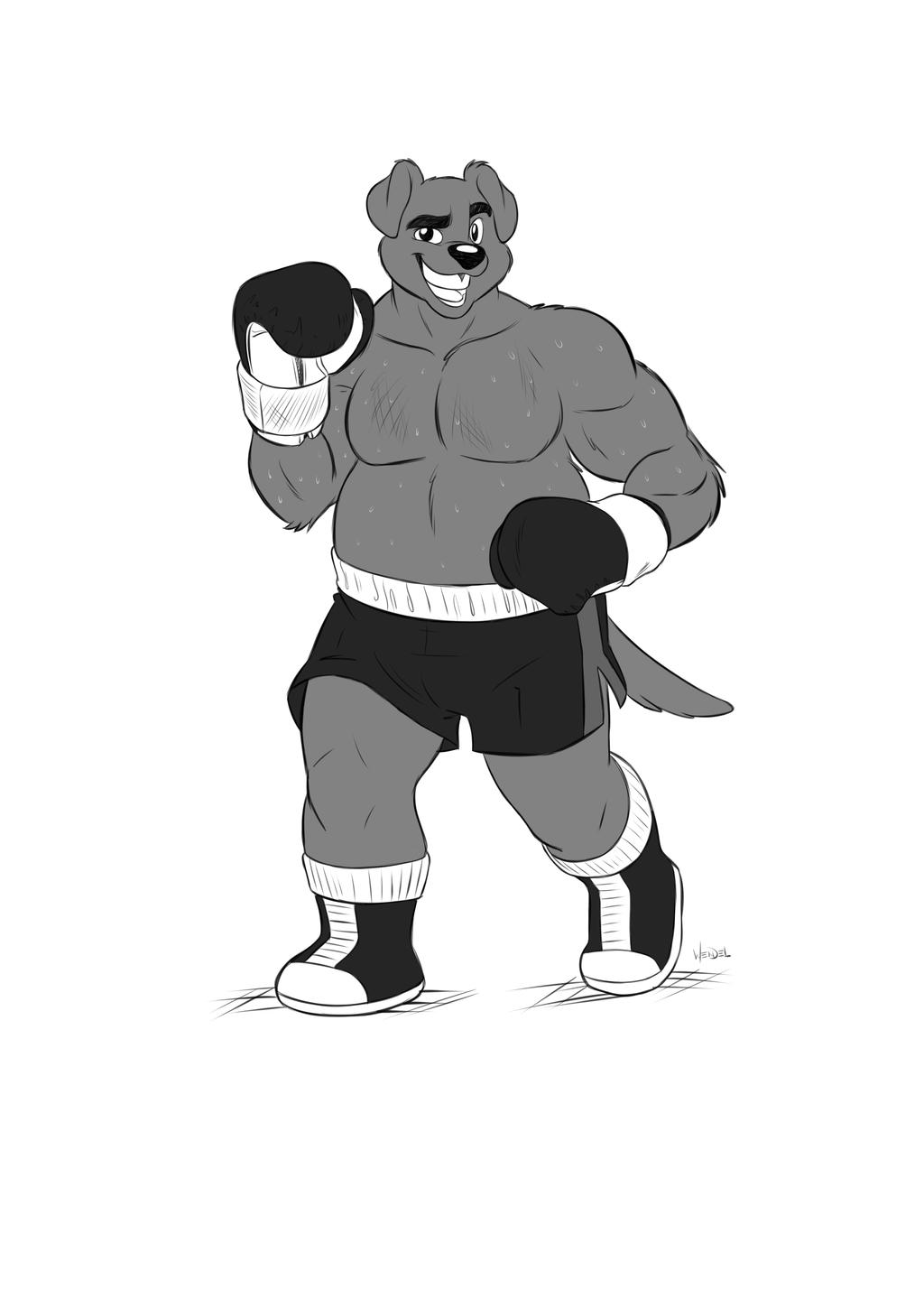 Watch
A lovely commission by the ever-so talented

, whom most of you may already be familiar with his works.
I was fortunate enough to commission him to do his own dog fursona dressed in boxing attire. Sure enough, I love every bit of it, as he did as well.
I personally hope to see more of him stepping into the ring one day.
Thanks again, man!
Art and character @