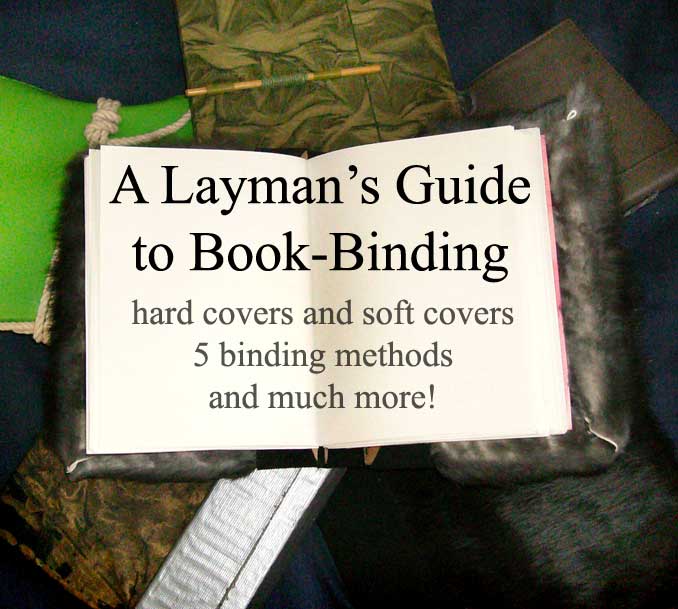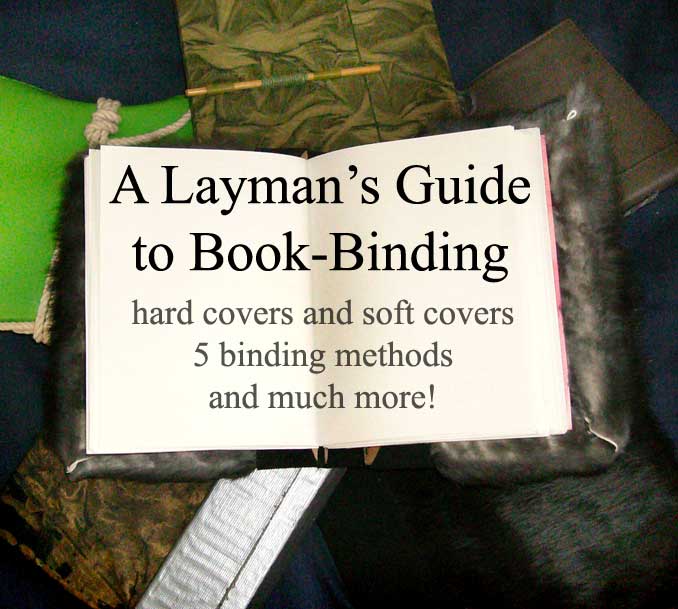 Watch
Download, unzip, and double click the file labeled "index.htm" to view the tutorial!
Quick note: petty much everything in this tutorial uses technical terms, since I am not and probably never will be a professional book-binder and don't know the real terms for most things myself.
This tutorial includes:
- a tool list
- what to plan for
- advice for choosing materials
- all about soft covers (pros, cons, how to make them)
- all about hard covers (pros, cons, how to make them)
- FIVE binding methods
- and even more!
I hope you find this helpful

This file will be continually updated as I get better/new photos to add, or learn better ways to do things.
v. 1.0
-----------------------------------------------------

Thank you for the DD- I hope everybody finds this useful! As a quick note, I cannot possibly thank everybody who commented and fav'd individually, so I'll say it here- thank you all!
Daily Deviation
Given 2011-05-14