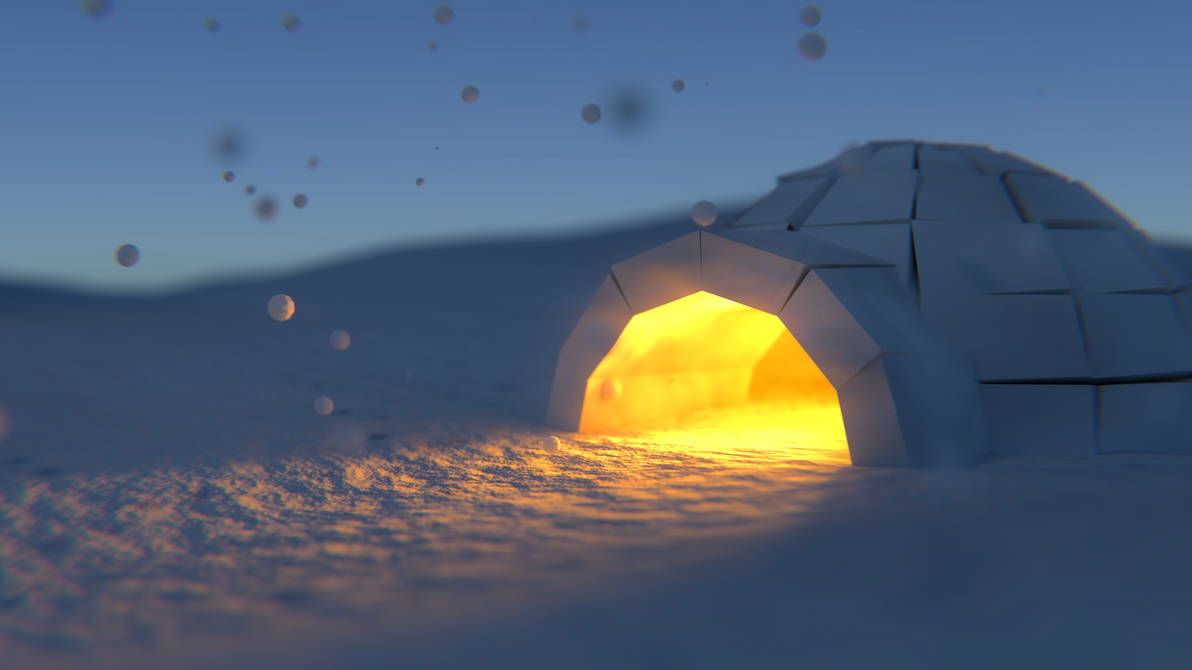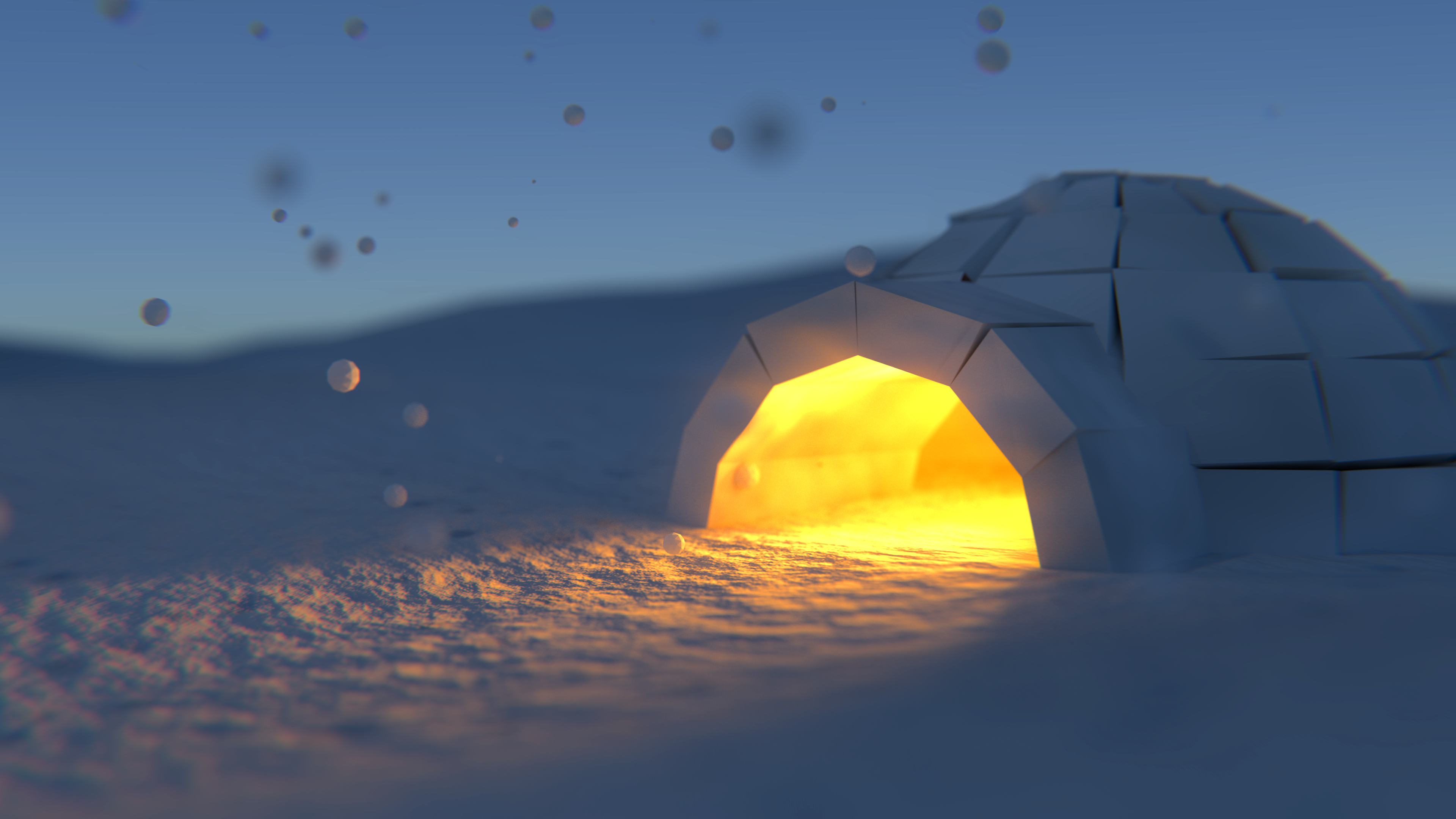 Watch
In short, I needed a new background for my 4k monitor, so I made this. I figured I might as well make it winter themed given what time of year it is. xD

I hope everybody has a merry Christmas!

Programs Used:
Blender 2.76 using the Cycles engine with OpenCL rendering at 2,000 samples on my AMD R9 Fury X
Gimp for color correction

Render Time:
54 minutes

This piece is NOT in the public domain. Despite the download button, this is copyrighted by ME and cannot be re uploaded, or used online, commercial or not without my explicit permission.
Awesome lighting!

Reply

Avrage day n Canada right here
Reply

may I ask how you did the snow? (aside from an intensity voronoi displacement texture)
Reply

Here is a link to some screenshots of the scene setup. Including the material node tree for the snow, I hope this answers your question! xD
sta.sh/2g8wx594l78?edit=1
The snow is essentially just a triangulated plane, with a displacement modifier on it, making it look like hills etc. The material is just a single diffuse node with two colors of white mixed together with a noise texture as the factor. What gives the snow its look is just a noise texture being used as a displacement map on the material output node.
Reply

And a very cutelow poly igloo it is too. Those snow drops look heavy XD And it all goes surprisingly well with the not-low-poly snow XD
Reply

All my friends that I showed this to complained about the snow being out of place, but I couldn't find a way to make low poly snow stand out enough and not look overly dull. I think the more "realistic" snow is a nice contrast to the rest of the low poly scene. xD
Reply

gr8 job m8

why is the snow on the ground realistic tho if this is low poly
Reply