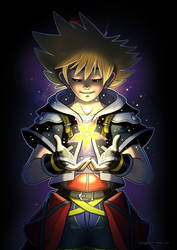 Sora's promise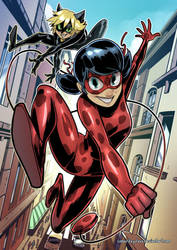 Ladybug and Cat Noir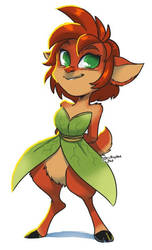 Elora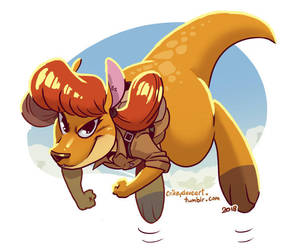 Sheila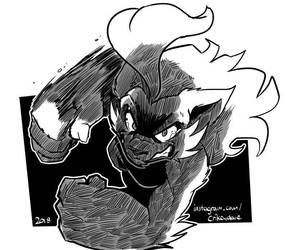 Vix SMAAAAASH!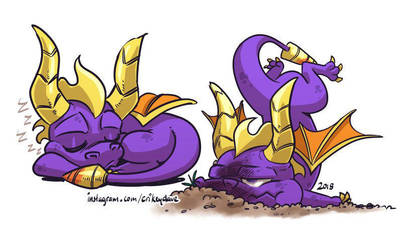 More Spyro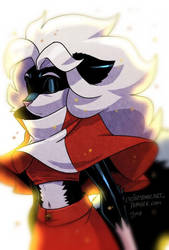 Meli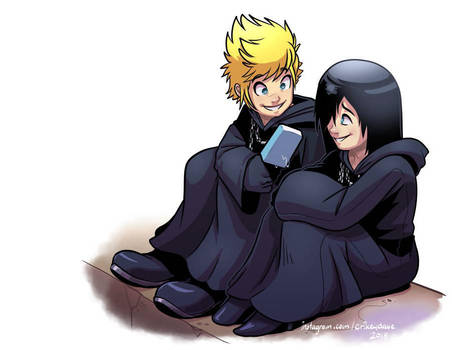 Roxas and Xion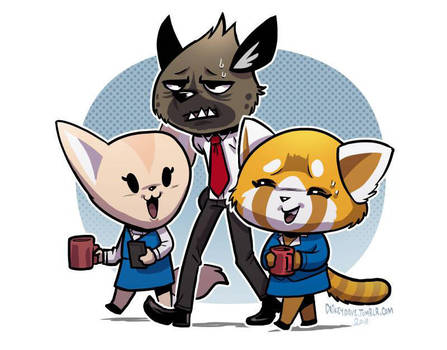 Aggretsuko - Office Pals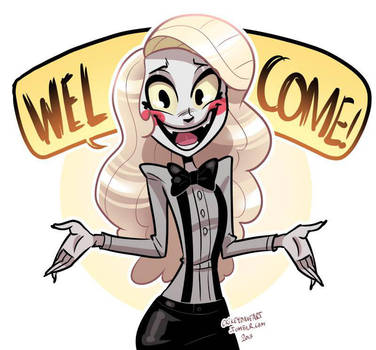 Welcome to the Hazbin Hotel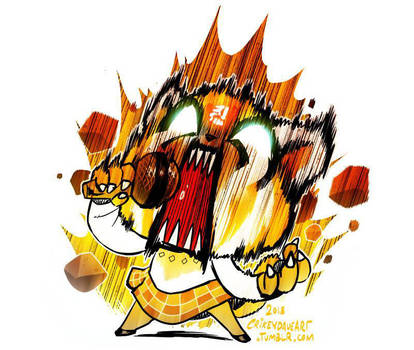 Choke on my RAAAAAAAAGE!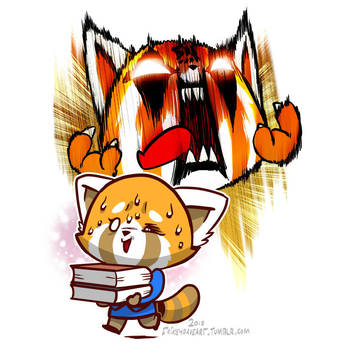 Aggretsuko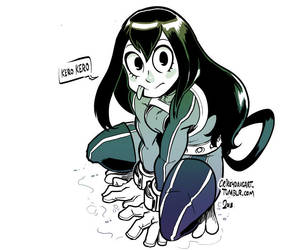 Tsuyu Asui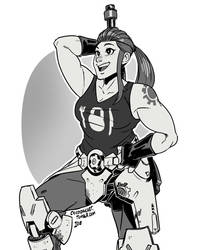 Brigitte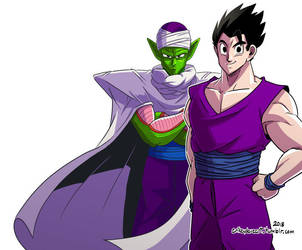 Gohan and green Dad, Piccolo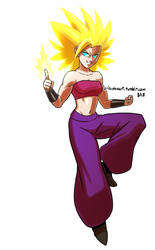 Super Saiyan Caulifa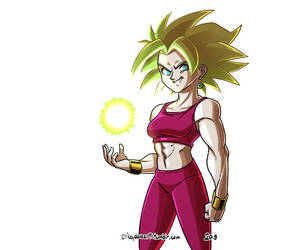 Fusion Warrior Kefla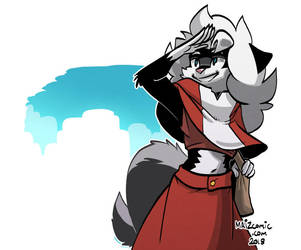 Meli and some clouds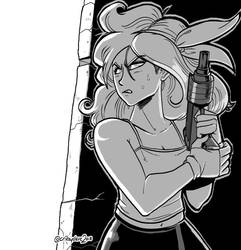 Hiding Launch
Sleepy Wolf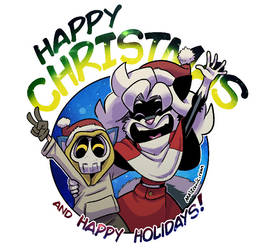 Merry Christmas 2017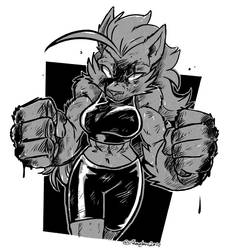 Angry Vix is angry!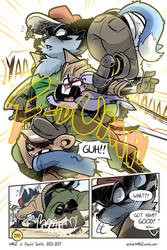 MAiZ Ch10 p280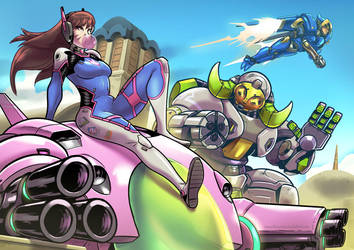 Overwatch: DVA, Orisa and Pharah