~~ EMERGENCY COMMISSIONS BUT I STILL HAVE RULES~~
I will not do:
✗ fetishes
✗ NSFW
✗ NUDITY


please do not argue with me over prices, I am not willing to haggle.
Fake screenshots: 240 points or 3.00$
full oc no detailed background: 184 points or 2.30
half oc no background: 104 points or 1.30
emotions: 72 points or 0.90
( they will be bigger than this )
simple doodles / sketch: 56 points or 0.70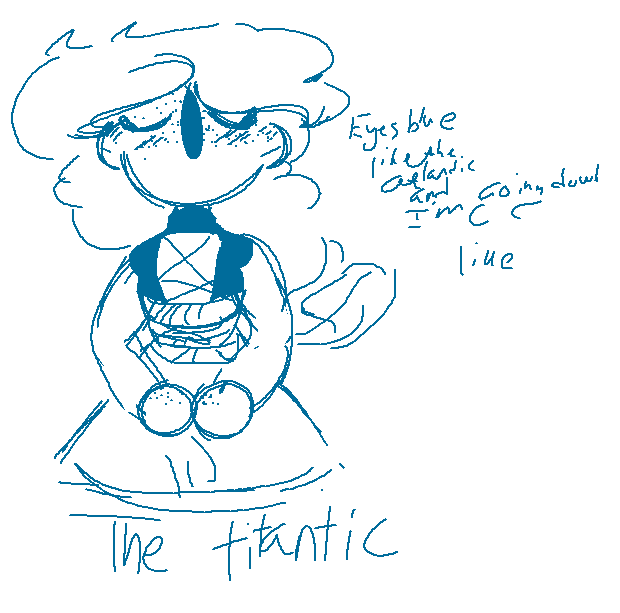 you guys can choose from those styles!
this is all for my dog luci who has recently gone blind and keeps getting thinner. I want to help out. 50$ is my goal.
#art
#commissionsopen
#humanization
#emergencycommissions