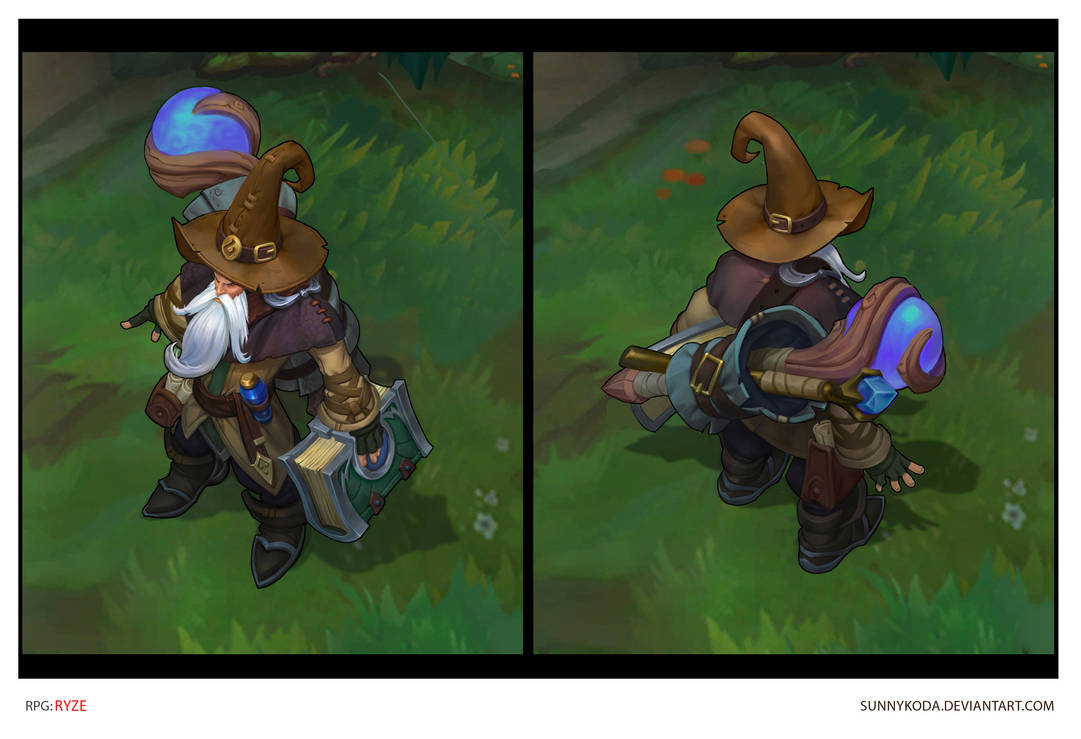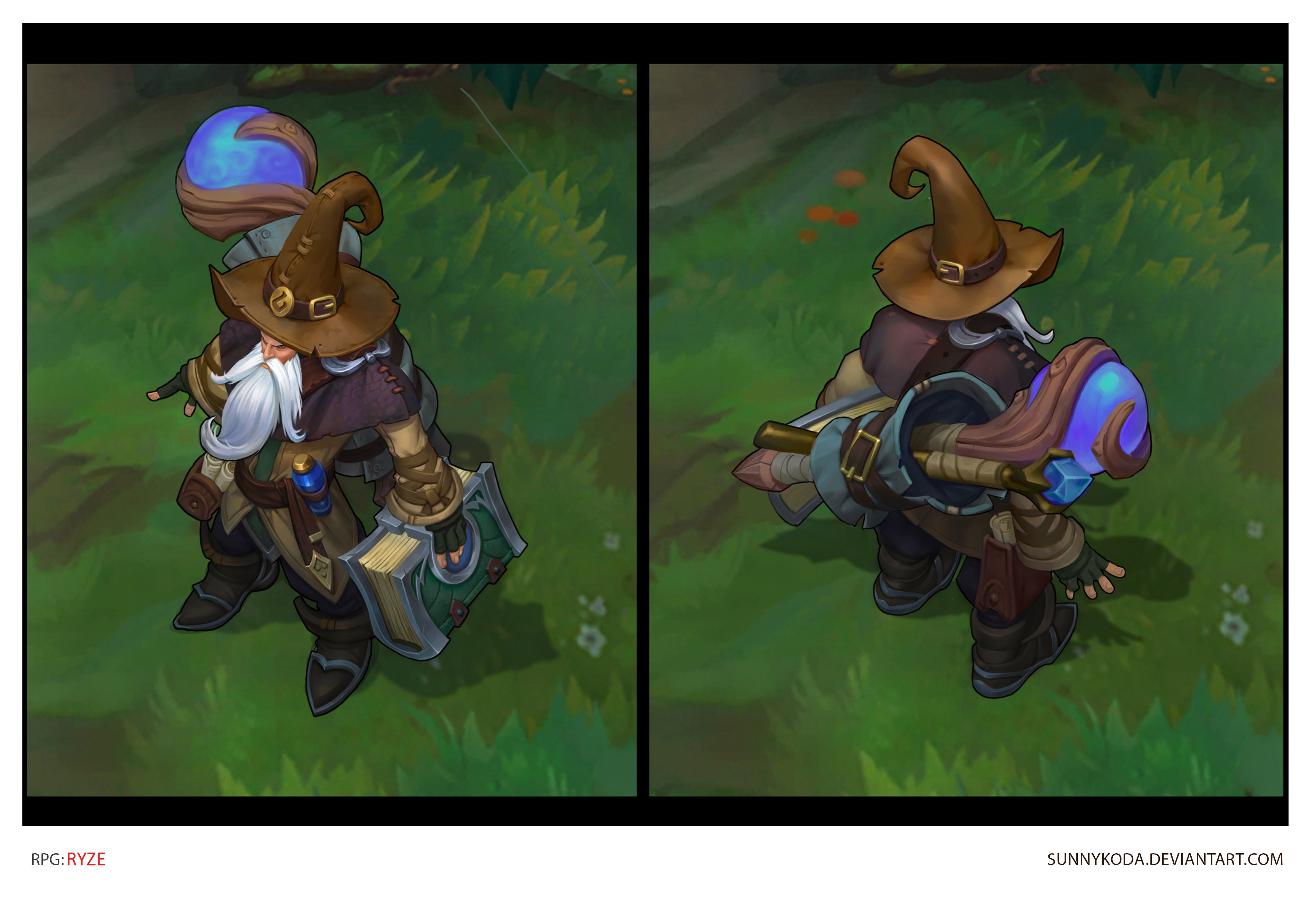 Watch
2015 Riot Games - collaboration with Aleks Nikonov

i love love love this one!
Reply

How do you do characters like this? It's just super good.
Reply

I try to think a lot about the players who love that particular champion and what their catalogue of skins is currently like. Then I try to design something visually appealing that works well in our game.
Reply

He drew alot, studied art, you know, Asked good questions participated in critiques , art stuff.

Reply

Reply

Yeah, Theres design videos on youtube, and Character designs .com and stuff to help you begin, You can send a note to this artist if you click on the name and go to his main page,

Reply

Amazing concept! Absolutely lovely!!
Reply

So good looking concepts!
Reply

Hey nice job, keep up the amazing work!

Reply