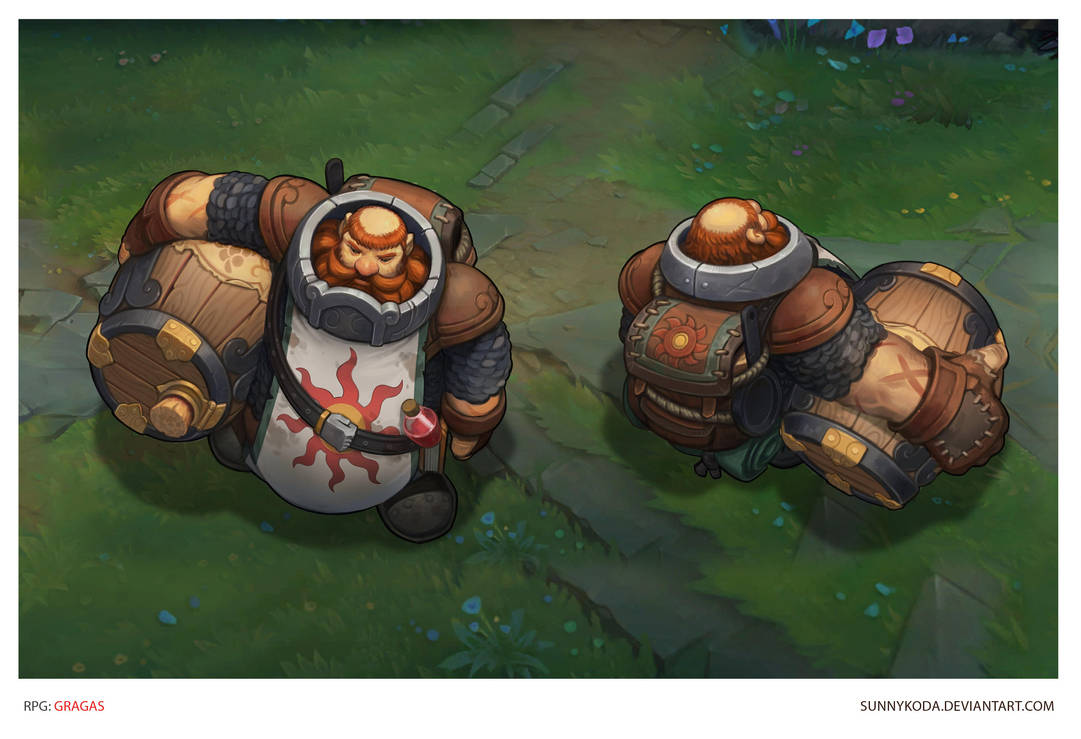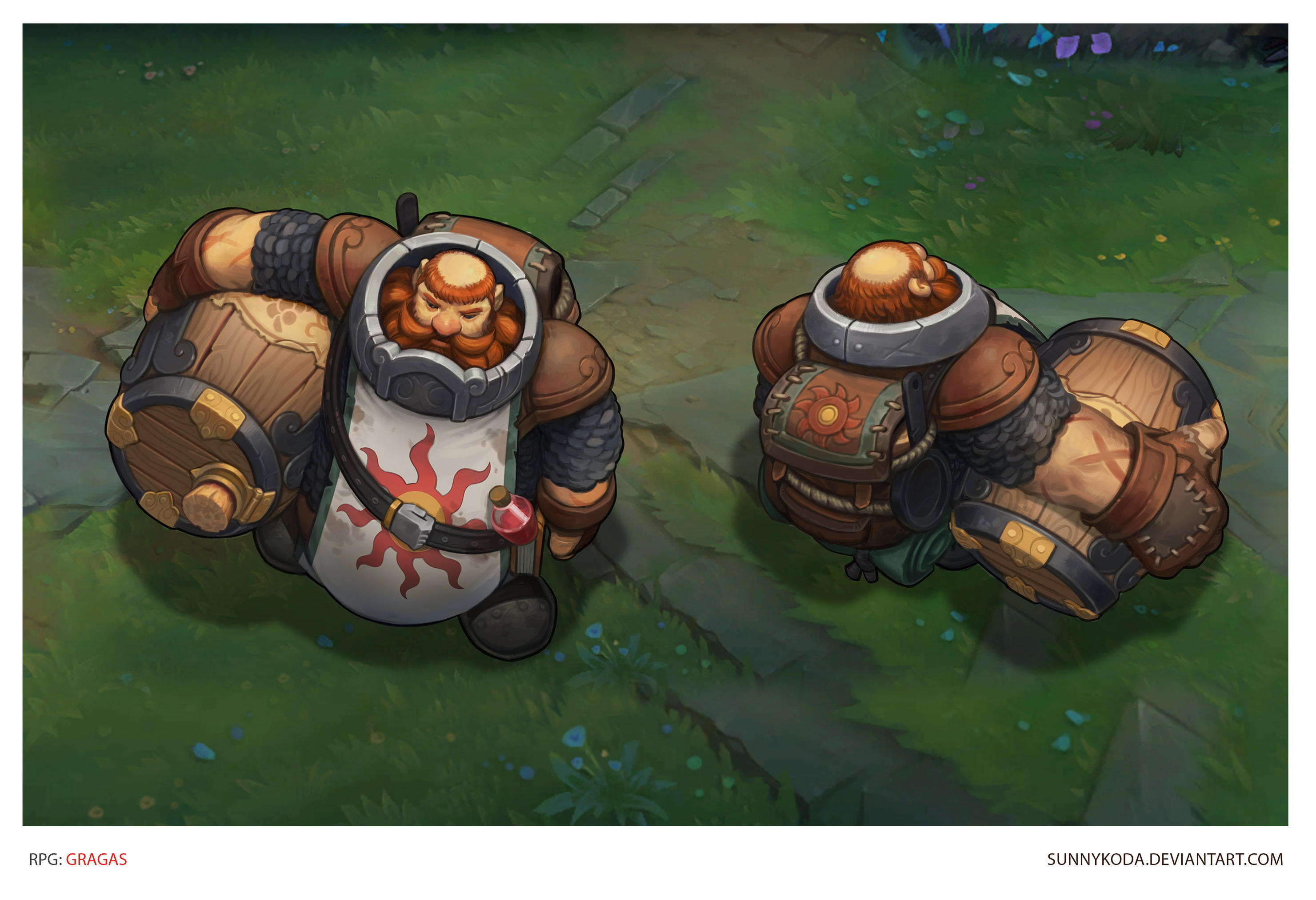 Watch
2015 Riot Games - collaboration with
Andrew Hou

Is that giants' belt?

Reply

'tis! All the RPG skins have items on them - see if you can spot them all.
Reply

wow,did you draw this by yourself?
Reply

Thanks for reminding me! This was done by myself and Andrew Hou. I did the initial concept, he explored some designs and the rough in-game render, then I finished the rendering and also worked on the texture with Chance Rowe who did the sculpt. Working in a studio means you're never wholly responsible for even one part of a skin - it's a real team effort every time.
Reply

Reply