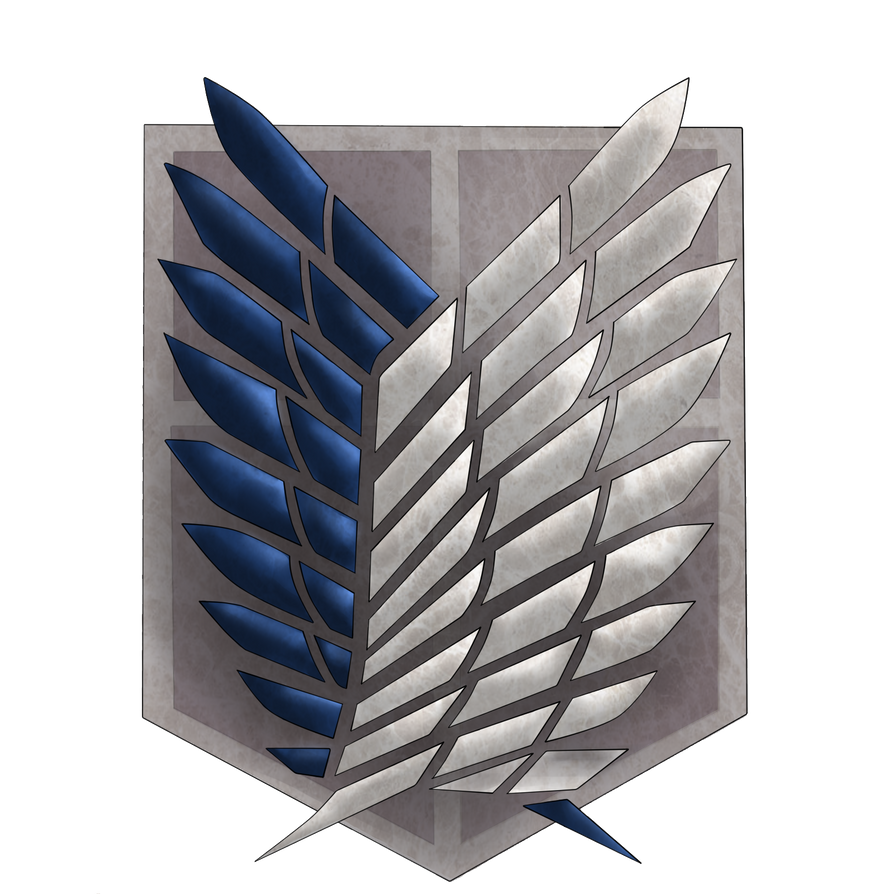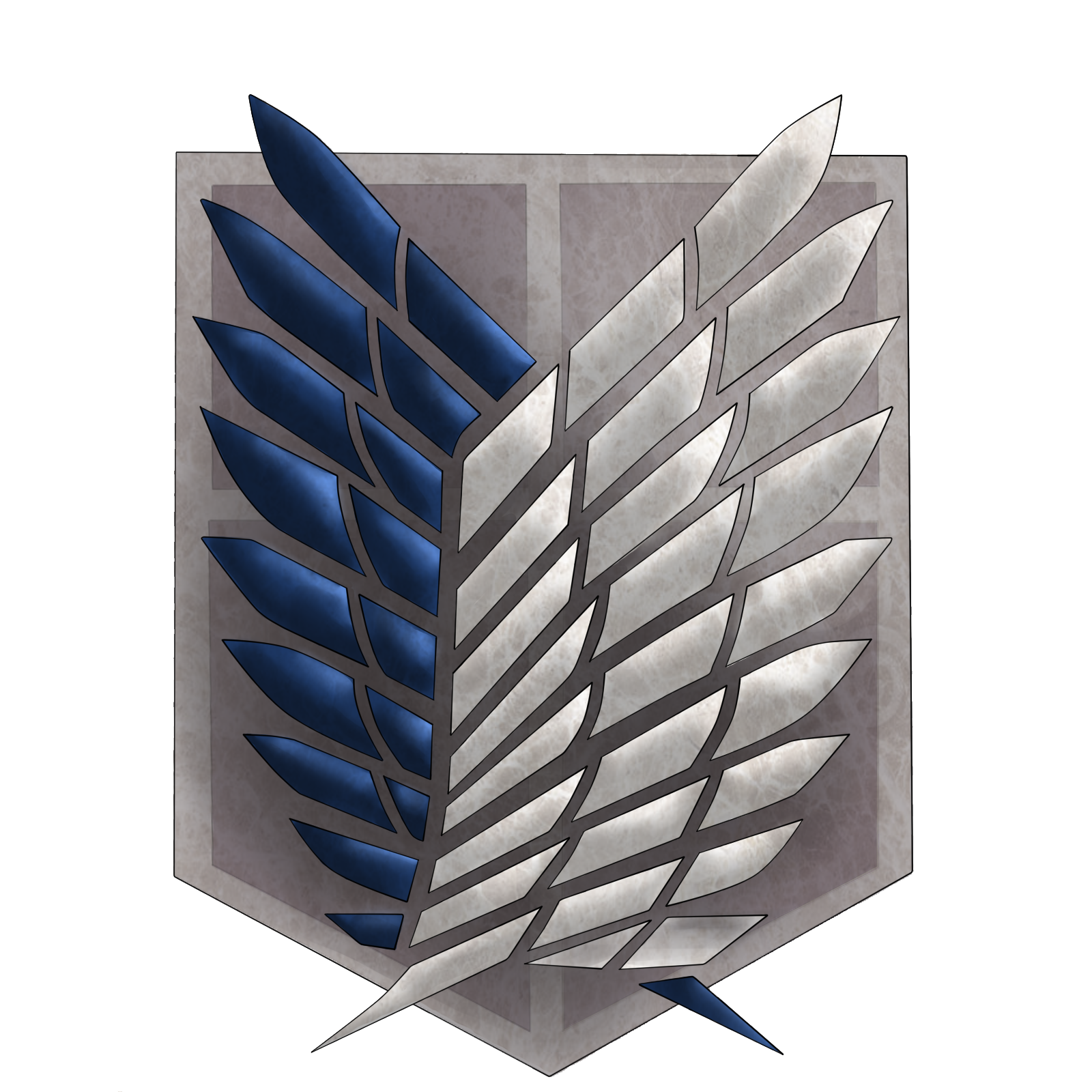 Watch
:3
shingeki no kyojin (c) Hajime Isayama

May I put this design on my shirt?
Reply

Reply

is it okay if I use the line art of this for my work? I'll mention you in the credits! If not, that's ok.

Reply

¡of course! it would be an honor for me if you use them nwn
Reply

oh my gosh! Thank you so much!!! XD
I'll get this finished before March 1.
Reply

Reply

Reply