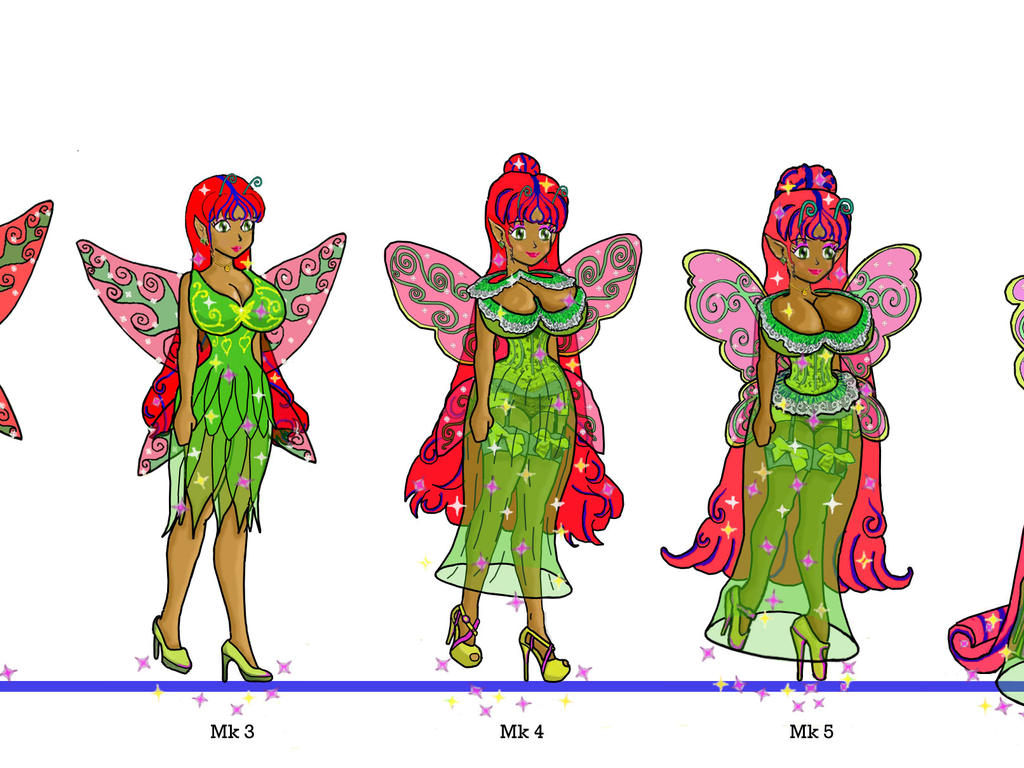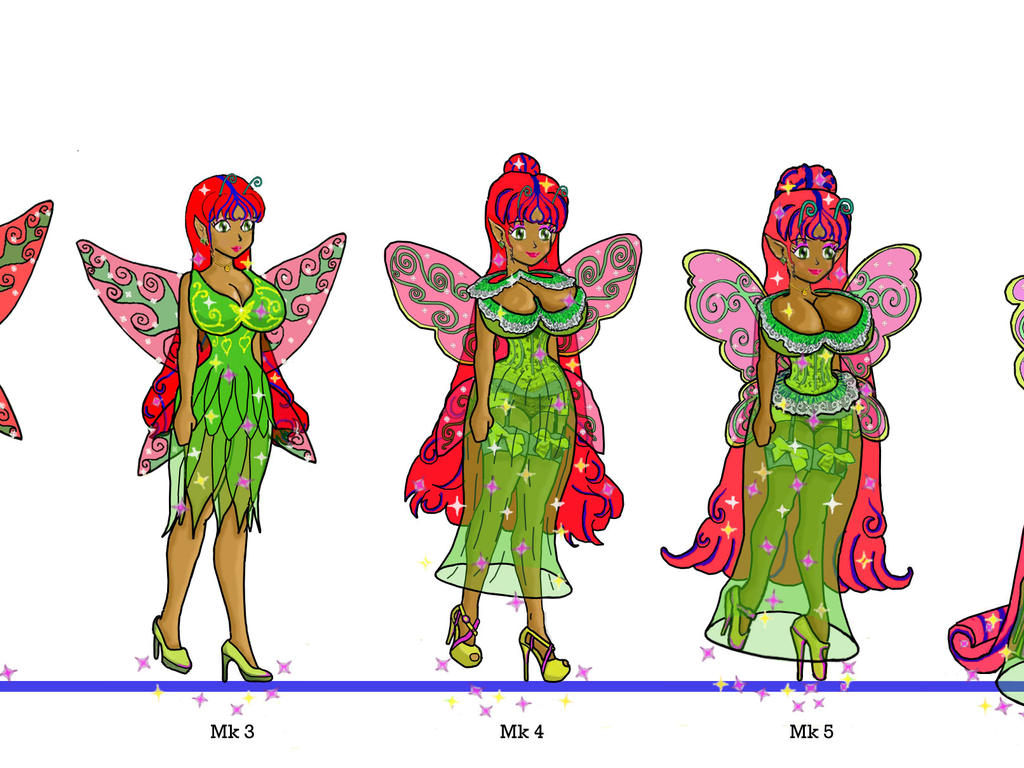 Changes would have been best stopped at mk3, but nice art for the series regardless.
Reply

Best? Yup. (Well I think Mk4 is the more "reasonable" blend of functionality and "queenliness")

Though the whole overblown fae queen thing sort of had her going overboard, beyond any reasonable hair, clothes, or proportions.

Thanks for commenting!
Reply

cant wait for the next bit. keep up the good work.
Reply

Looking great!

Will there be a full version with all the parts?
Reply

Thanks hun! And thanks for the fave.

Yes, I'd like to put a piece that has it from human Ranma-chan all the way to the last stage.

But it'll be rather wide, especially with the cocooning. And by doing it bit by bit now I can keep some surprise for the next stage.

And um... finish the latter stages ^_^;
Reply