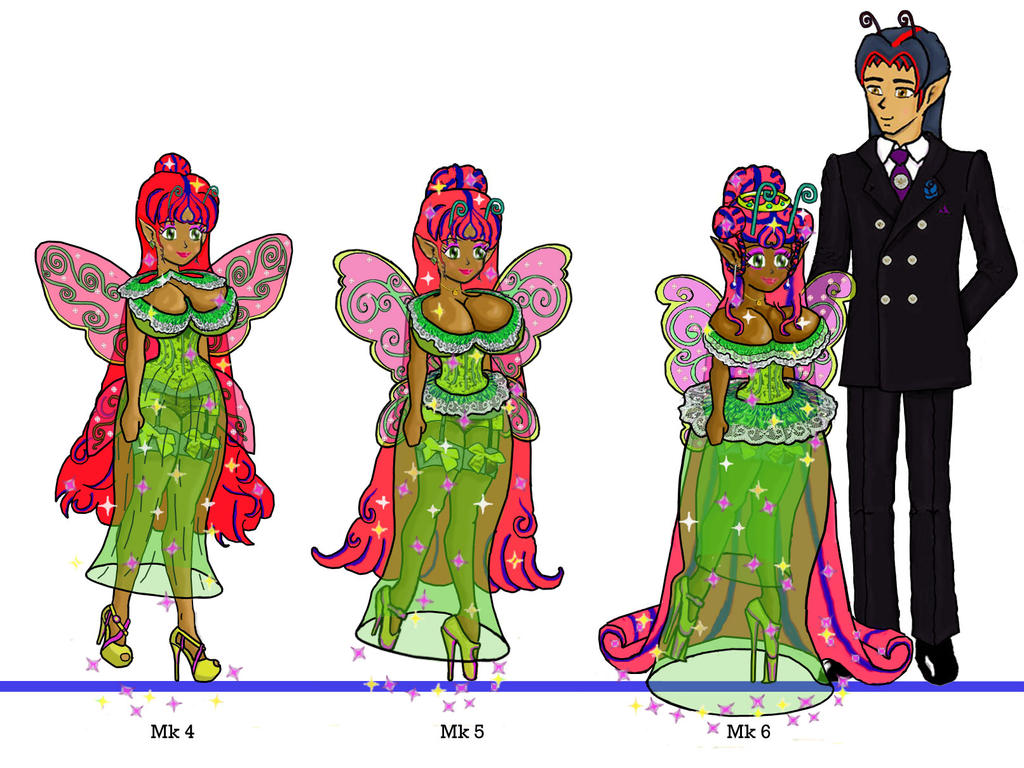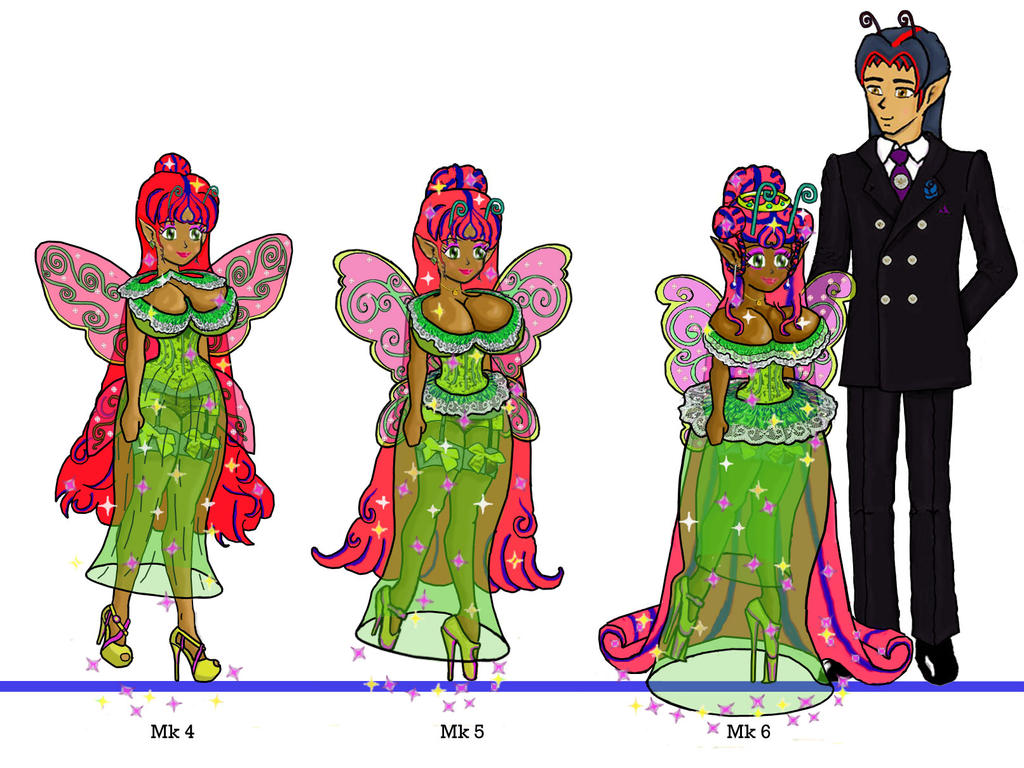 Watch
And here's the final part hinted in
this pic
Mark 6 With this one she's gone fully into her fae form. Reveling in luxury and indulging in sweets and treats she embellishes and enhances her figure until she feels like the heir Titania. And teases her fiance Kuno.
I plan to post a picture with all the stages in one image, and a before and after.
Special thanks to
JStCPatrick
for his help on details.
Also thanks to DCG,
toxinvictoria
, Milandaanza,
PrincessSammyXaxas
, and
Vyctorian
for their comments and help.