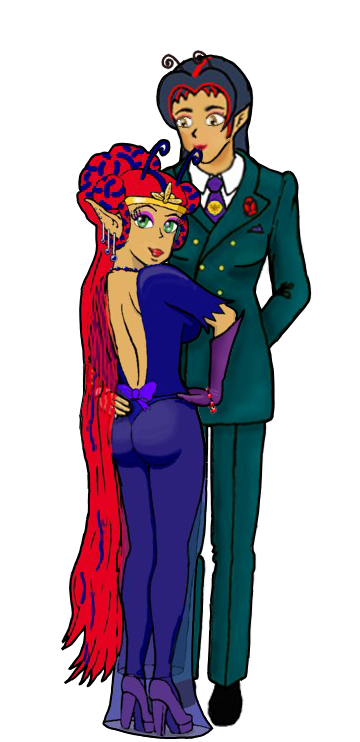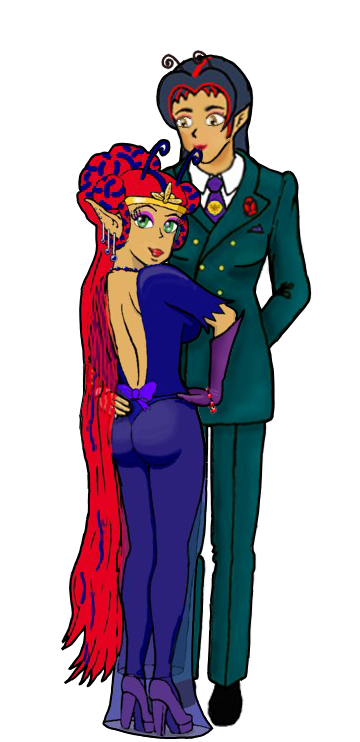 Another by J. St.C. Patrick
jstcpatrick.deviantart.com/gal…
but with a twist. He originally did the two figures separately. I did a bit of minor revisions to pose and shade them together.
And yes, that is Tatewaki in a female fairy form. Fae have that ability in Windborne. (Ranma *is* their queen after all...)

Nothing offensive about this image compared to the last piece of yours I commented on. However, there's no personality to it. It's just two characters. The poses are bland, your red haired characters expression tries for something, but the body language of the rest of her says nothing at all. It's just two characters. Would have been nice to get some sort of idea on who or what they were like that the art piece could tell us. It really doesn't say much of anything.
Reply