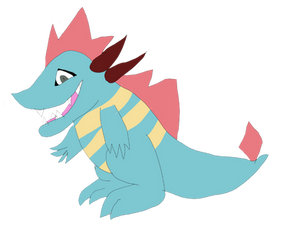 Scout
Welcome to the tribe friend. Your job is to scout out the locations we will be traveling to in our yearly journeys between seasonal locations.
---

Description

Import Link:
www.deviantart.com/matriarchs-…
Skill Learning: Observant
Strix wasn't expecting to see flowers blooming out from under Peppermint's excited paws, but she saw it, even when no one else seemed to notice.

Peppermint would only find out about her new odd magical abilities once Strix approached her to let her know.

meanwhile, Teeba is attempting to get Gemma to listen to him with an intense verbal duel. They seem pretty oblivious to what's going on behind them.
Image size
2508x1704px 3.48 MB