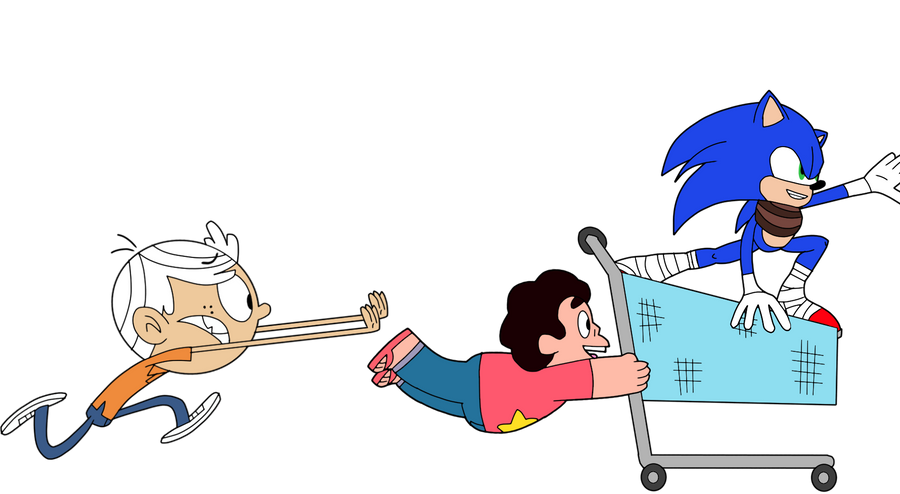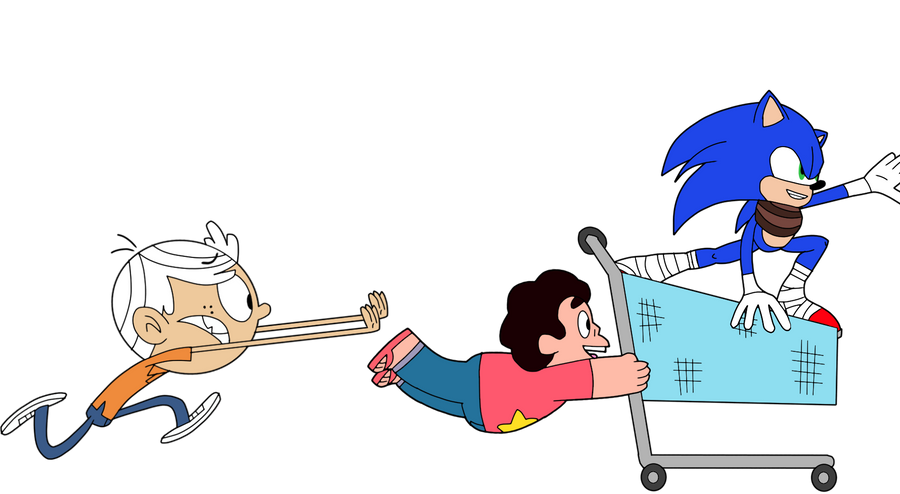 Watch

COWABUNGA, MOTHERFUCKER!


Hang ten!!!

Will you guys KNOCK IT OFF?! You're gonna get us kicked out just like my sisters did!
Just some random pic I made when I was bored.

I TOLD you I can picture those 3 shopping together.

Sonic belongs to SEGA, Steven belongs to Rebecca Sugar, and Lincoln Loud belongs to Nick
Edit: OVER 110 faves?!? Holy shit.......