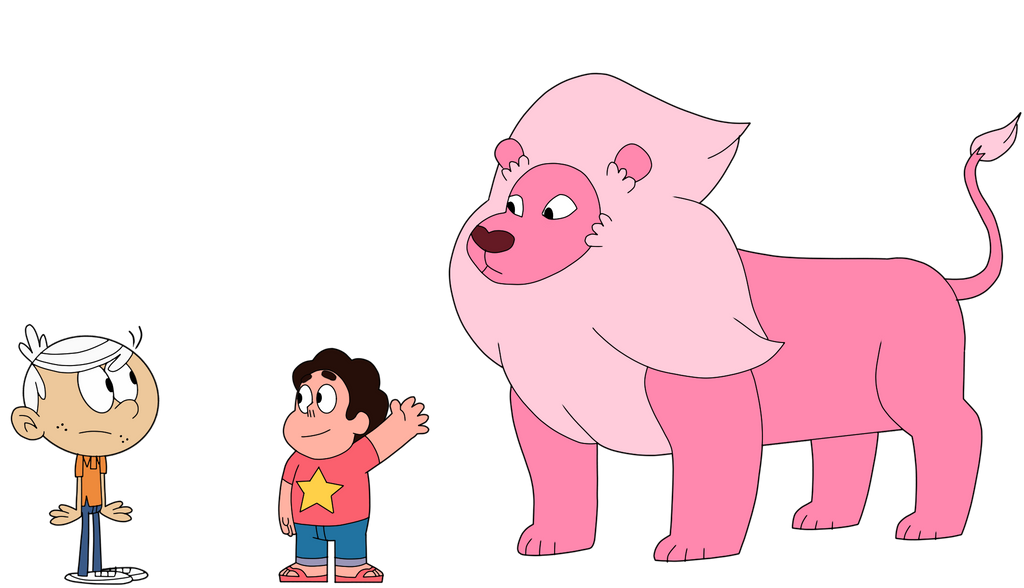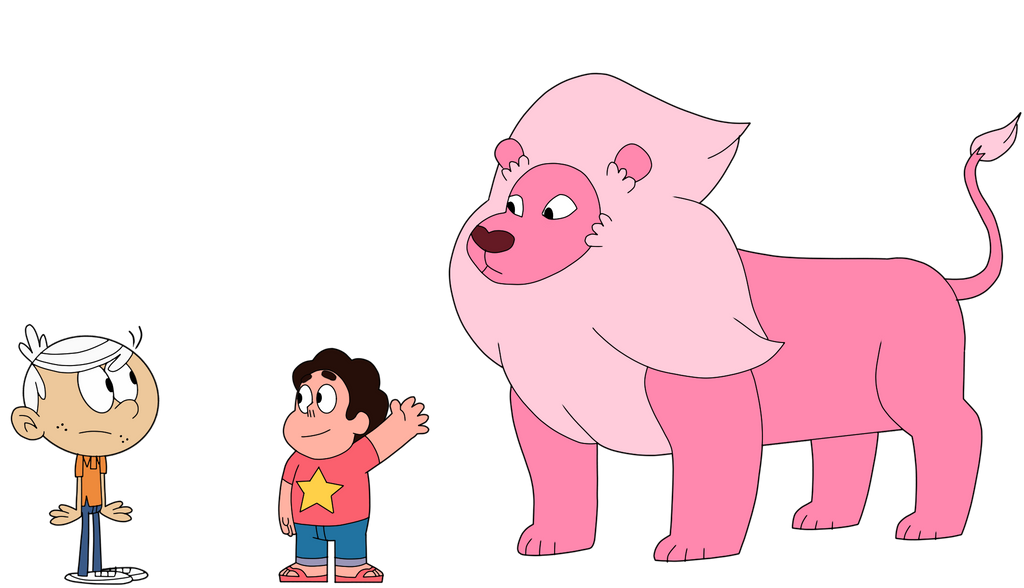 Watch

Hey, Lincoln! Meet Lion.
This is your pet Lion?

Yep! I called you here cause I'm gonna need to you keep him company while me and the gems do our Black Friday shopping.
So I'm going to be lion around with a lion all day?

Pretty much!
Well, I guess it's still much safer than Black Friday shopping with my sisters.
Another random crossover for the lulz

Steven belongs to Rebecca Sugar and Lincoln belongs to Nick