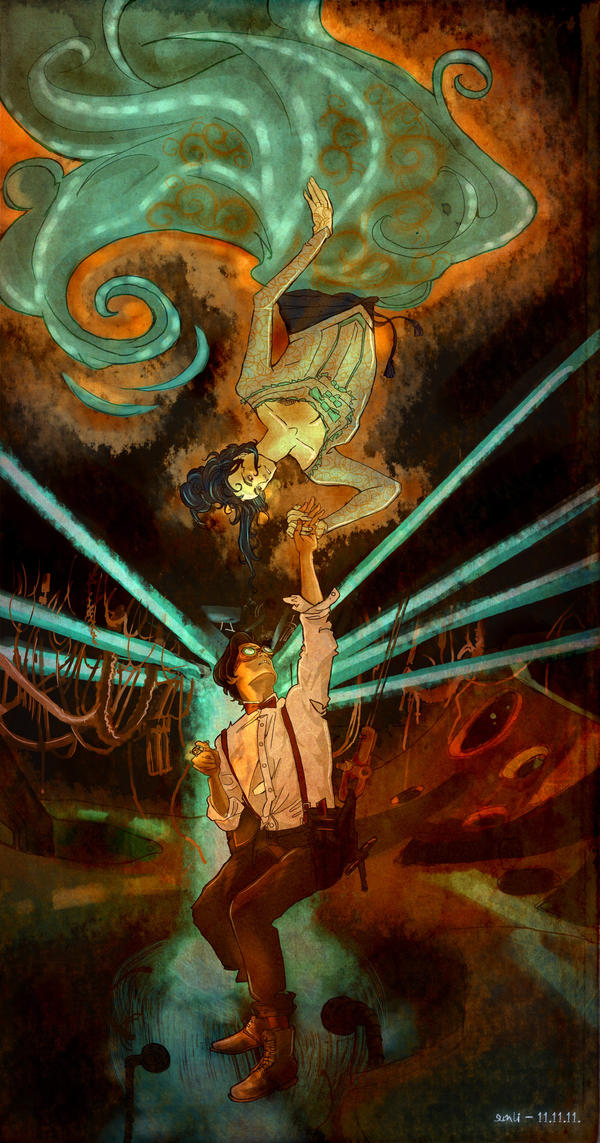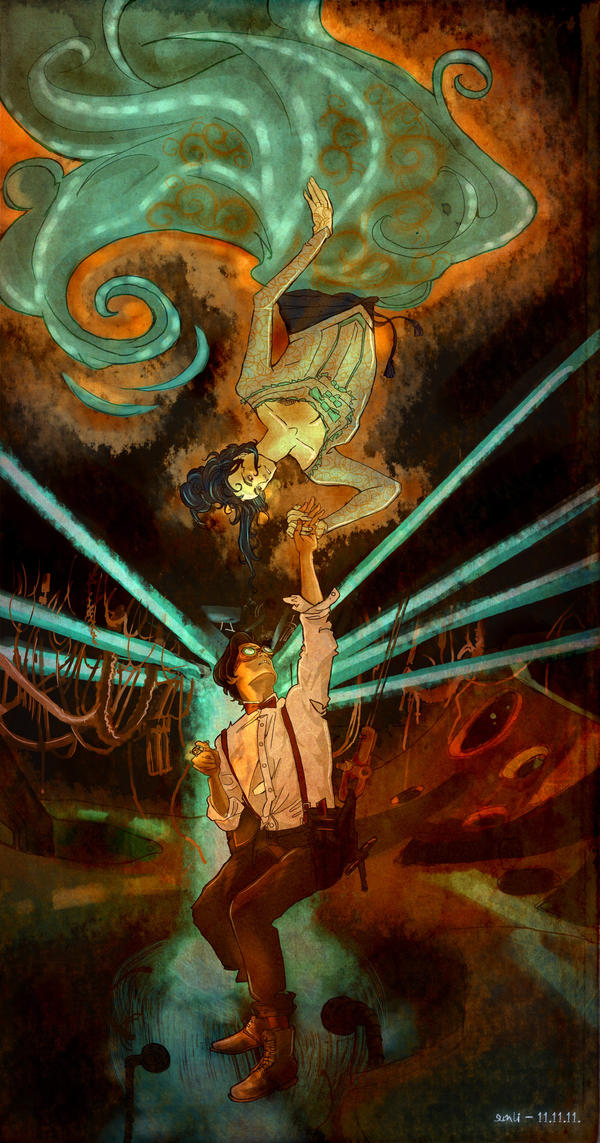 Watch
"All alone in space and time
There's nothing here but what here's mine
Something borrowed, something blue
Every me and every you "
EDIT : A year and more than 950 fav ... I think this is the most faved pic in my gallery ! Anyway ... thanks to everybody kind enough to leave a comment on this piece of art !

!
From Placebo's "every me and every you".
Honestly, I could not help but thought about the song at the end of season 5.
My tribute to the 11/11/11 ... we will have to wait an awful lot of time for such a coincidence

.
Eleven, and the Tardis. I used a pic of the show as reference

. Oh and I draw eleven now, elevens are cool.