Salutations! I'm Sunjinjo. I'm a writer, I draw, I dabble in poetry, photography, singing and GMV-making. I'm a Sun of many trades, but a master of none. Don't hesitate to stop by for a chat!

Current Residence:
This bitch of a multiverse
Favourite genre of music:
Celtic / Metal / Epic / NSP
Favourite animals:
Cats, bats, snakes (all are precious babies but I'm only actually comfortable around nonvenomous ones), spiders, pretty much all other arthropods, tiny birds, lumpsuckers, desert rain frogs (okay apparently I love tiny round angry things)
Favourite characters:
Nyarlathotep, Brain Gremlin, Chara, Mettaton, Rouxls Kaard, Peridot, Stanley Pines (town hero), Connor Anderson, Chip, Tony Stark, Spidey, Loki, Vision, the Cloak of Levitation, DBZA Vegeta, all Minions that were ever mine, King Jingaling (the light of my life)
Adopted daughters:
Shireen Baratheon, Cassie Lang, Daenerys Targaryen, Luna Lovegood, Yukio (hi Yukio!)
Personal Quote:
A tipsy writer is a good writer.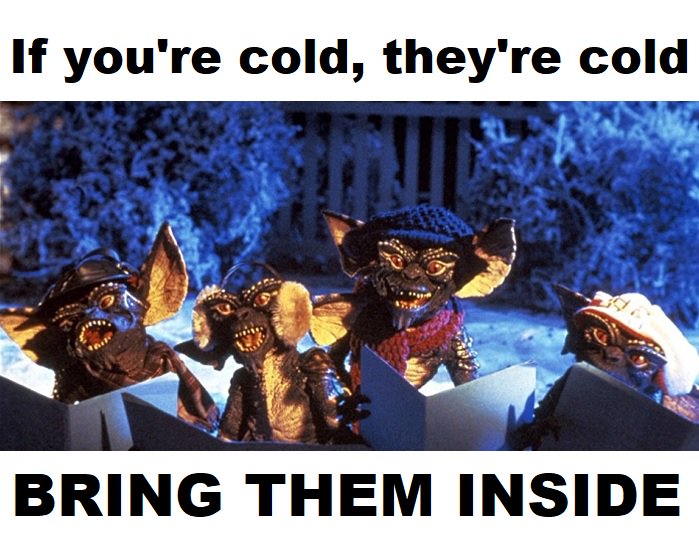 Favourite Visual Artist
Sun & Sky when they do art trades, Chris Riddell, Paul Kidby, Ramul, FleaTrollus
Favourite Movies
Gremlins I and II, Hook, Prince of Egypt, Spirited Away, Iron Man, Megamind, Maleficent
Favourite TV Shows
Steven Universe, Gravity Falls, Good Omens, Game of Thrones, Parasyte
Favourite Books
A Song of Ice and Fire, the Edge Chronicles, Discworld, the Necronomicon
Favourite Writers
My lovely fellow Overlords, Oscar Wilde, GRRM, Paul Stewart, Terry Pratchett, H.P. Lovecraft, Tais Teng
Favourite Games
Banjo-Kazooie & Tooie, Overlord I and II, Undertale, Ori and the Blind Forest, ABZÛ, Slime Rancher, Detroit: Become Human, Monster Hunter: World
Tools of the Trade
Eldritch tentacles, a good big Minion horde and my mighty pirate vessel the 'Impolite Squid'.
Other Interests
Biology, piracy, flying, mismatched couples, pistachio nuts, the Netherworld and inhabitants, the madness that lurks beyond the stars, symbolism; man, so much symbolism