Edit: Buy a tshirt with the design here if you wish! :
www.amazon.com/dp/B0755Y2LT7

www.amazon.com/dp/B0756RTBQ5
This might look like a repost but it is not. x)
A man commissioned the same image as this: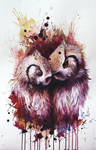 for his wife.
So here it is

i think it turned out a bit improved

sorry for the bad photo though, i dont have a scanner that is big enough. this was painted on a paper bigger than a2.


Follow me on facebook if youd like: www.facebook.com/artistsunima
instagram: sunimo94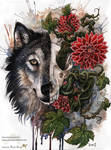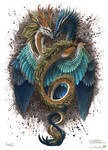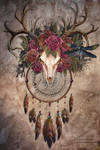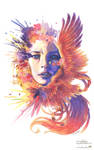 thankyou guys for following my art

I really apriciate it!
Image details
Image size
3700x4626px 17.35 MB