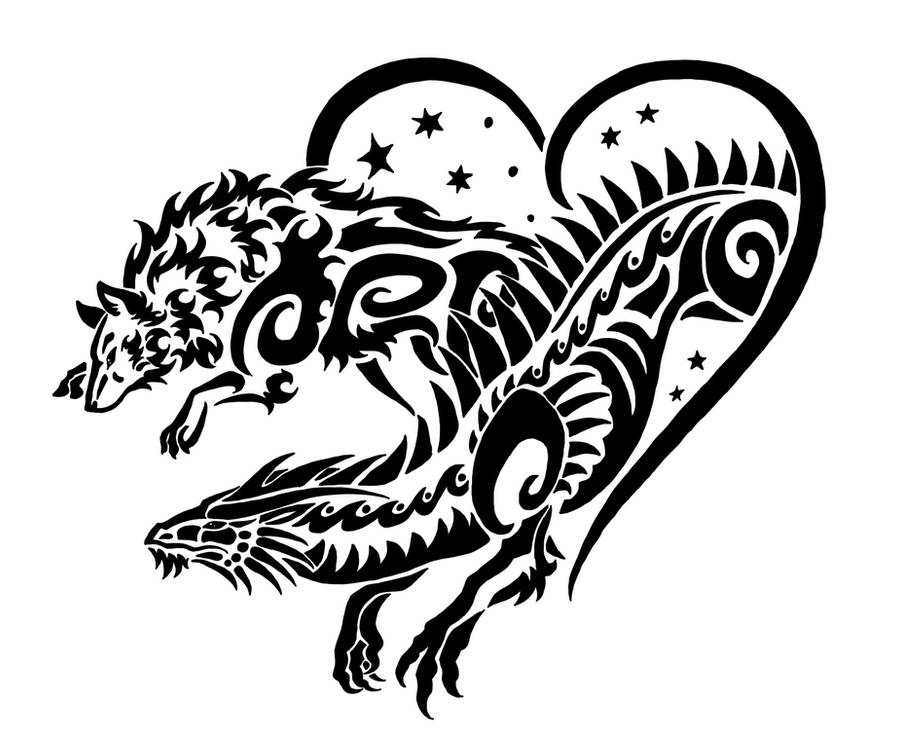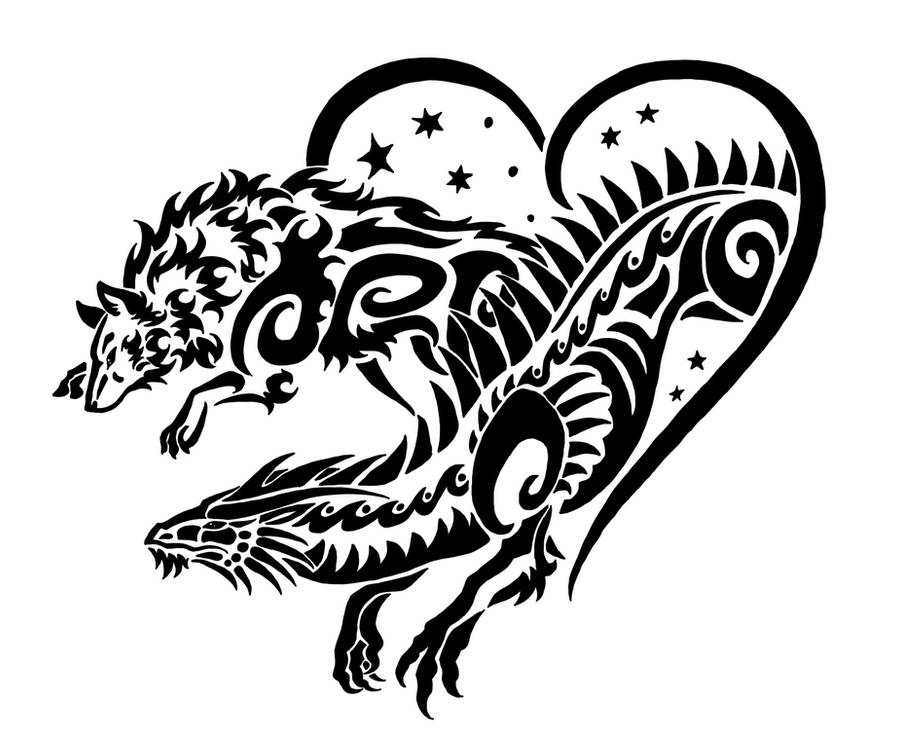 Watch

Dont use this without my permission please!

(if wished to be used, you may contact me by mail : sunnymaster@outlook.com)
Tshirts with the design can be bought here:
www.amazon.com/dp/B0756TZ6R9

Ok I am not a tattoo person but I like the art so yeah here is the awesome part of this I am dating a boy that is liken to a dragon as I am liken to a wolf so I think it is awesome. So I think it totally rocks and you should continue. So the only thing you might want to work on is making the dragon less chameleon and more fuzzy in my mind but that is just me and my weirdness I guess lol you dont have to take that from me if you dont want to.
The Artist thought this was FAIR
9 out of 9 deviants thought this was fair.
Now this is extremely well done. I am not much of a tattoo person, well i like fake tattoo's, not real ones. But anyways, i really like how you mad the dragon.
First off- i like it when people give dragons more of spikey manes, and long wide snouts. Actually giving the dragon a more 'beastly' apperance. I like how ya did that.
The wolf also gravely impressed me- it's very real looking and you got the legs and head proportional and just right.

Vagly, i'm very impressed with the correct anatomy you used for these two. Good job, likd it.
The Artist thought this was FAIR
15 out of 16 deviants thought this was fair.