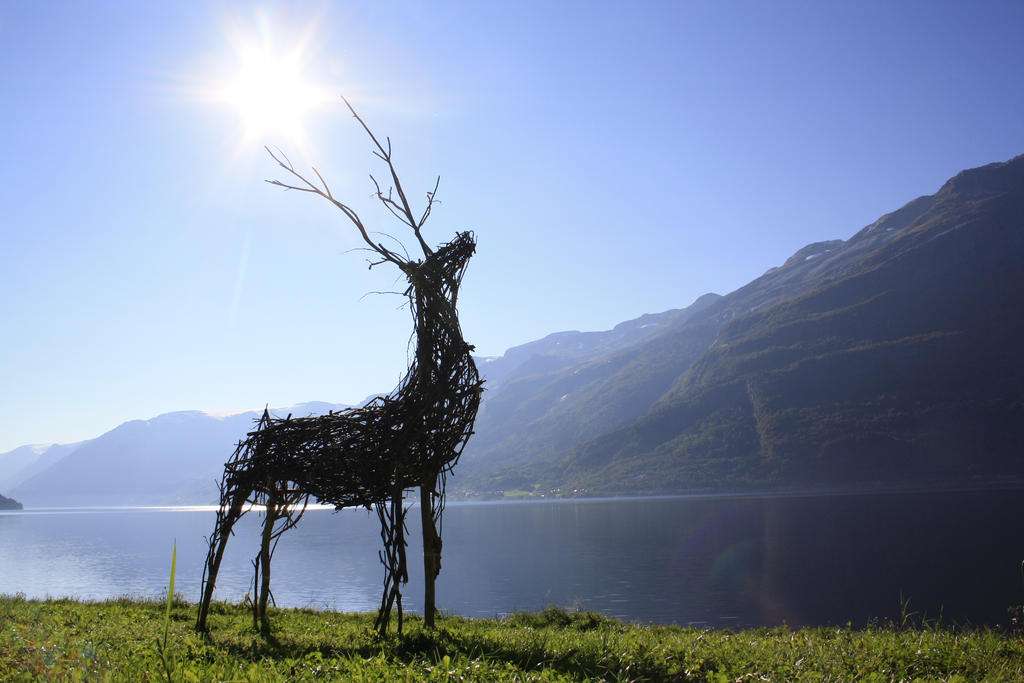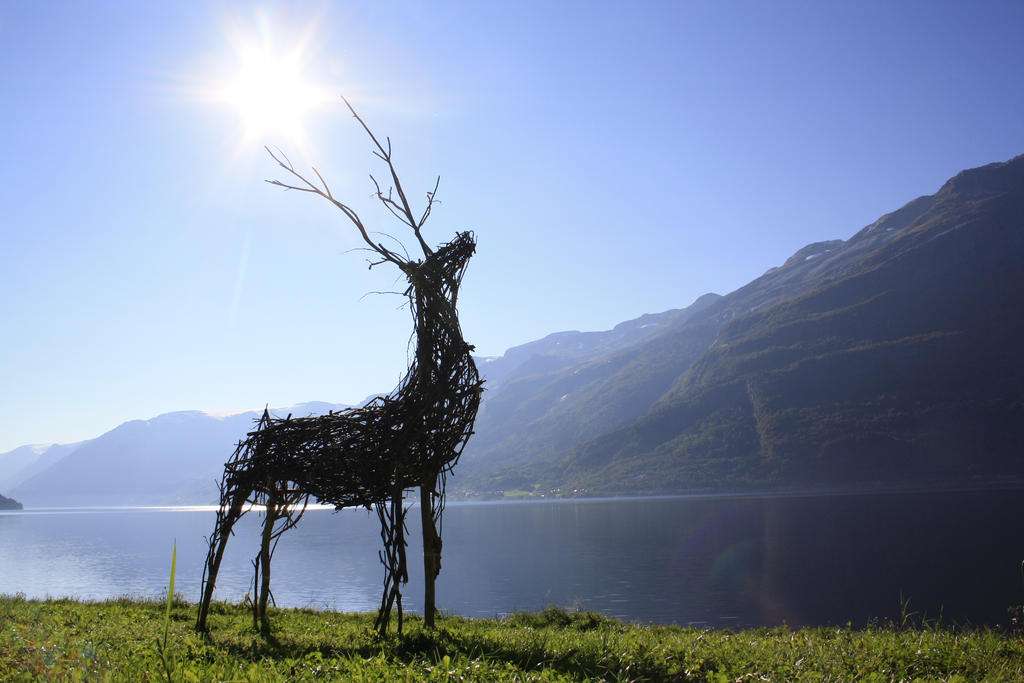 Watch
For two weeks now, a classmate and I from the art school I go to (HAKU - Hardanger Kunstskole) have been working on this deer in Hardanger - Norway.
More specifically - Ullensvang - Lofthus

We were placed in a woman's house in the start of the school year (only one week after schoolstart!), where we did not know the woman before we got there, and since the person I was working with also was fairly new and the place we worked on was new... i got kinda stressed out o.o So much new things at once.
And I'm a very introvert person xD
But we got used to it eventually. It was a very beautiful place we stayed in. And we got to borrow a boat which I drove over the fjord each day since I have the boat certificate!

We had sun each and every day, which was lovely... we were very lucky with the weather. Wouldn't be so nice working on this project if it was raining

Its been a very interesting project to work on. Im not used to be working together with another person like this, and she was not either. So we were arguing a little bit I guess

I didn't get to do all the things I wanted, and she wanted it to be quite different too, since we always had to try and meet on the middle. xD
But it was a very good learning experience for me I think. I learned a lot from this to try and work with another person.
The sculpture is made out of driftwood and branches. It is quite tall, 3 meters I think.
Before the opening we also put some apples in the antlers of it, to symbolize the fruit that Ullensvang is famous for having so much of. But the photo of it was taken too late, so the light of the photo wasn't as good. Still, if you are interested in seeing it, here is a link:
sta.sh/07qym4twv40
It was a fun project to do. but now I'm quite tired and I'm very happy to be finished with it.
I hope its not the last time Im working on an art piece this large.
I also made this in my sketchbook while we were in Ullensvang, if someone is interested:
(a Hulder - mythological creature from Norway)
another photo taken from the same trip:
other sculptures:
Two other guys from class worked on this awesome reindeer in the same project, but in another place:
by
and

go check out their gallery too!

Sunima on facebook: www.facebook.com/artistsunima
Sunima on instagram: sunimo94