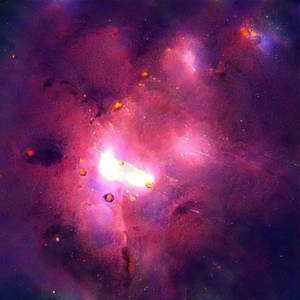 Exclusive Space Art
Subscribe now & get the #1 "Out of this world!" space art designing services us for you!
---

Veronica and Quinton - CoH ref
Image size
610x480px 189.19 KB

Wow - and that is precisely why some people should never be allowed to play coh. lol! just kiddin! They look so ... blacklight neonish. Nice work.