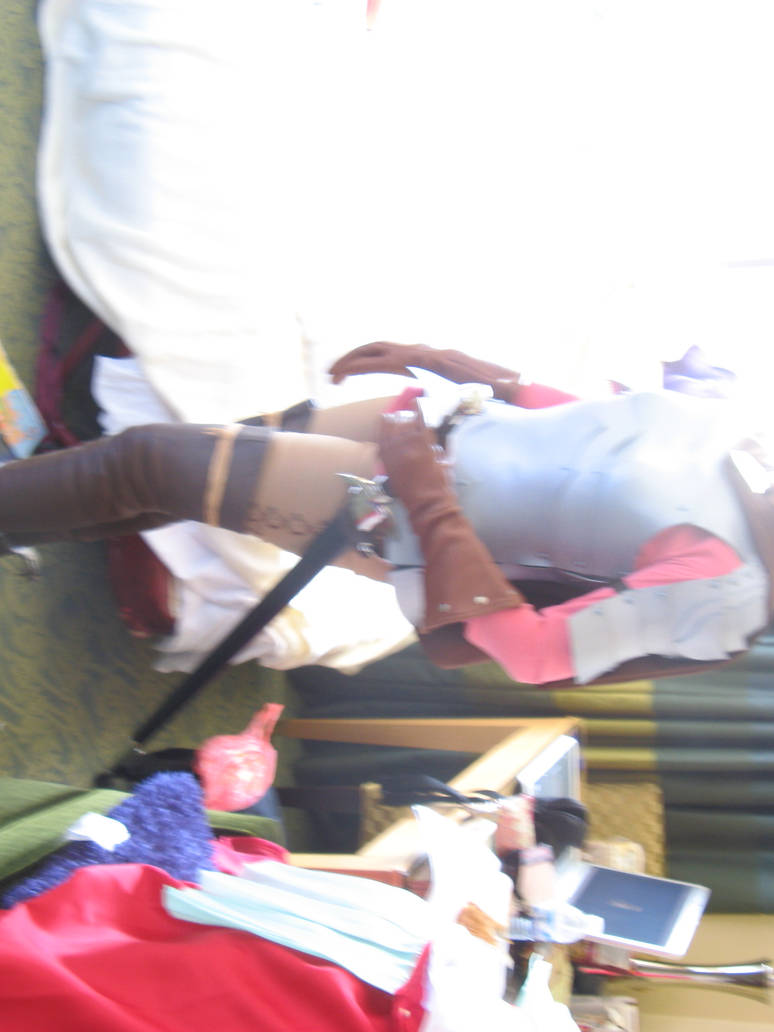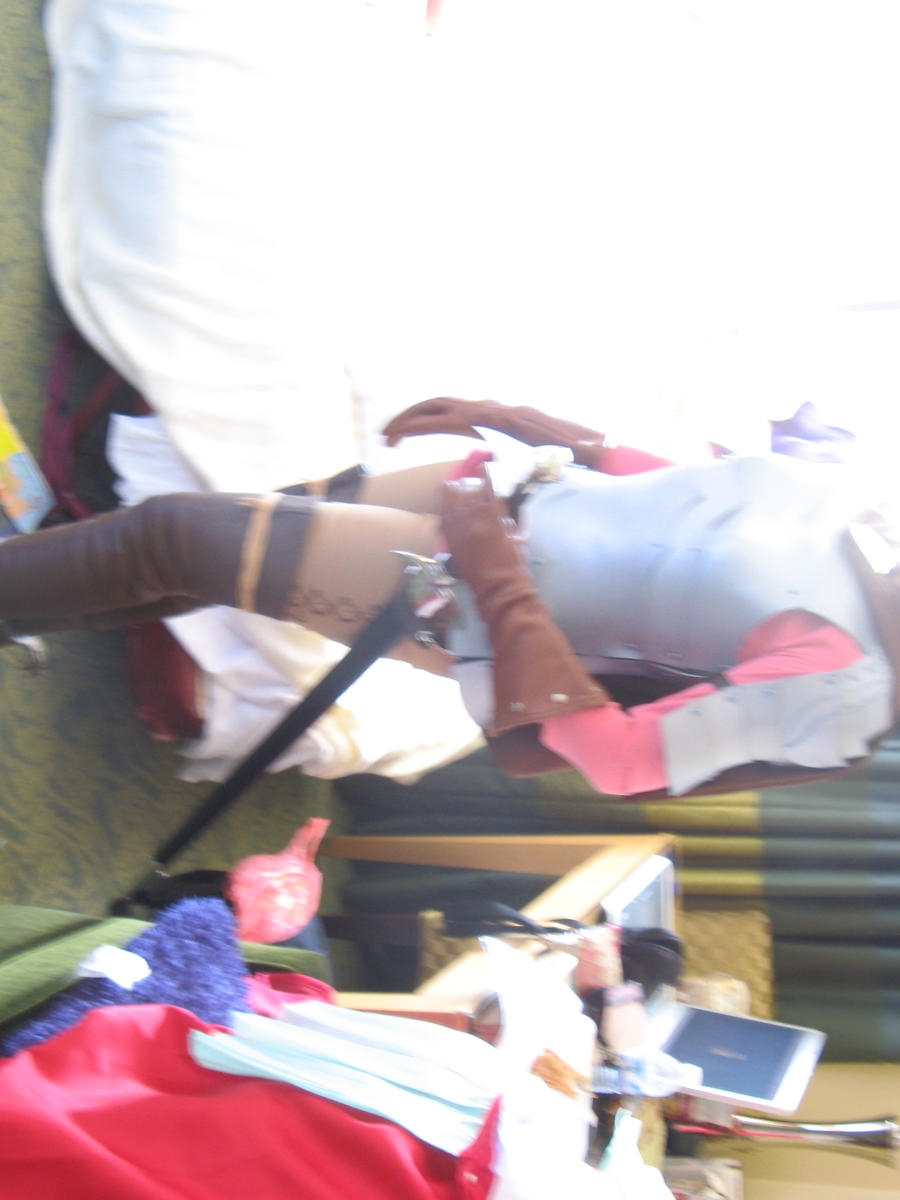 Watch
This is the first pic ever taken of me in my Caska costume.

Reply

Oh. Oh wow.

You're the best looking Anthy cosplayer I think I've ever seen (not just your complexion, but you portray her in this really lovely way)... but I was not expecting a Caska cosplay-- ever..

Kudos!! More!
Reply

Aww, thank you. I worked really hard to pull off her character, I'm glad it shows. I still have some other outfits of Caskas I need to take photos in soon. Getting messages like this is inspiring, thanks.
Reply