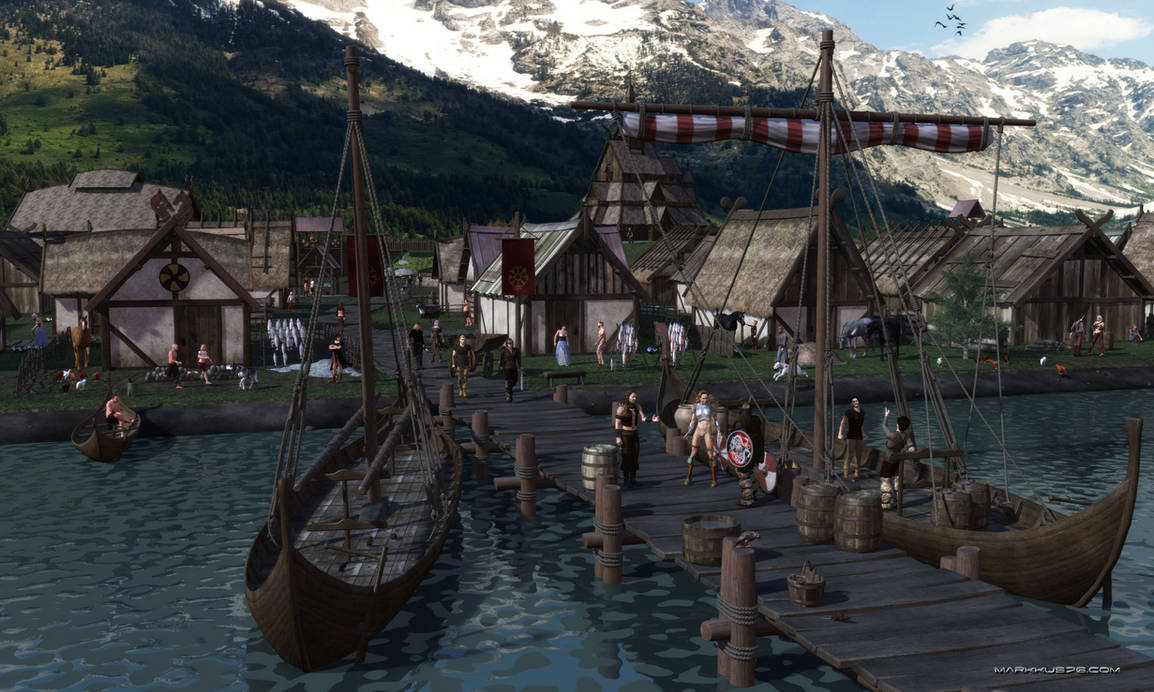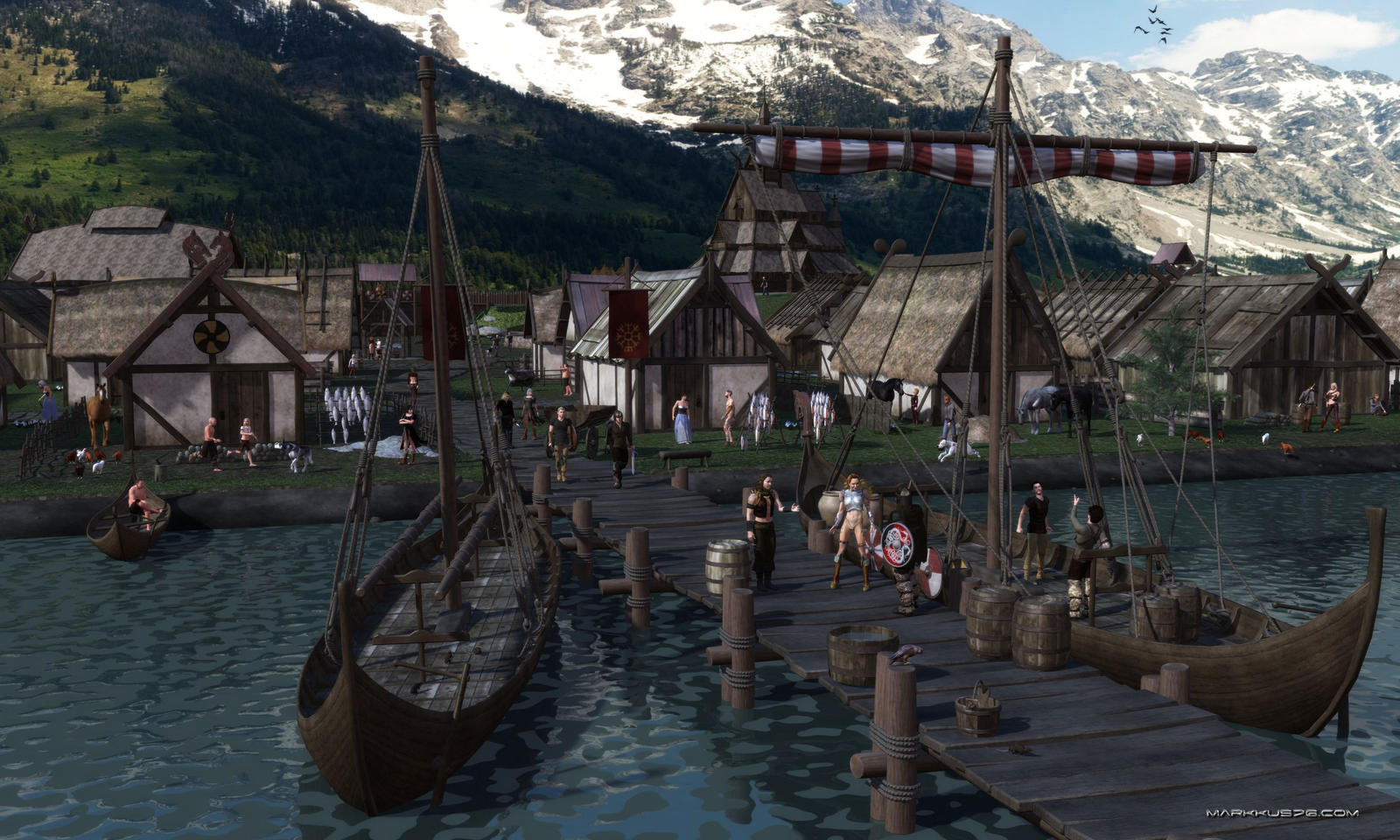 "Nordic Town"
The second render in the Nordic series. This one take me a lot of time to build it and render.
Used tools:
Poser 2014 PRO, Gimp 2.8
See more on my main blog :
markkus76.blogspot.fr
If you want to support me follow me here:
www.facebook.com/markkus3D/
Thanks!
Please note that none of my images is available for any kind of free usage in any kind of form without my written permission!