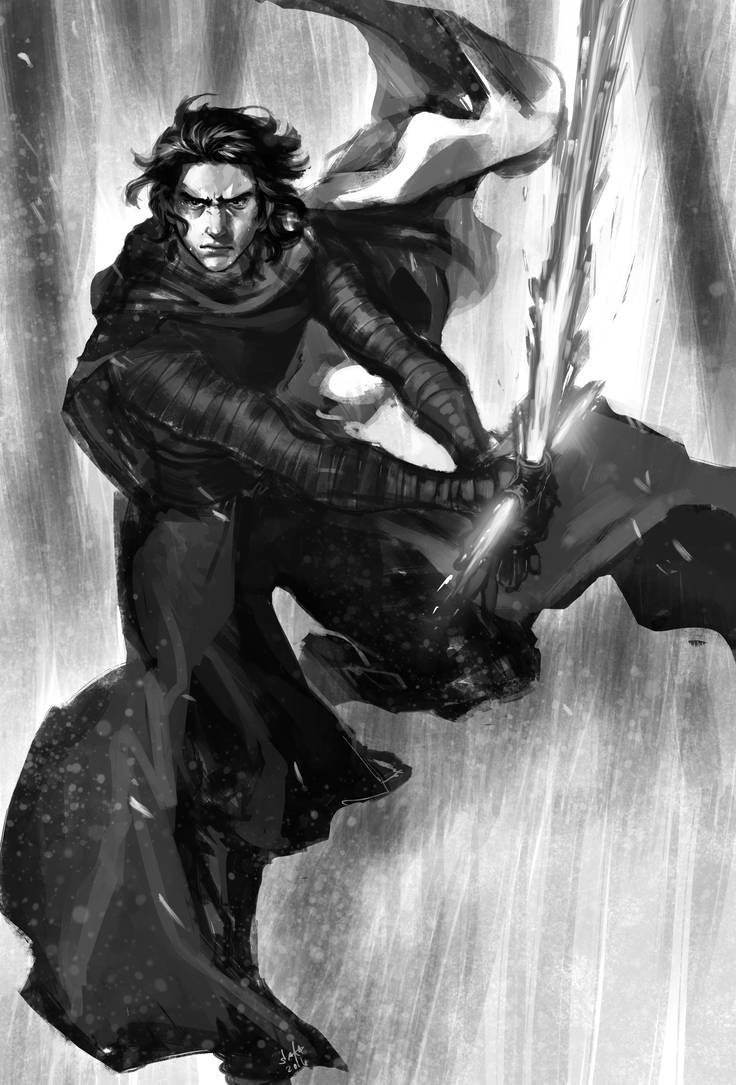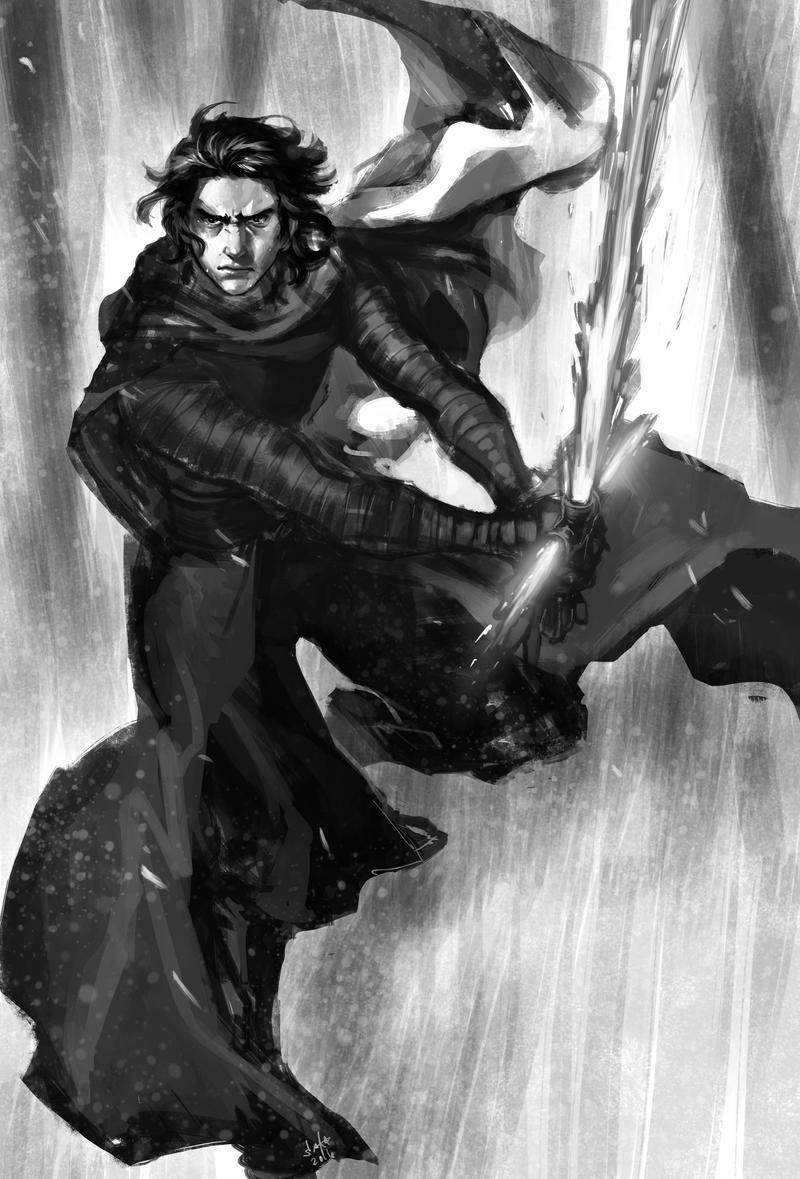 Watch
I don't think this contains any spoiler since it's like a scene in promo images

I fell in love with Adam Driver when he played Adam in HBO's Girls.. specifically, the scene at the end of season 2. It's weird, when I see Kylo Ren on screen during Star Wars, I keep thinking Adam from Girls.

this is my first ever Star Wars fan art lol Also first drawing of 2016! Happy New Year everyone.