Update: 7/08 Closed until I finish currently orders , thank you so much for all support!

SPECIAL commissions


Hello

!
I´m opening special commissions because I need to save money
urgent,
to pay bills and my living expenses ; v ;
If you order one I´ll be so greatful

also share my journal would be a great help for me ; u ;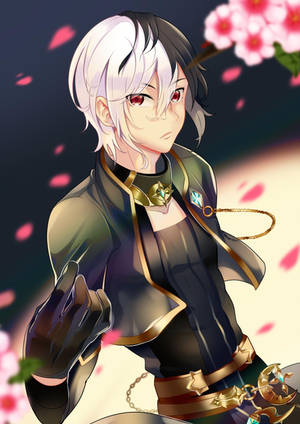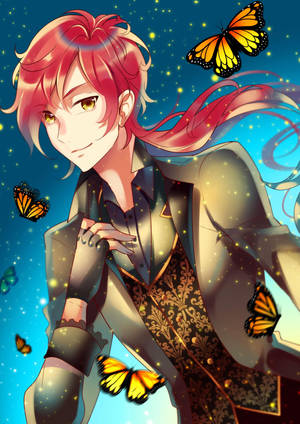 ★
Price per one character
★ Waist up/ Portrait

★ Fan art / Original

★ Simple BG



To Order

★ Send me a Note
"Special commission"
plus your refs, I´ll send you a note back if is ok.

IMPORTANT: I´ll send your commission by note in FULL resolution 2400 x 3500px (aprox)

Prices apply only for personal commissions.
For commercial work, please contact me via email at : crossberry@hotmail.com
---- Only paypal-----
★
Spots
★
☆

☆ Paid
DONE
☆

☆ paid
DONE
☆ -Cru ☆ Paid
DONE
☆

☆ Paid
DONE
☆

☆ /couple ☆ Paid
☆

☆ /couple ☆ Paid
☆

☆ Paid
☆

☆ Paid
☆

☆ Paid
☆

☆ Paid
☆

☆ Paid
☆

☆ Paid
Thank you so much for reading