Regular orders are now open!

:thumb485814871: Patreon Perks! :thumb485814871:
:thumb506849209:
Patreon-Exclusive Treats






alternate artwork! Decide which version you like better


WIPs of artwork that didn't make it into the book!

PSD files!

full pose sketches for some pictures

wallpaper set (for computer and smartphone)
I'm sharing these things over on Patreon right now
You can become a Patron here!
Also let me know what other kinds of things you'd like to see from me as Patreon rewards

:thumb485814346: GIVEAWAY!! :thumb485814550:
Click here for more info!!
GIVEAWAY ENDED!

Previews
and More!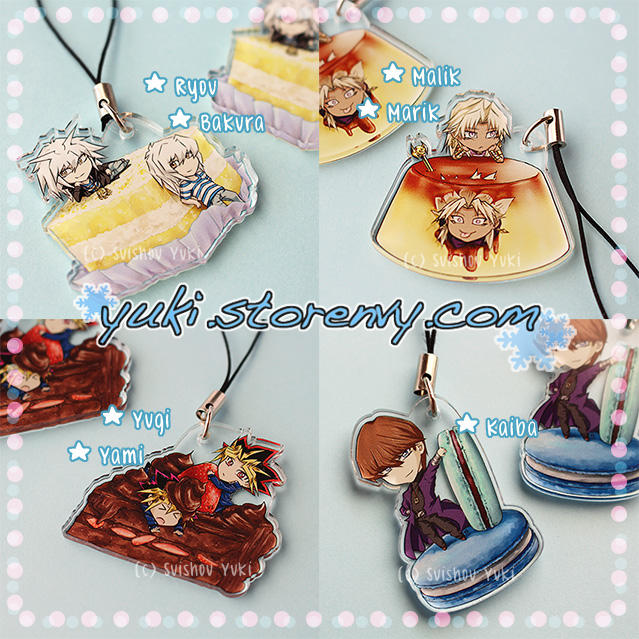 Questions
Q. When will I get my order?
I typically ship orders once per week! If you'd like to stay up to date, please follow me on social media (and here on dA), as I will give updates on the status of packages there.
It can take anywhere from 3 days to 1 week for U.S. orders, and from 1-6 weeks for international orders (but usually take 2-3 weeks).
Q. Are you still selling the preorder sets (Set A, Set B, etc.)?
Set A is sold out and will never return, but I still have some of Set B left.

So
I have REOPENED orders for Set B and I will be selling them at Anime Weekend Atlanta 2016!Q. Will you be selling copies at conventions?
Q. Can I pick up my order at a convention?
Yes! I will be selling the book at conventions as well.
Yes, you can pick up your order at a convention! Check the list of conventions I will be attending, and if you will be going to the same one, you can let me know in the note to seller comment box.
If you have any questions, please let me know! Thank you!