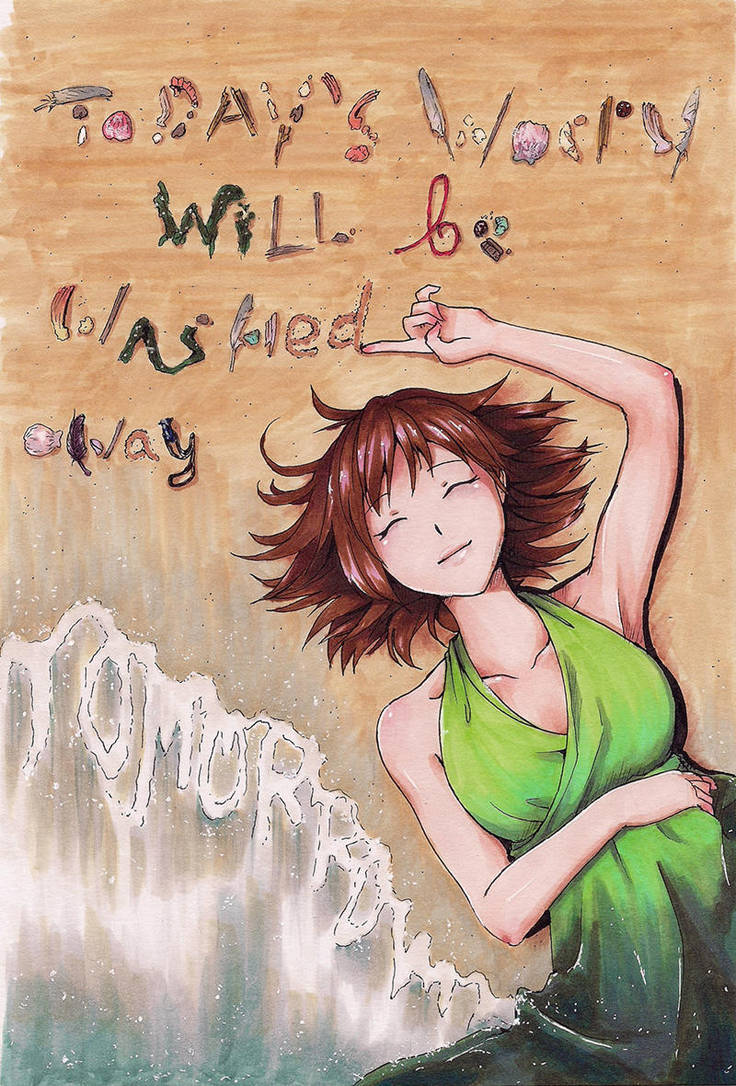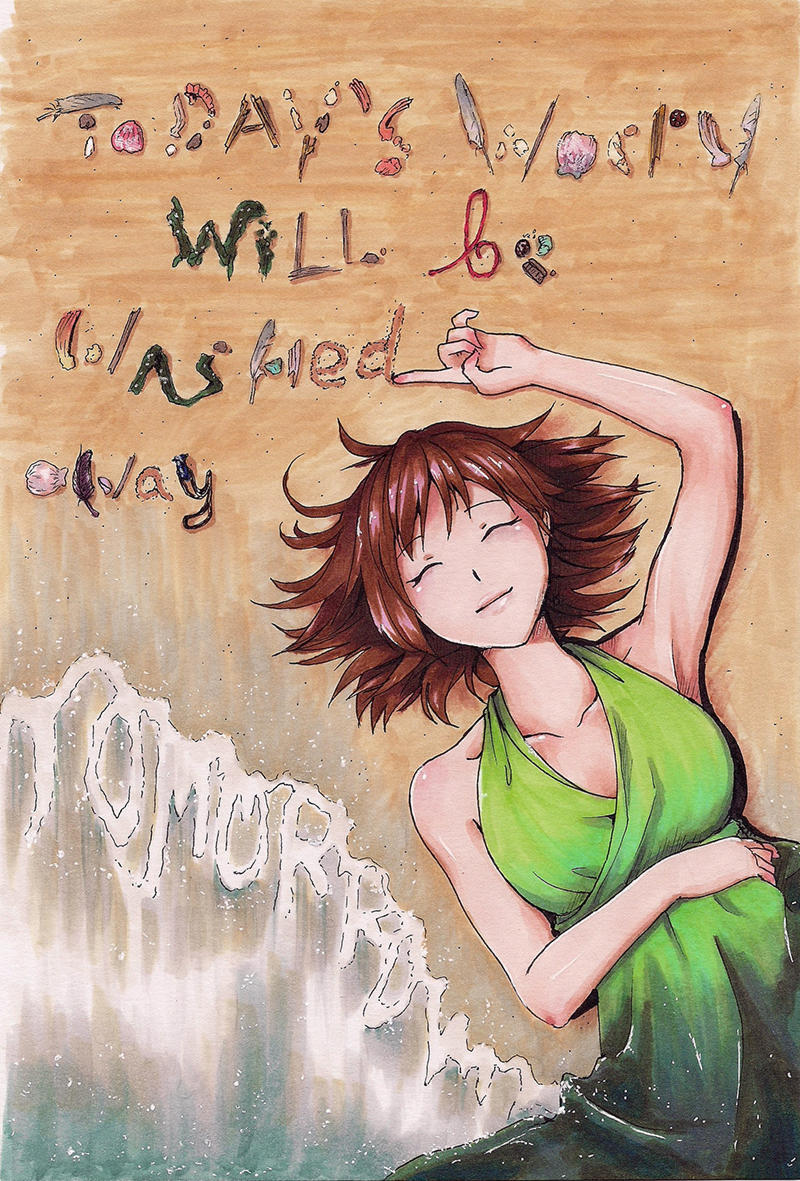 Watch
I'M BACK!! Anyone remember me?? Lol ;v;
Earlier this year, I asked my friend what she wanted me to draw for her birthday. She said "something hopeful". I already had this sketched, so I thought it would be perfect. I didn't manage to finish it until I got back from Japan, but in the meantime she has moved back to my city for work, so now I get to give it to her in person!

I'm so grateful.
I hope it can be a good reminder to her, and to you, that we don't need to worry. We have been blessed with the ability to decide how we feel and how we will respond. That doesn't make it easy, but it means that we get to play a part in our own mentality shift; healing; happiness!
"Who of you by worrying can add a single hour to your life? Since you cannot do this very little thing, why do you worry about the rest?" - Luke 12:25-26
Tools: Strathmore Mixed Media paper, Sakura Pigma Micron pens, Sakura Gelly Roll white gel pen, Copic markers

This is so beautiful and meaningful!

Reply

Glad to see you back and with all of this wonderful art. This is such a simple, but powerful message. I like how the words are made up of different things. Even how relaxed she looks. Hiding a word in the water is a great idea. Nice work.
Reply

Thank you! It's good to be back.
This was a relaxing piece to work on.

Reply

How beautiful, Yuki! It's gorgeous! Amazing job!!
Reply