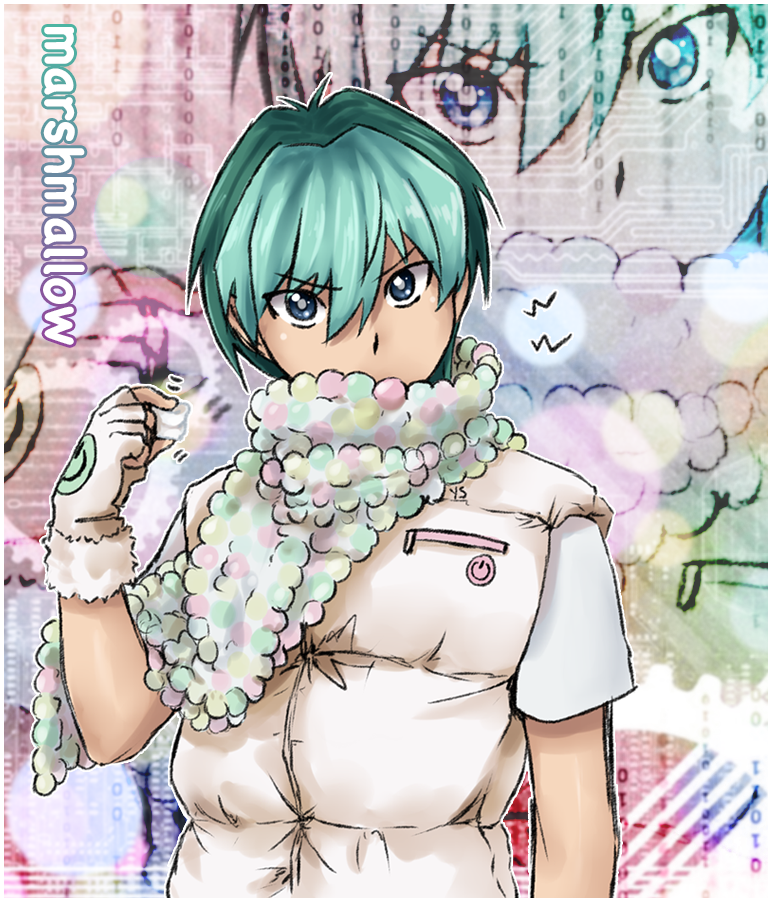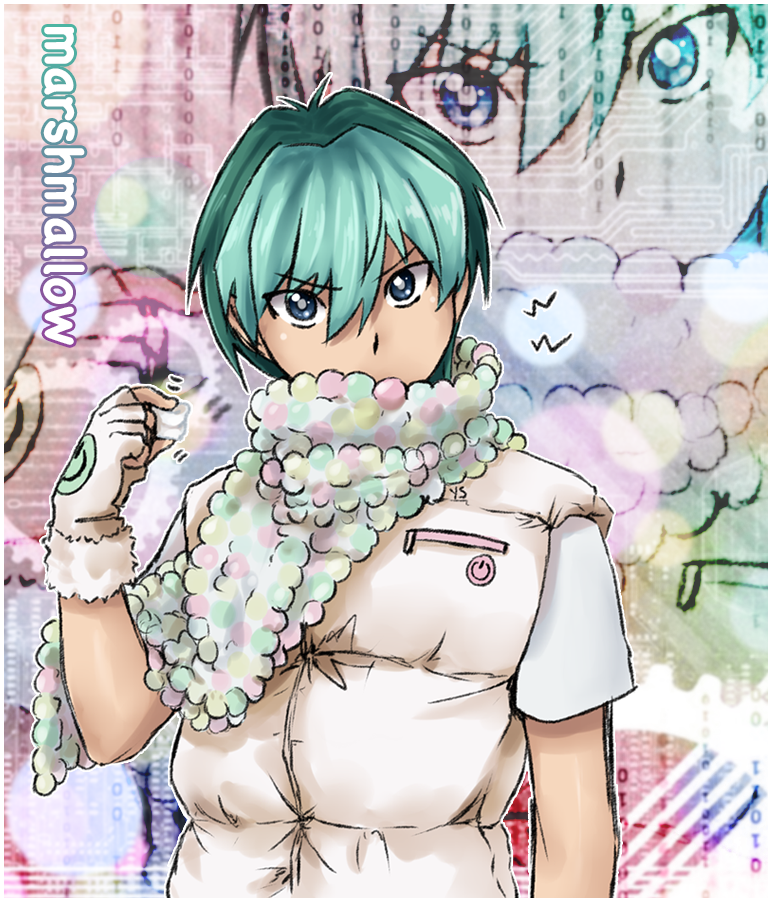 Watch

Speedpaint added! youtu.be/cAfGNlfaWMg
See more of these designs in my
artbook
!!
I wonder if anyone guessed this? XD Noa's not entirely pleased at being associated with a marshmallow, but hey.
Fun fact: I own a pompom scarf just like that, which my mom made for me a few years ago XD
--
Tools: Paint Tool SAI (art); Photoshop (edits, text)
Time: ~2 hrs
Background texture from Pixiv (color-adjusted).
Commissions Info | Twitter | Tumblr | Store | Patreon | YouTube

I found this one hilarious! Nicely drawn though

Reply

Reply

omg yes, Noa is the sweetest marshmellon- eh i mean marshmallow.
Reply

Cute!! *o* Little Mallow man that he is hee hee
Reply

Reply

Reply