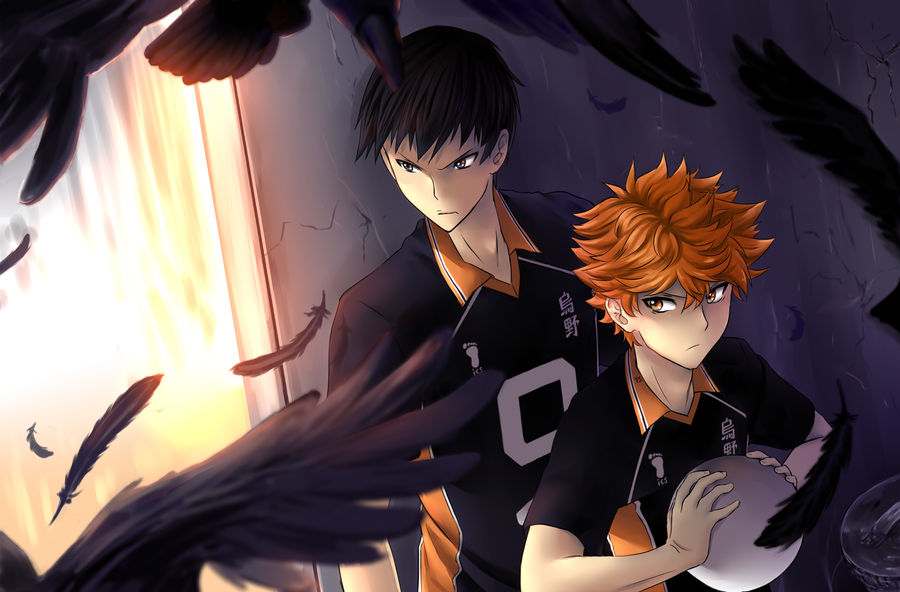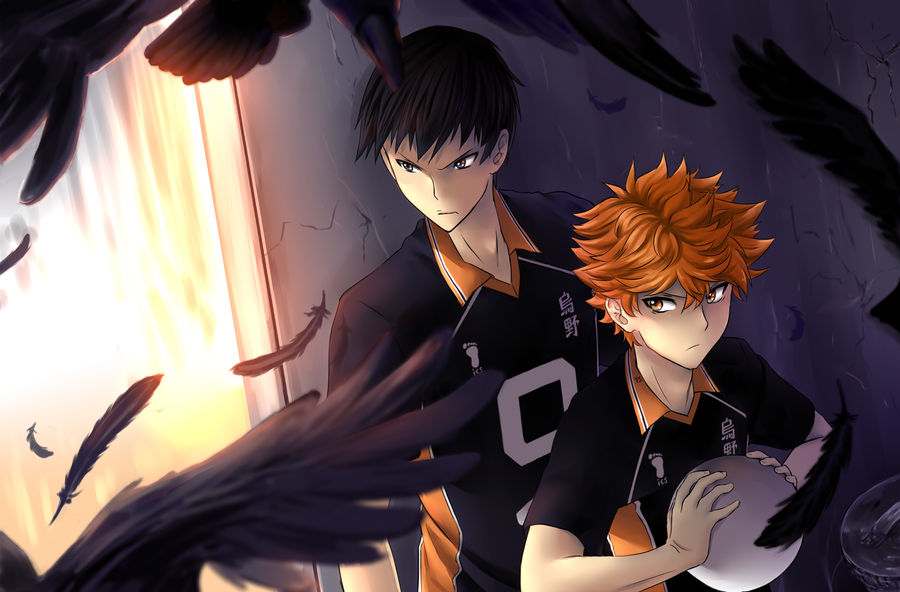 Watch

Watch the speedpaint here! youtu.be/Gl8Yh16k9ts
First, I just want to say thank you so much to everyone who has wished me a happy birthday!

It means so much to me! It made my day really sparkle
I love you all.

Finally a proper Haikyuu! fanart

I seriously love this series but haven't drawn any fanart for it besides some stickers last year ;v;
Definitely got some more planned (you'll probably catch a glimpse of one in the speedpaint XD) *v*
WIP:
--
Tools: Paint Tool SAI, Photoshop CC
Time: ~9 hours
Commissions Info | Twitter | Tumblr | Store | Patreon | YouTube

Reply

The angle that these two are at is great. The shadows really help to show that something big could be going down. I like how some of the feathers and wings block parts of the drawing. Nice work.
Reply