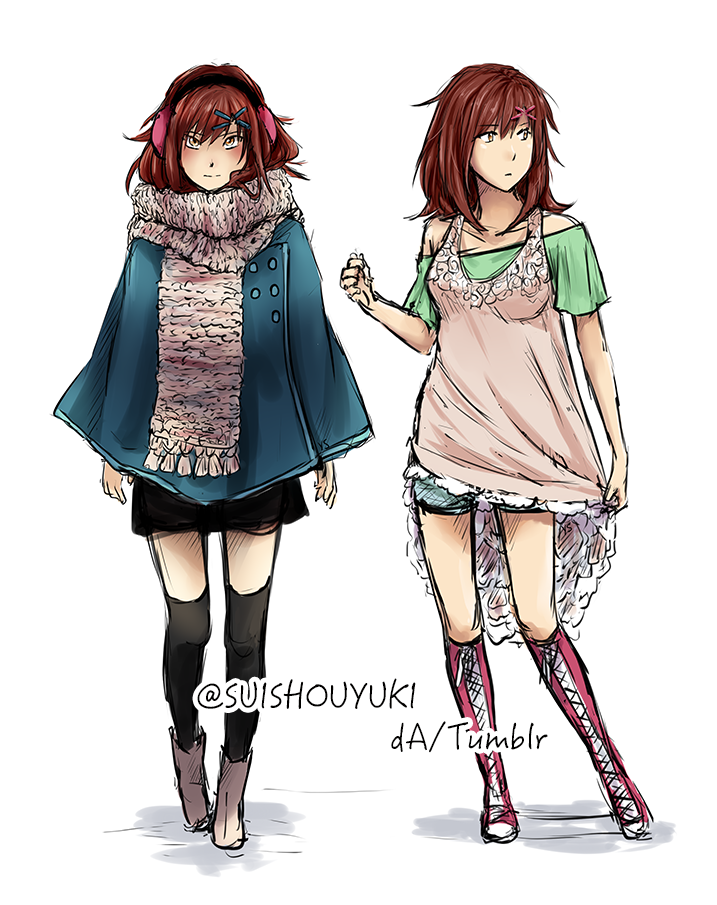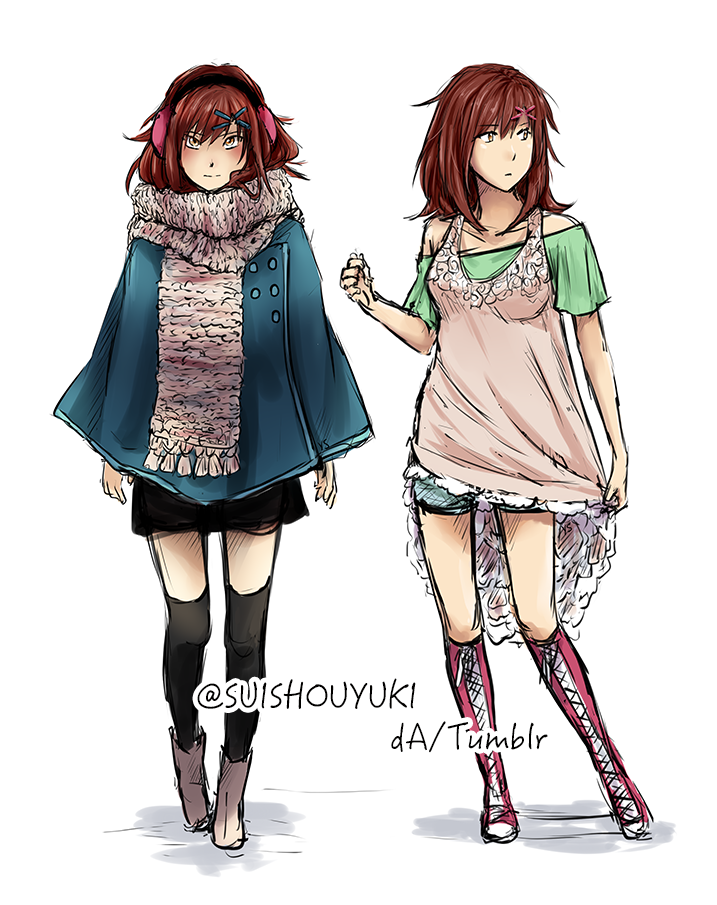 Watch
Happy December!
It's been a while since I first made Urami's character sheet, and I wanted to draw some new designs for her. (Actually, whenever I feel like designing outfits, I draw Urami. I guess I like using her as a model XD)
Left is winter; right is Fall (looks like a Spring outfit though lol). Since Urami is from Sapporo, Hokkaido (northern Japan), she is acclimated to cooler weather and typically doesn't "bundle up" unless it's absolutely frigid outside.
P.S. I've reopened my Patreon!
I would greatly appreciate your support!
You can see the kinds of rewards you'll receive
in previews each month, like this:
--
Tools: Paint Tool SAI
Patreon | Store | Twitter | Tumblr | Commissions Info | YouTube


I have been designing things for Yu-Gi-Oh! characters lately, so I hear you. The design of the winter one is my favorite. Love the shawl she is wearing. Although the dress for the fall one is great with how it is long. Nice work.
Reply

Reply