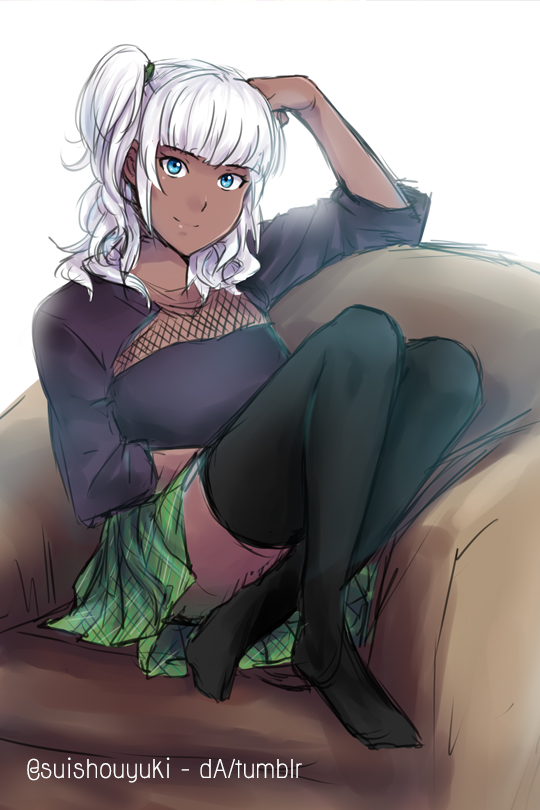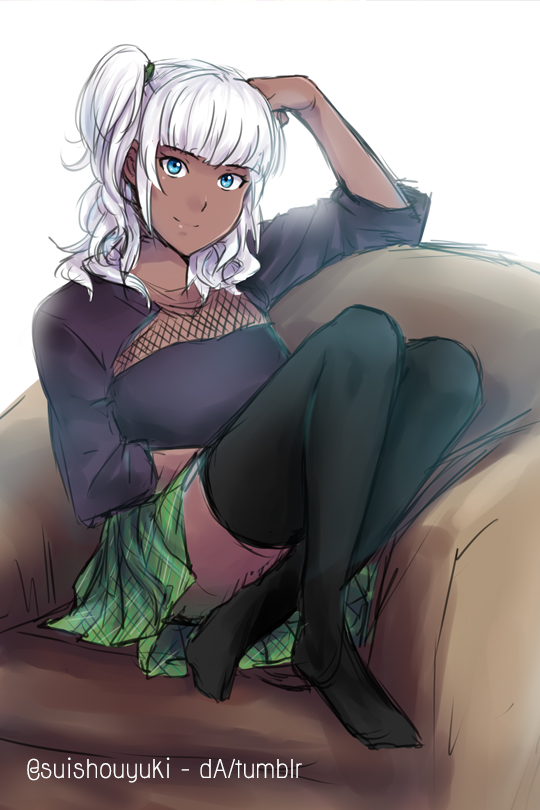 Watch
Good evening! I'm working hard on manga pages and the next set of Duel Cafe pinups!!
In the meantime, here's a pose study I did a while back.

Unfortunately, I ended up losing the rest of the sketches in this file because I saved over it as a PNG ;v;
Like/reblog on Tumblr.
--
Tools: Paint Tool SAI (art), Photoshop (text)
Commissions Info | Twitter | Tumblr | Store | Patreon | YouTube

Very nice!! I need to practice poses like this myself. XD Anatomy can be such a strange thing sometimes...@~@
Reply

I like the hair style for her. Such a nice, but simple outfit. The lighting works well with her. Nice work.
Reply

Reply