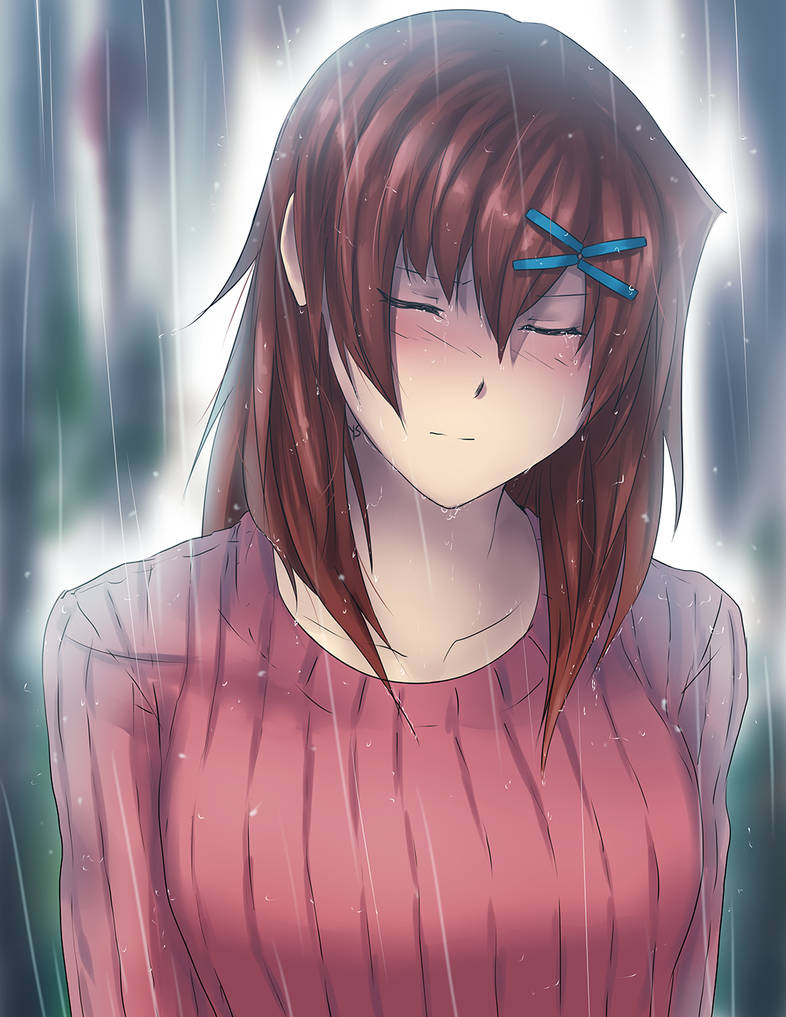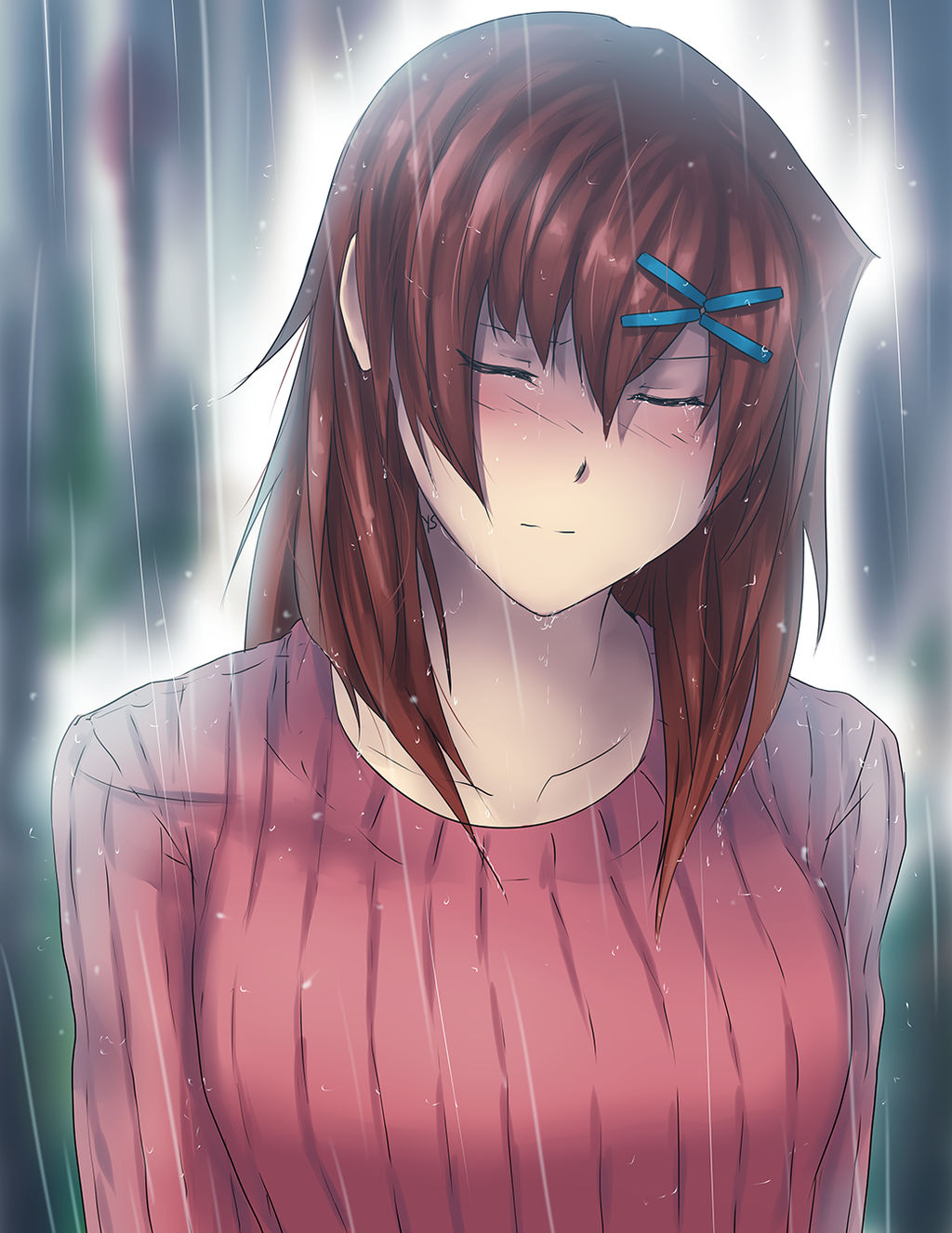 Watch
I've been feeling kind of down since yesterday, so I decided to draw something that suited my mood... Oddly, I feel better now.
Urami is the OC I associate the most with rain. It was because of the rain that she braved being kind, that her lack of social experience seeded misunderstanding, and that her reactionary mistake led to an incident which birthed a grudge against her and reopened old wounds. Even after
he's
gone, rain stirs up guilt inside and moves her to tears.
P.S. Yes, I will eventually finish and post Chapter 2 on FFN! It's just...taking a while...to write...*wheezes*
--
Tools: Paint Tool SAI (art), Photoshop (color edit, gradient)
Patreon | Store | Twitter | Tumblr | Commissions Info | YouTube


I've learned, over the years, that venting your feelings into art is one of the best ways to really cope and recover. This came out very beautiful, and I'm glad you're now feeling a bit better

Reply

Reply

The effect of the rain is spot on. It almost looks like she is crying. Nice work.
Reply

Reply