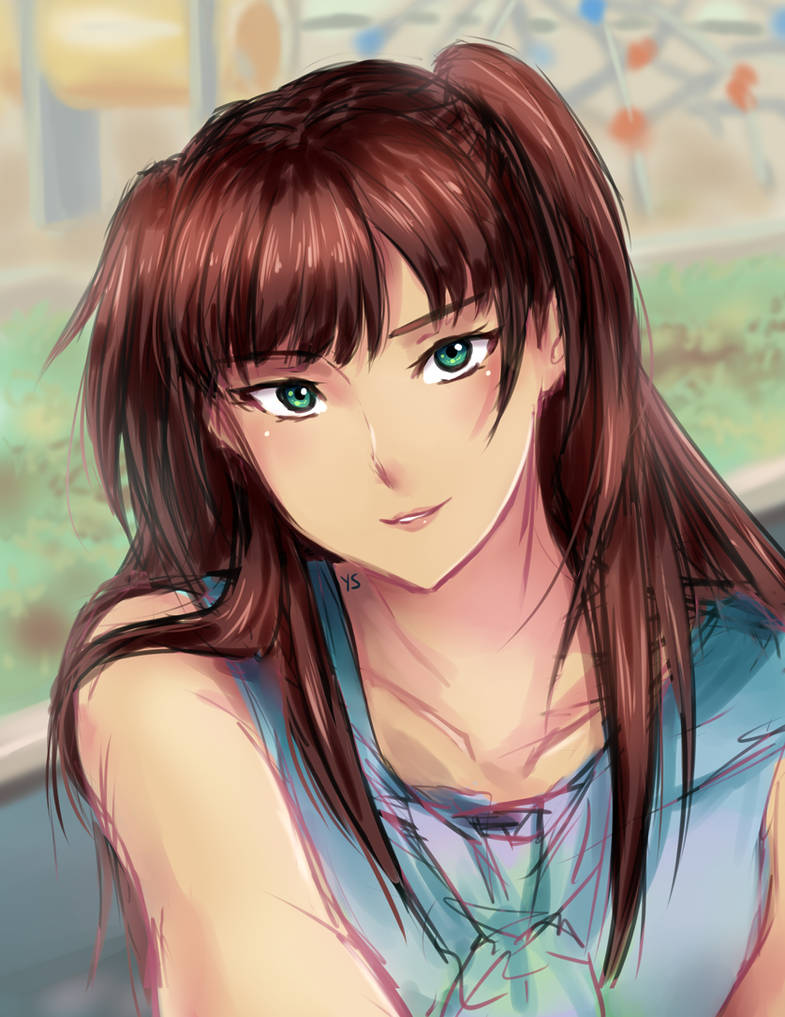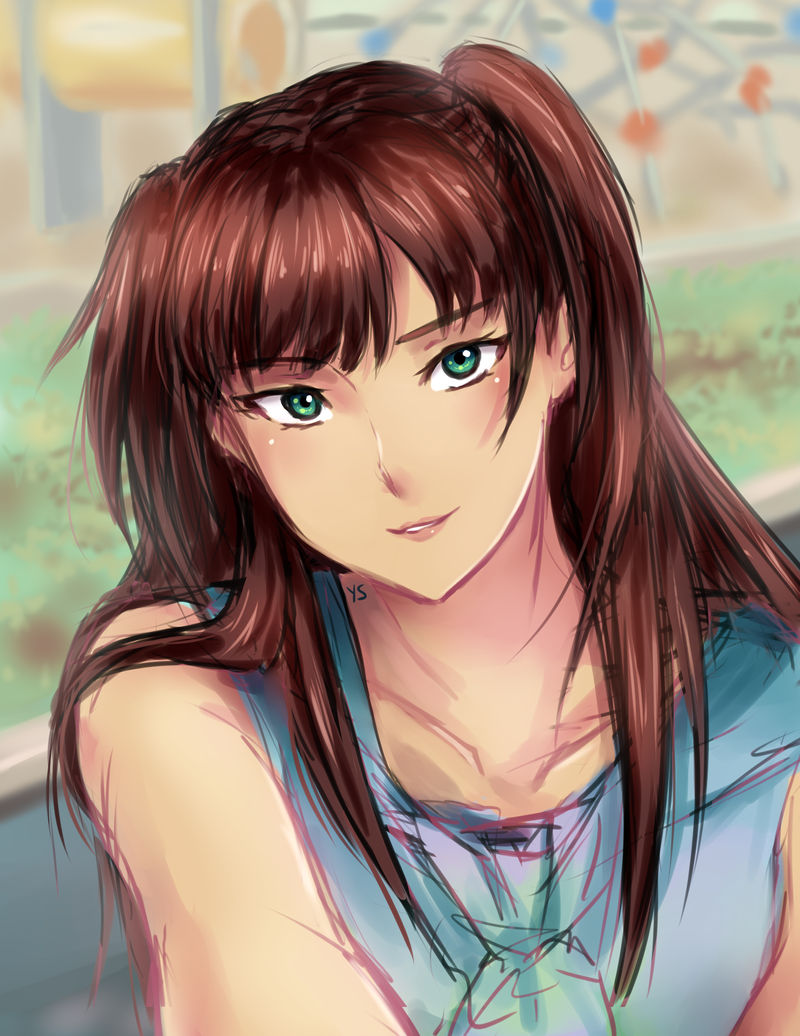 Watch
"The weather was nice today, so I went for a walk. I passed by the playground I used to play on when I was little. How nostalgic~"
--
This is a warm-up (colored) sketch I did yesterday, before I started working on my last commission from JAMPcon.
Actually, it's only recently that I've started doing the occasional warm-up sketch. Warm-ups are fun because I'm not expecting something huge from myself, so it's a nice way to ease into working on a picture that's more demanding/difficult. They're also great for quick experiments!

Tools: Paint Tool SAI
Commissions Info | Twitter | Tumblr | Store | Patreon | YouTube

The look in her eyes is wonderful. You have done an amazing job with her hair. It's interesting how you have done her so bold and how the background looks water out. I like that you did that. Nice work.
Reply

I really love how you drew her hair!
Reply