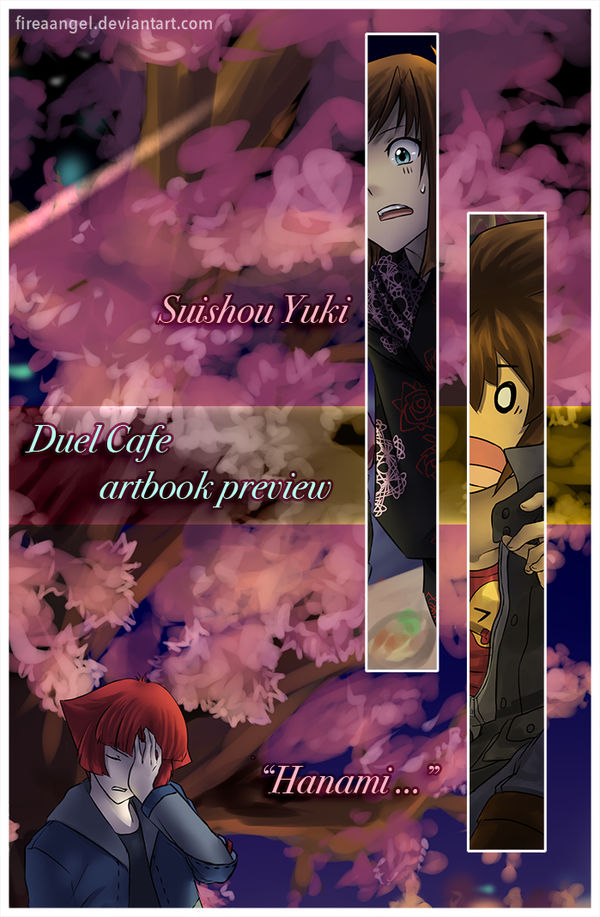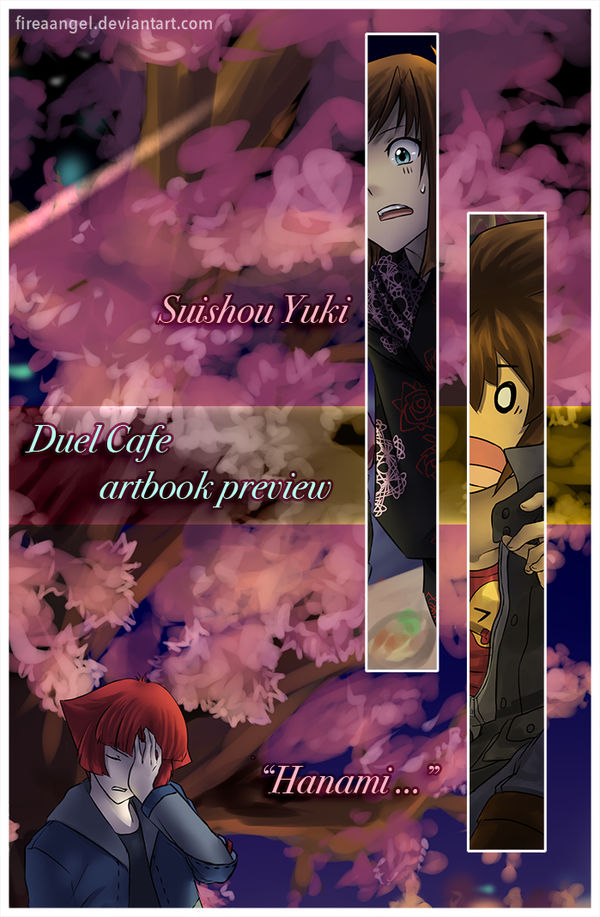 Watch
Happy Spring, everyone!
I've been really looking forward to it this time... I'm ready for warmer weather and beautiful flowers! Unfortunately the tree in our yard flowered while I was sick and in bed where I couldn't see it, and some of the other trees in our neighborhood are already turning green, so I feel like I missed it

But while driving around we've seen some really pretty trees blooming so that makes up for it~~ Ah, so pretty

Since today is the first day of Spring, I thought I would share a little preview of one of the pictures in my artbook that has cherry blossoms in it~
I wonder what's going on?
I'll update this with the full picture in a few months, so keep an eye out!
--
Tools: Paint Tool SAI (art); Photoshop (edits)
Commissions Info | Twitter | Tumblr | Store | Patreon | YouTube

Reply

I think I forgot to comment on how beautiful it is! colors and expressions are perfect!
I love your style so much! Can't wait to see the final!

Reply

Aww thank you so much ;w;
Ahh t makes me happy to know that ;w; Thank you!!

Hehe I can't wait to share it!

Reply

I like the spring scene you are going for here. The way you have placed the characters is amazing. I am ready for spring too, because winter where I lived hasn't been that great. Nice work.
Reply

This preview looks amazing!!!


awesome job, hun!! Always love looking at your artwork

Reply