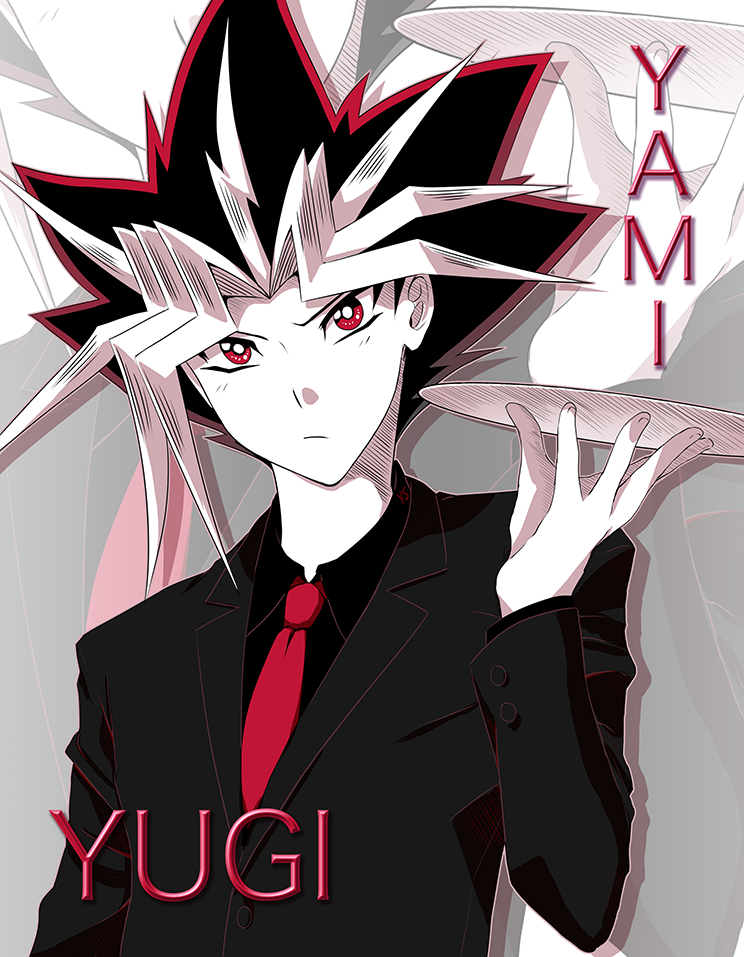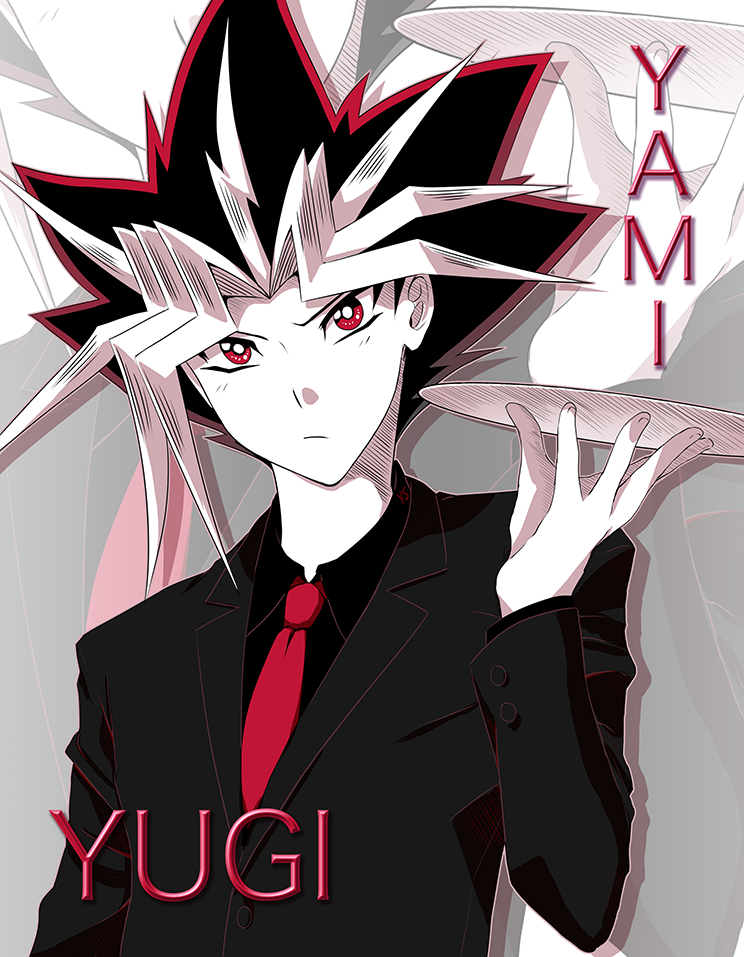 Watch
The server who is not too happy with his job and would like to find a way out of his contract, thank you very much.
Buy this as a print from my store!
--
Tools: Paint Tool SAI (art), Photoshop CC (edits, text)
Commissions Info | Twitter | Tumblr | Store | Patreon | YouTube

*dramatic faint. * oh my. Sooo handsome..😍
Reply


He looks so handsome!
Reply

This is so cool! also that description hahaha XD
Reply

Awwwww...but you look the part so well Yami. You should keep your job. Plus you look great in a tie. Seriously those he looks amazing in this outfit. A tie really does suit him. I like how you have part of his name on the serving plate. He looks great with red eyes. Nice work.
Reply

Dayyumm Yami if only you knew how good you look you'd be happy with your job! <3
Reply

Hmm, he may not be happy with his job, but he sure does look good in a tie!

Reply

AHHHH YUGIIIII <333
I'm currently watching the series and am so GLAD TO SEE THIS
Reply

I can't find it! I want this print!
Reply