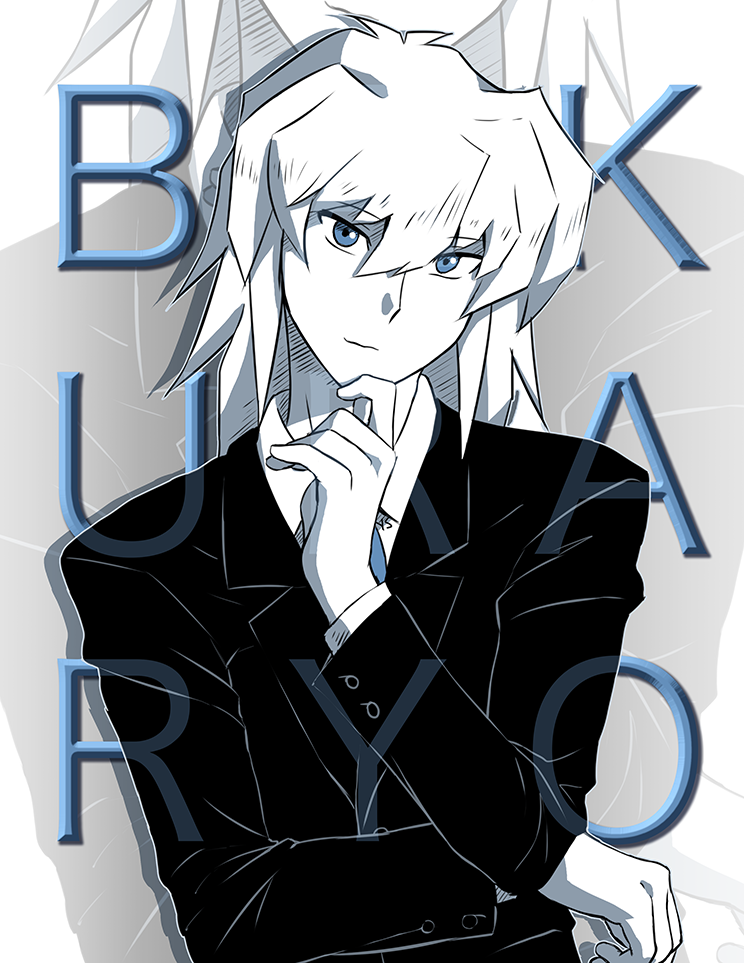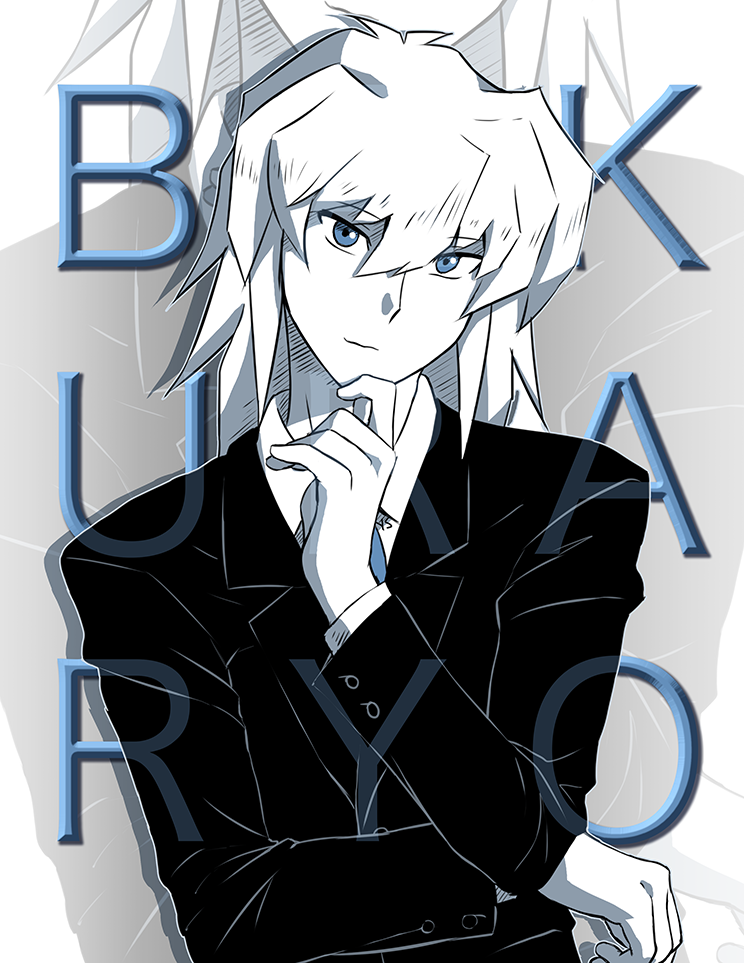 Watch
Based on a recent poll, I decided to do a set of Duel Cafe pinups! Set 1 includes Ryou, Kaiba, Anzu, and Jounouchi.
This is one of my favorites so far

I left the "u" off the end of his name here to make it fit.
--
This is available as a print!
Like/reblog on Tumblr: suishouyuki.tumblr.com/post/16…
Tools: Paint Tool SAI (lines), Photoshop CC (everything else)
Commissions Info | Twitter | Tumblr | Store | Patreon | YouTube

This is such an interesting idea. I like how it is done only using a few colors. It's he is thinking about something. I wonder if you are going to include Yuugi and Yami is one of your Duel Cafe Pinup sets. Nice work.
Reply