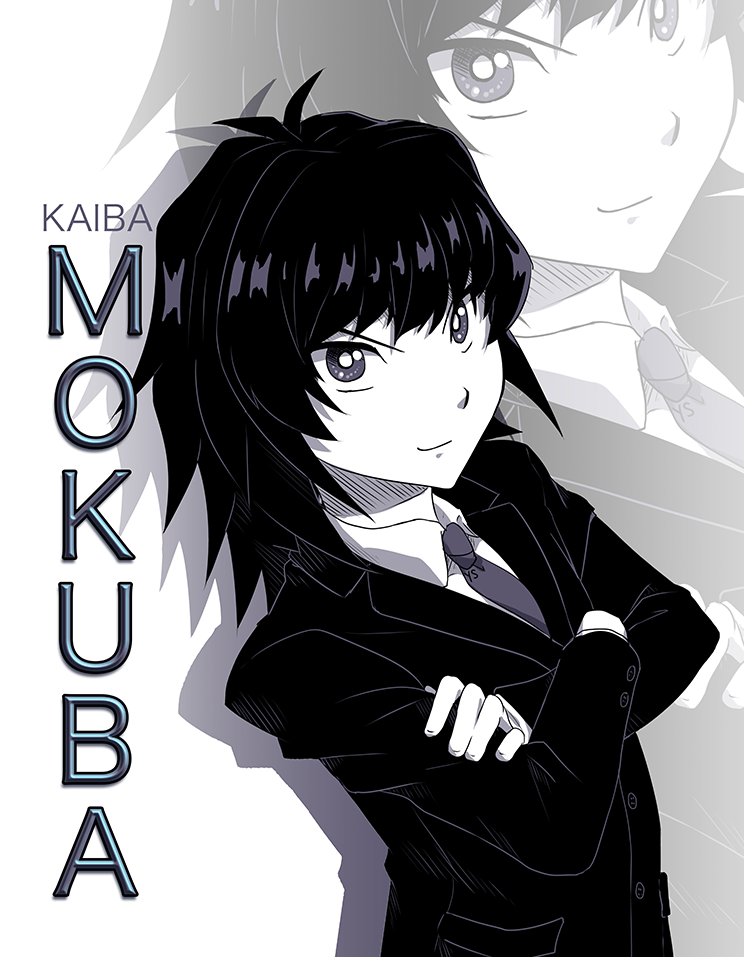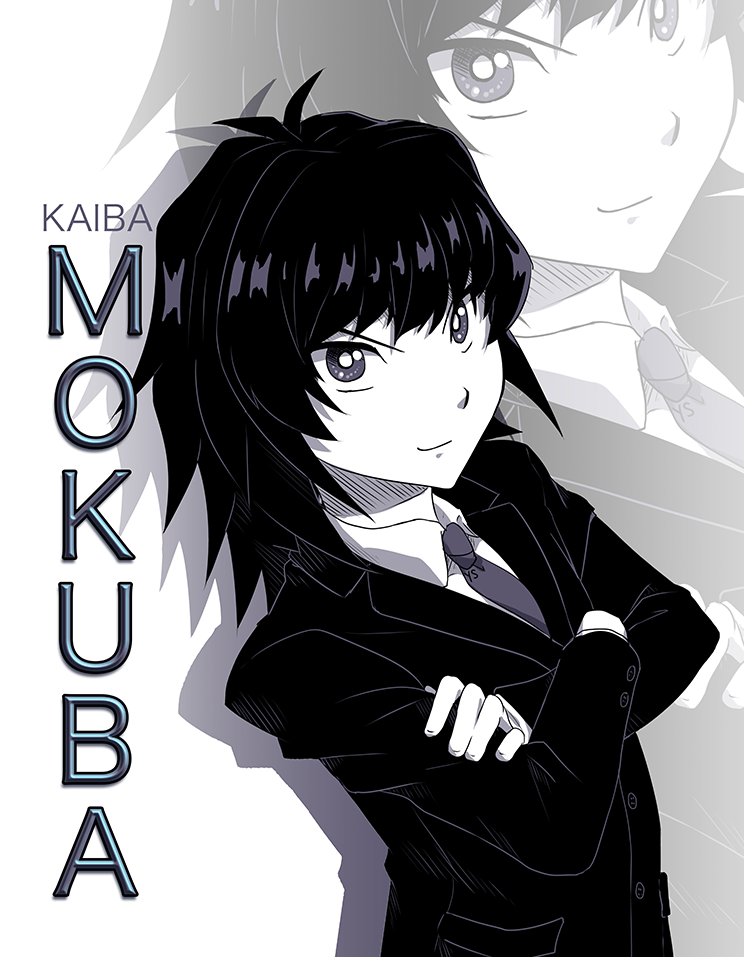 Watch
I asked you guys which pinups you wanted to see next, so here is Duel Cafe's manager, cake tester, and tattletale, Mokuba

October's been really busy for me. I've had several exhausting days (including today) but hopefully what I have to show for it will make it worth it.
Buy this as a print from my store!
--
Tools: Paint Tool SAI (art), Photoshop (text, edits)
Commissions Info | Twitter | Tumblr | Store | Patreon | YouTube

Why am I not surprised that he is the manager. I can see alot of his Darkside of Dimensions style in this drawing. Interesting new book...I wonder what it will be like. Nice work.
Reply

Thank you! Yep, I decided to go with more of the DSOD style for this one ^^
Reply

This looks so cool! I like it! XD I would to use that as a phone case XDDD Also pfff tattletale and cake tester XDDD
Reply

Reply

Reply