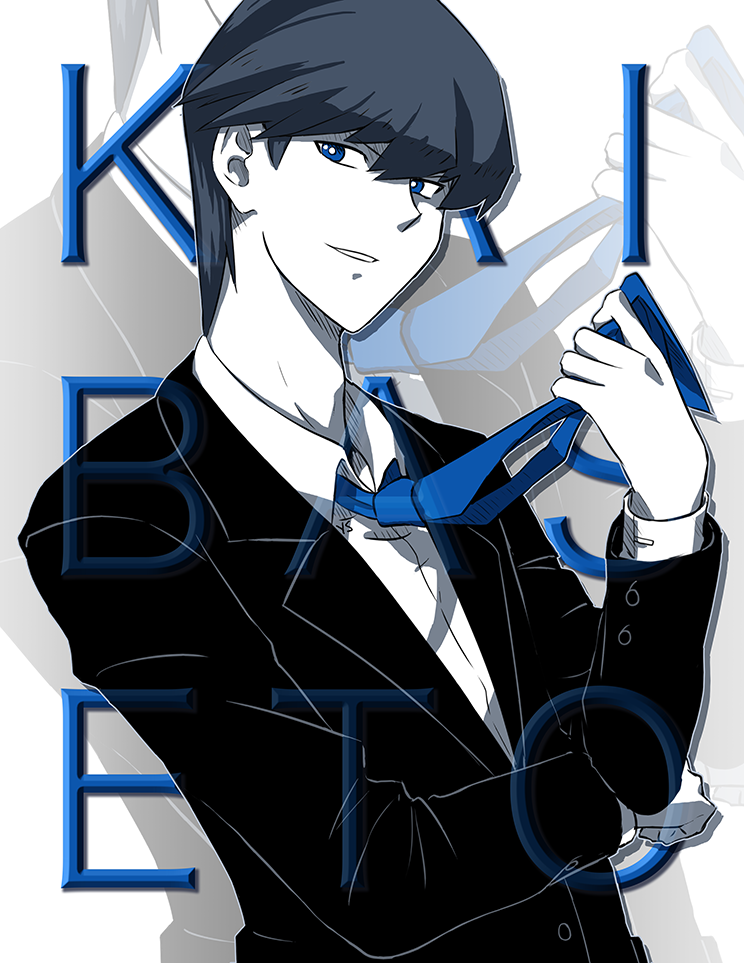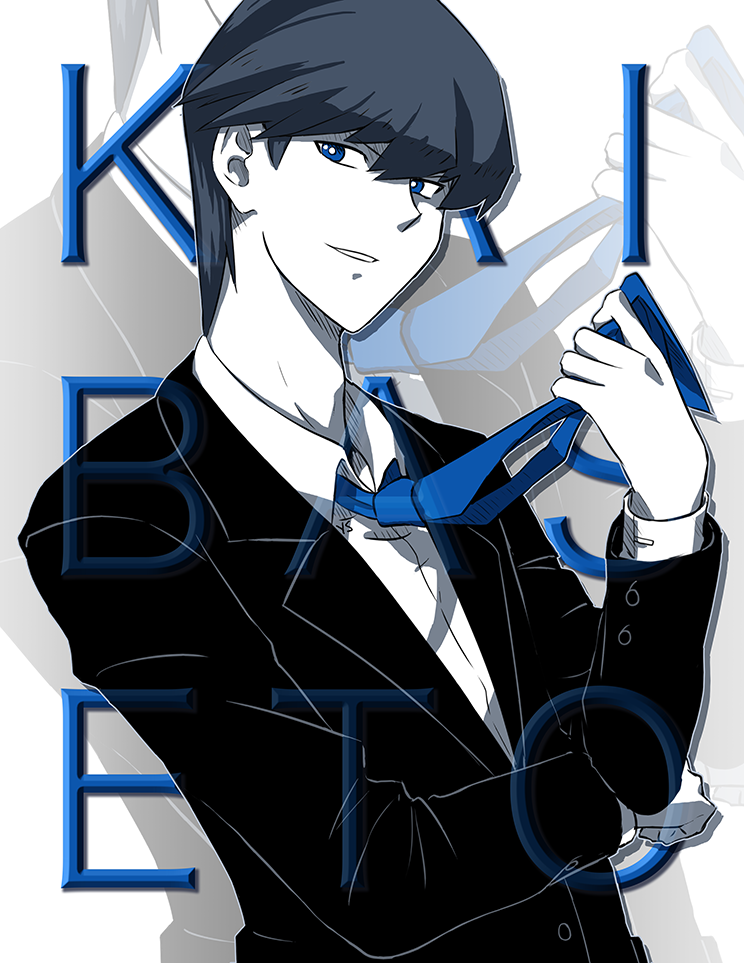 Watch
Based on a recent poll, I decided to do a set of Duel Cafe pinups! Set 1 includes Ryou, Kaiba, Anzu, and Jounouchi.
Here is the
mob
boss himself

--
This is available as a print!
Like/reblog on Tumblr: suishouyuki.tumblr.com/post/16…
Tools: Paint Tool SAI (lines), Photoshop CC (everything else)
Commissions Info | Twitter | Tumblr | Store | Patreon | YouTube

Of course the boss, because no one else is better for the job. The blue works well in this drawing. I like that he is holding his tie that way. As if he is taking it off. It adds some action to the drawing. Nice work.
Reply

Reply

Hahaha the mob boss

Reply

I'd go bankrupt if there would be a IRL cafe and Seto was the boss and a waiter.
Reply

wait a minute he's the boss AND a waiter?!
Reply

Why not?

A lot of people work in their own businesses.

I'm sure he does there when he doesn't feel like dealing with Kaiba corp for a while or just because he feels like it.

He can interact on how the customers think the service they get is while he grabs their order to multi task.
Reply

XD I feel like you're not the only one. It would be a very successful cafe! XD
Reply