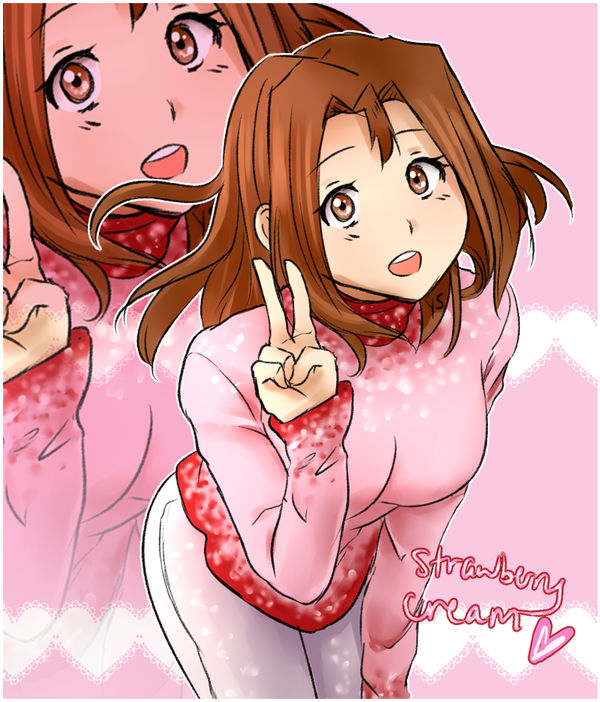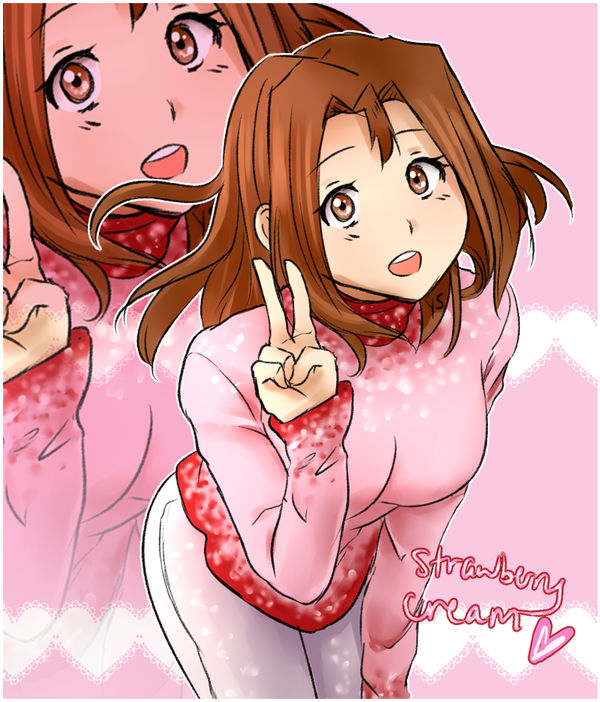 Watch
I sketched up a set of these back in October, inspired by the theme of my upcoming artbook,
Duel Cafe
.
Not all of them made it in the book since I ran out of space...and of course I came up with more after that...so I decided I will upload all of them individually as well! (Not at once, of course XD)

First up is the one probably most suited to Valentine's Day (in terms of color, at least)!
Shizuka x strawberry cream...or any sweet strawberry flavor, really


Also, you guys have said you'd like to see me upload more of my less-polished work (sketches, etc.) so I'm going to start doing that...starting with this picture XD Enjoy!
--
Tools: Paint Tool SAI (art), Photoshop (edits)
Heart texture from Pixiv.
Commissions Info | Twitter | Tumblr | Store | Patreon | YouTube

Oh my god she's really pretty!~


Reply

Can you do Tristan?

Reply

You thought I would just end with saying you deserve chocolates. but I think you deserve more.
Reply

Very sweet. She looks so nice here. Great job.
Reply

OWO she looks adorable! Can't wait to see the rest!
Reply

Reply

Kawaii!

Reply