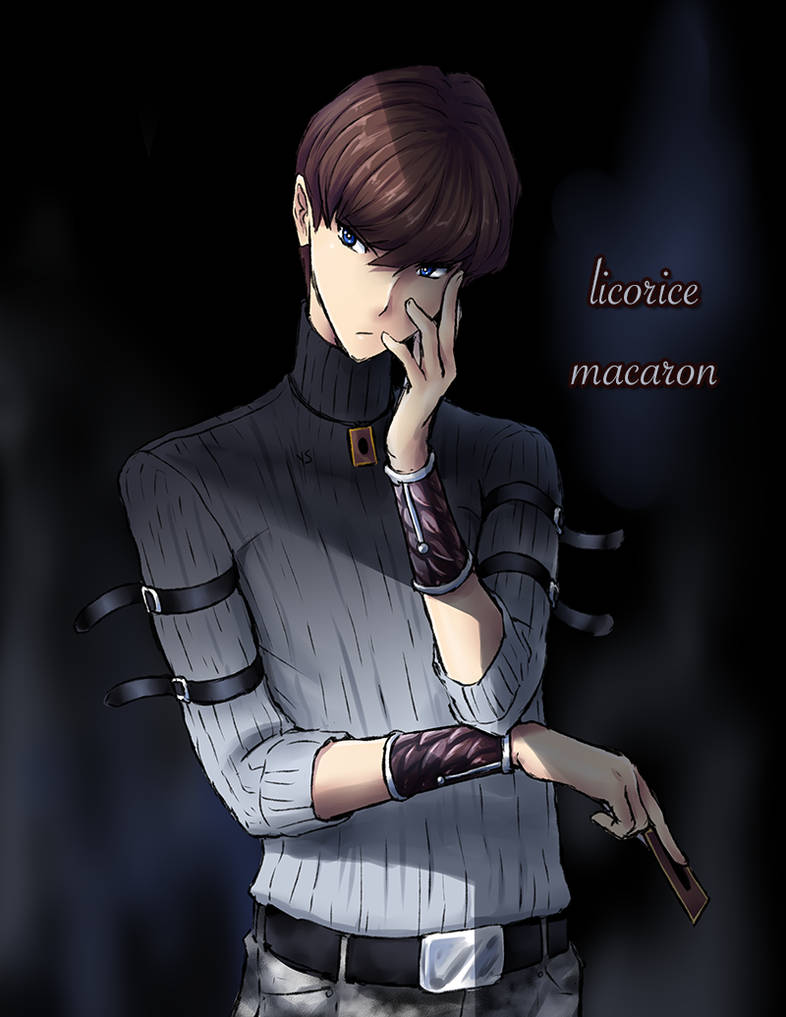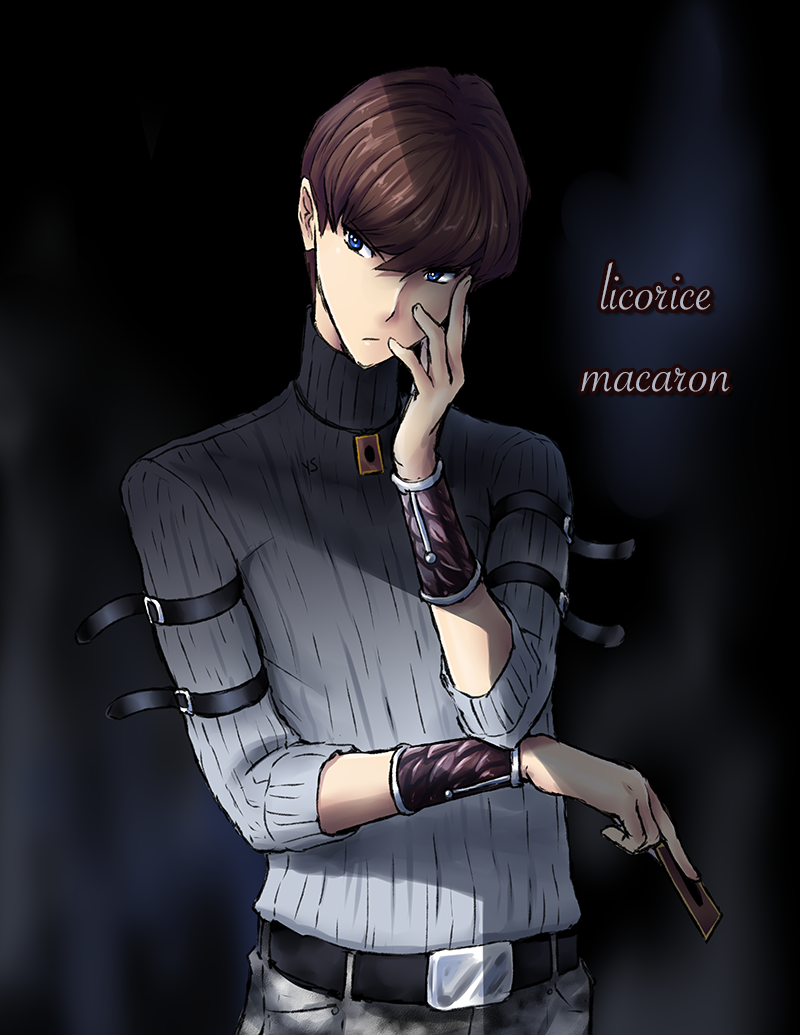 Watch
It's still the 25th here, so Happy Birthday, Kaiba!
--
Many of you have been waiting for Kaiba's flavor, so I'm happy to present it to you today!
It took me a long time to come up with this one. Like Kaiba, I feel like licorice is something you either like or you don't. And at least here in the US, it's not an extremely common flavor.

Vote for your favorite Duel Cafe Flavors here!

Tools: SAI (art), Photoshop (text)
Commissions Info | Twitter | Tumblr | Store | Patreon | YouTube

its interesting cause i don't like licorice at all, but i do like Seto xD

Reply

Hahaha, FINALLY (and it does suit him!)

Reply

True, since now a days you can find Licorice in lots of different flavors. The design for his outfit here is great. I love how the shadowing works well with his flavor. Licorice really does suit him well. Nice work.
Reply

Ahh I love it!

Reply

Well done! And I love red licorice, I just don't like black licorice.
Reply