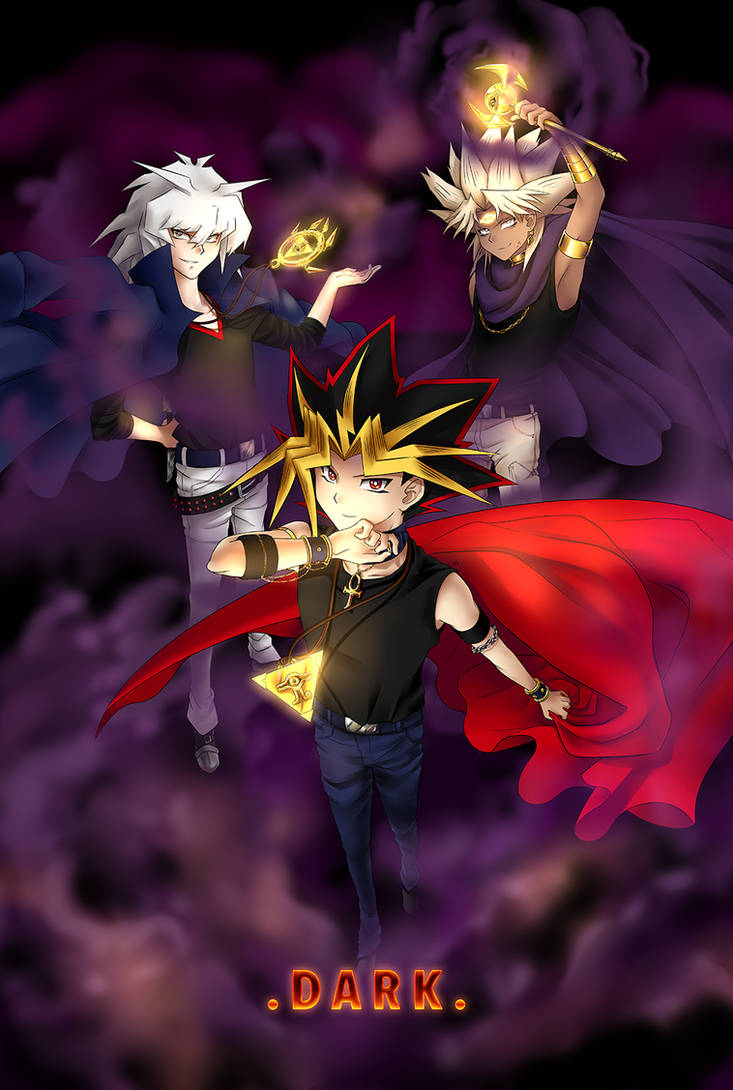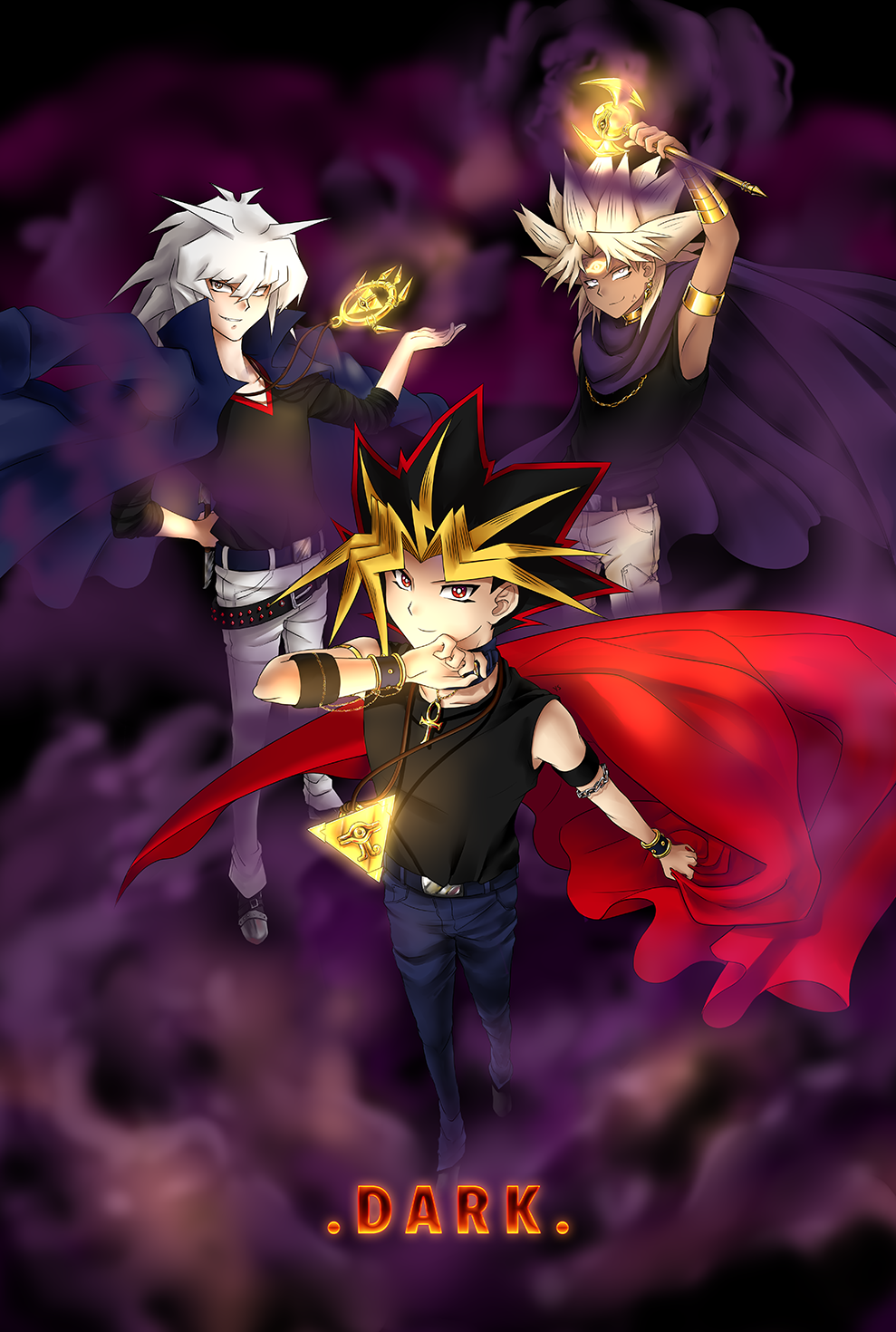 Watch
I really enjoyed working on this one ^q^ These guys are so fun to draw hehe~
But it would be scary if they actually teamed up like this haha ;v;
This was my first time drawing an 11x17" sized print -- the canvas was so big, poor SAI could barely manage to keep up with the layers ;v; Also, I tried a different sort of angle than usual! It was difficult and it's not perfect, but I learned a lot x3

Get this as a print from my store
here!

A
limited edition
is available when bought as part of the
Duel Cafe Set
!
--
Tools: Paint Tool SAI (art), Photoshop (text, edits)
Time: WEEKS
Commissions Info | Twitter | Tumblr | Store | Patreon | YouTube

holy jalapenos~!!!! X3 this piece of artwork is wickedly awesome~
Reply

I forgot to comment on how sinply amazing this one is! I really love everything you've done here!
Reply

Reply

Just thankful one of them turned out to be a good person. Nice work!
Reply

Very potent pic! Nice work!
Reply

Awesome!

Reply

The darkness of the human soul.
Reply