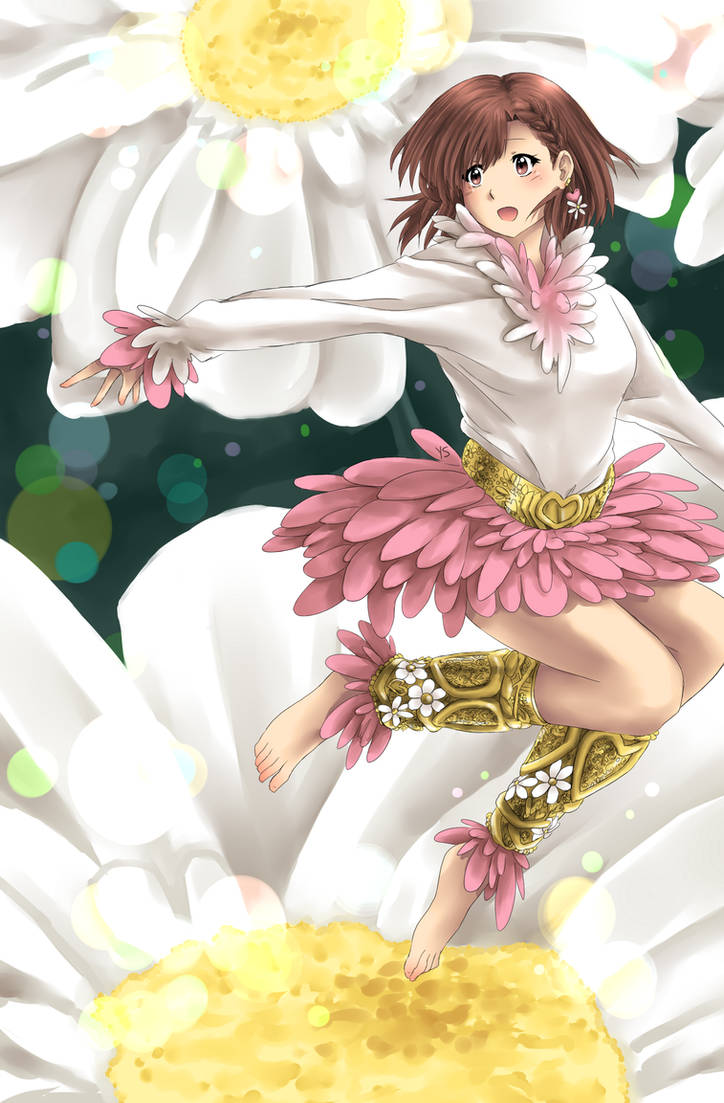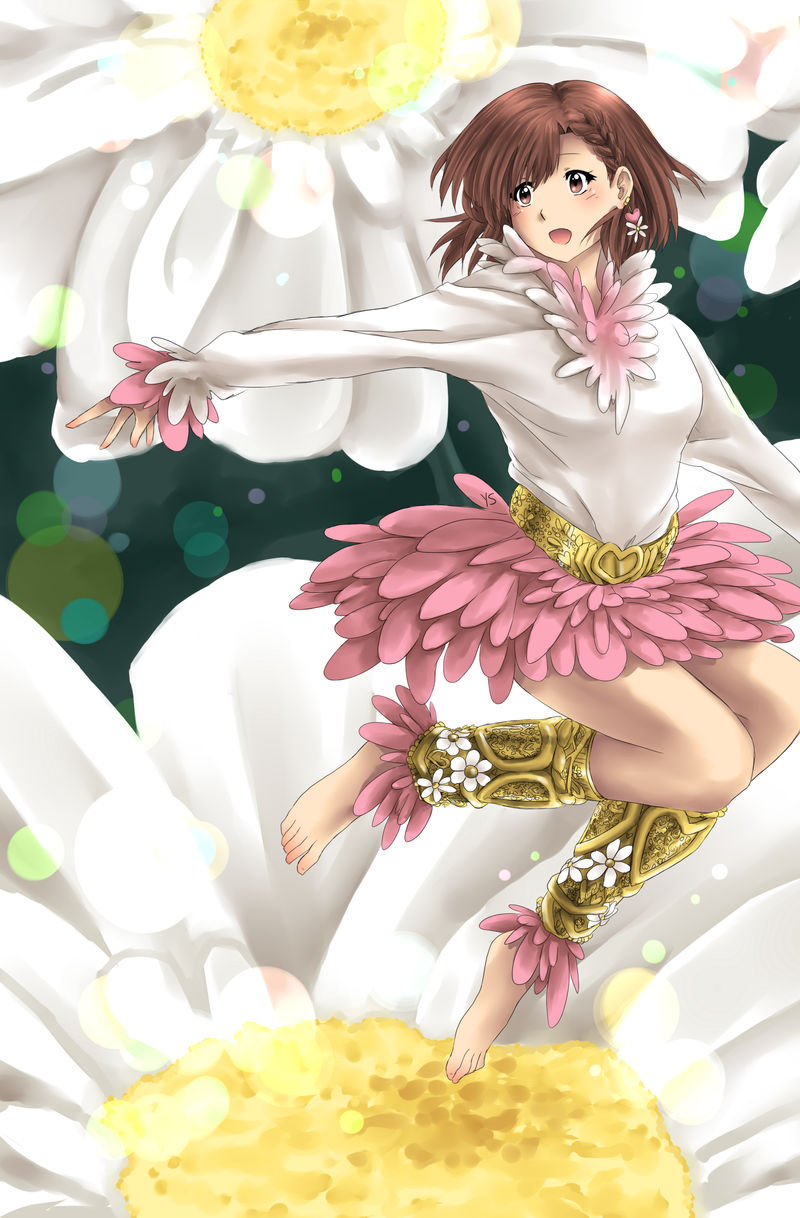 Watch
More art from 2014.
I really enjoyed working on this because at the time it was quite different from what I had been normally drawing. I started it in a sketchbook, at a time where I was just starting to actually
use
sketchbooks (I used to only draw on notebook/printer paper), and did the lines and coloring digitally.
This is also part of a series of "flower girls" I sadly haven't been able to work on much.
You can buy this as a print at my
store
!
--
Tools: Paint Tool SAI
Commissions Info | Twitter | Tumblr | Store | Patreon | YouTube

The design for her outfit is wonderful. Her pose is great and it's almost as if she is leaping out of the flower. The shading on the flowers is great. Nice work.
Reply

Reply

Cute!

Reply

So beautiful!

Reply

Reply