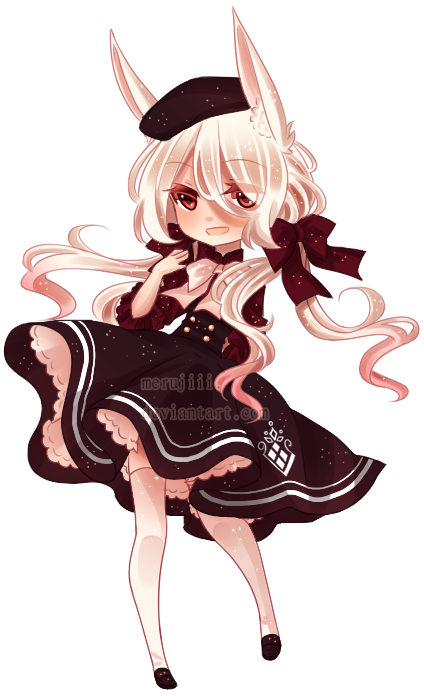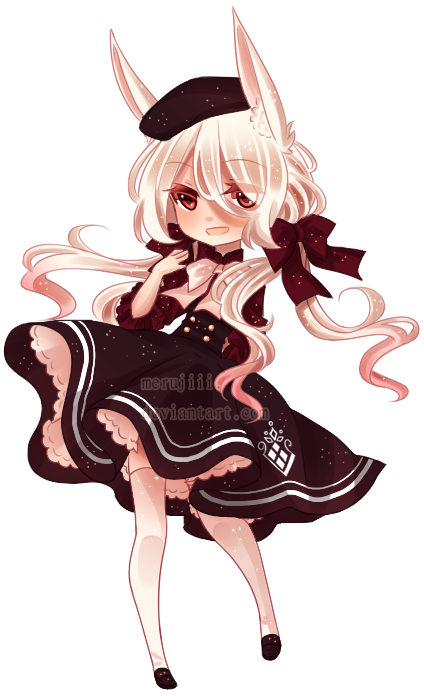 Watch
Please do not copy, trace,steal,alter,repost my art. DO NOT USE MY ART. Do not compare my ocs to another character.
---
white rabbit bby
i love her
she is an OC for one of Fri (Frigorum's) stories

sorry that i can never stick to one style
ugh

Zoe (c) ME

Commissions are open!


Commissions [ O P E N ]I got a few things left to do but I got a little impatient and decided to open commissions too. Journal will be updated when I have more styles/examples to add or when I want to update the prices. These are the only examples I have at the moment.
.:: TERMS OF SERVICE ::.
★ I have the right to reject a commission especially without reason.
★ I am allowed to keep copyrights over my artworks. You are buying the artwork only and however way you use it, You must give me credit for it.
★ You may note me if I am taking too long to finish your commission. (If you wait for more than 3 weeks.)
★ When I start on your commission I will send you a sketch. You may correct me on any mistakes I've done.
★ You are not allowed to rush me.
★ You are allowed to re-post the commissioned artwork in other sites such as tumblr,etc. But be sure to give me credit and a link to my deviantART.
The owner of this deviation has disabled comments.