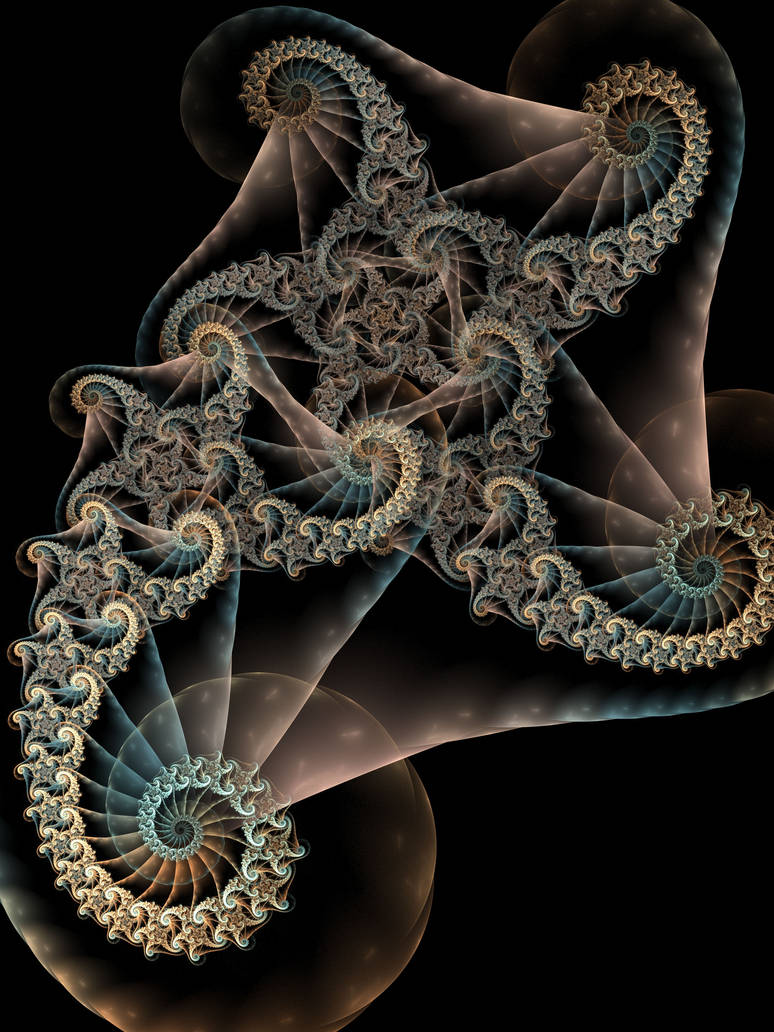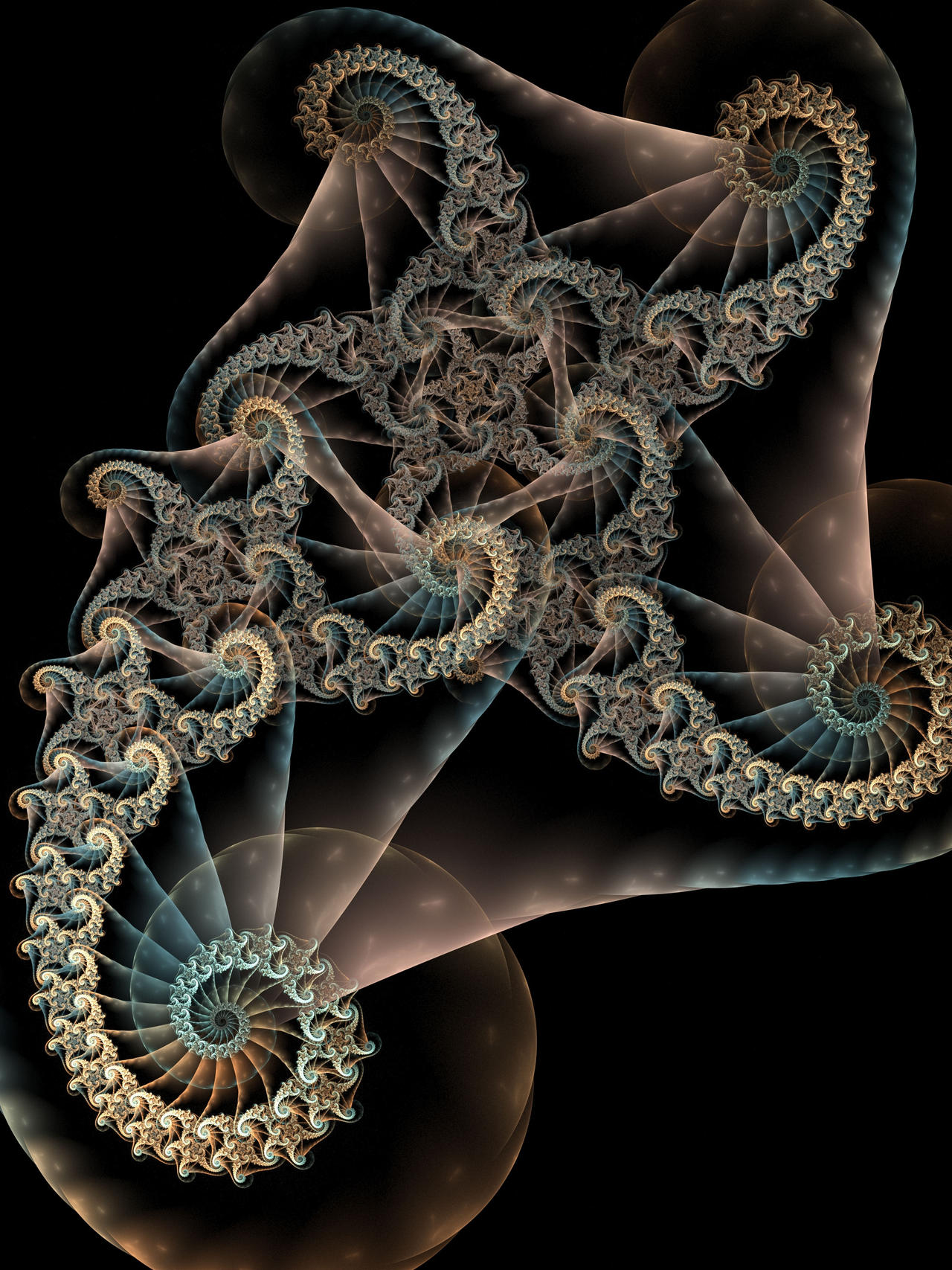 Watch
for a print.......sorry for reloading this but i seem to be having issues with dA today


It's very pretty and I really like it - all those amazing little spirals everywhere!!

Reply

Reply

Very cool

Keep a smile on

Lillyanna
Reply

very sea creature-y, very suitable title

how do you get such accurate patterns with the linear? i'm having no luck at all with it...
Reply

that one is done with mobius...thanks!
Reply

Oooh! I really like this one (:
Reply