Yes it's been a while but I saw something on facebook that made me mad. If you look up Catch 'em All they have a lot of stolen work on there and are selling prints of people's work. Funny enough I wouldn't have realized had a friend of mine not liked the page and it featured a piece of art I had just faved a few days ago.
This Vulpix mirrored ->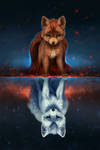 is the original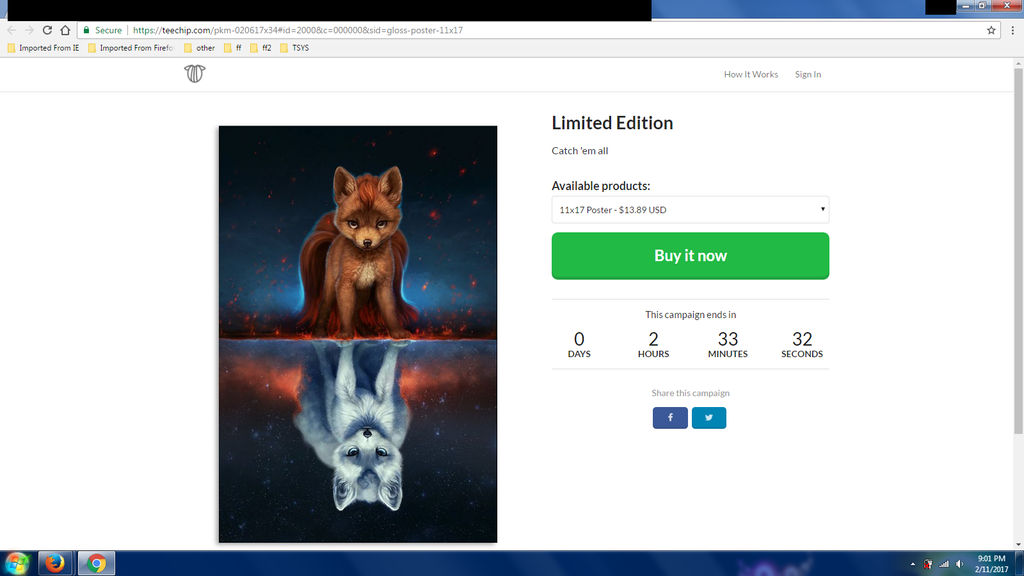 This is the stolen they are trying to sell.
They have a website as well.
eeveetee.com/
See if you spot any stolen work and spread the word!