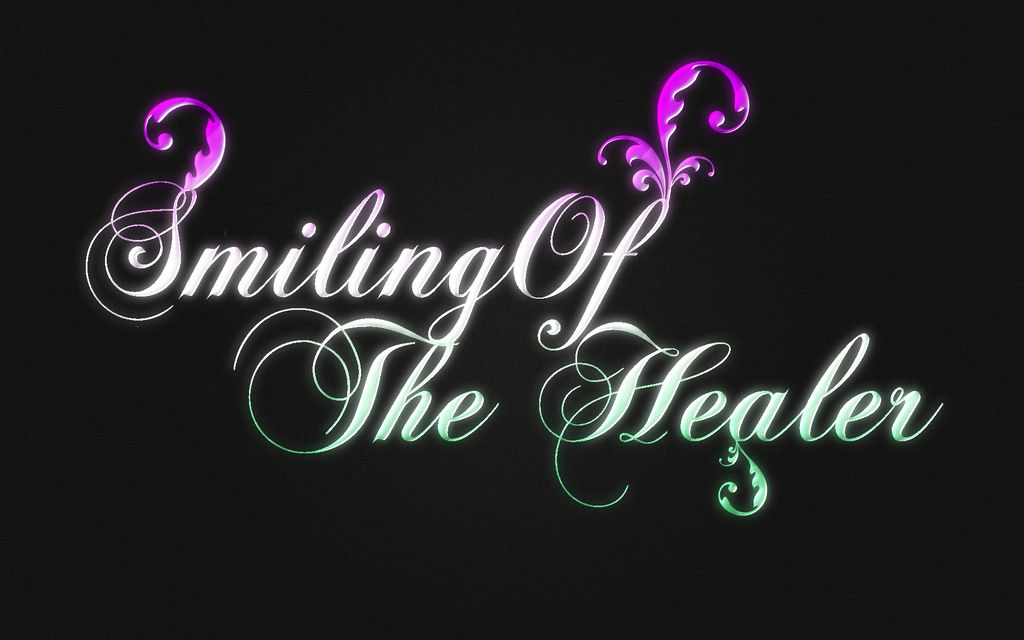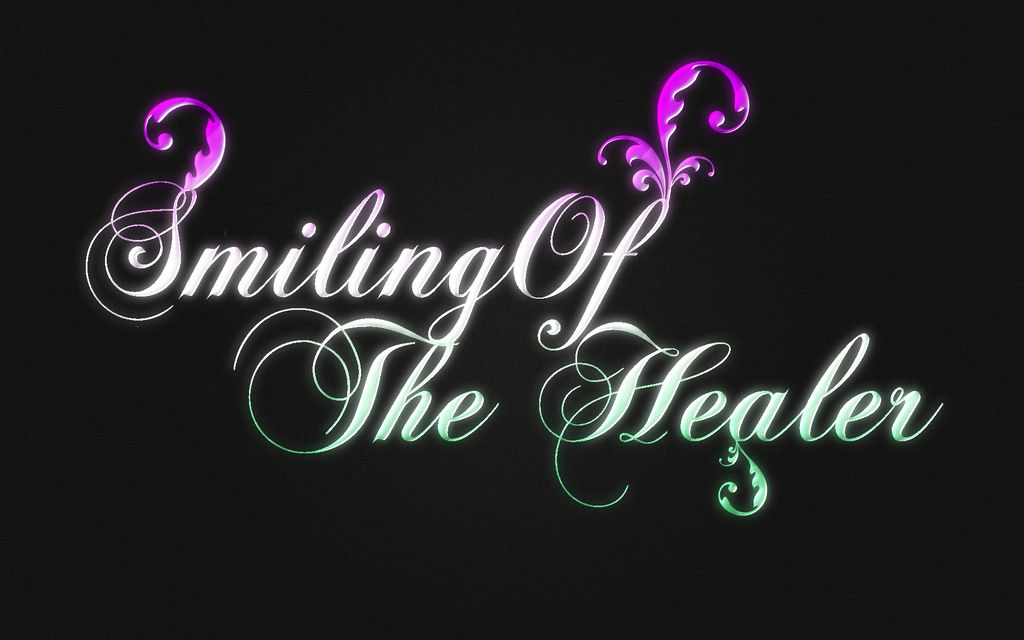 Watch
I know I'm late but I finally found a little time to work on this. A few days ago it was
SmilingOfTheHealer
's birthday. I hope you like it!
Happy Belated Birthday!!

( OOC: Oh, dear, if you're late, I'm then awfully late at reply - homework is such an overkill lately, with our early tests starting already, and need for us to study basically all the time to keep the grades good


)
But none the less, I'm very happy to finally have time to log in and see this, it's really so lovely and thoughtful from your side, and it turned out so sweet!

I don't know what font did you use for a base, but it turned out so elegant and lovely, and I'm so pleased with the colors, it's so great to see some of my favorite ones all in one place, blending so nicely!

Thank you so so much, dear,( you really made my night!), and I hope you're having just as splendid time as me and that your day is just the best!

Reply

That's understandable that you had studying to do. I'm very glad you like it. As for what font I used I used ChopinScript if I remember right I downloaded it from dafont or something similar to that.
You're very welcome!

Reply