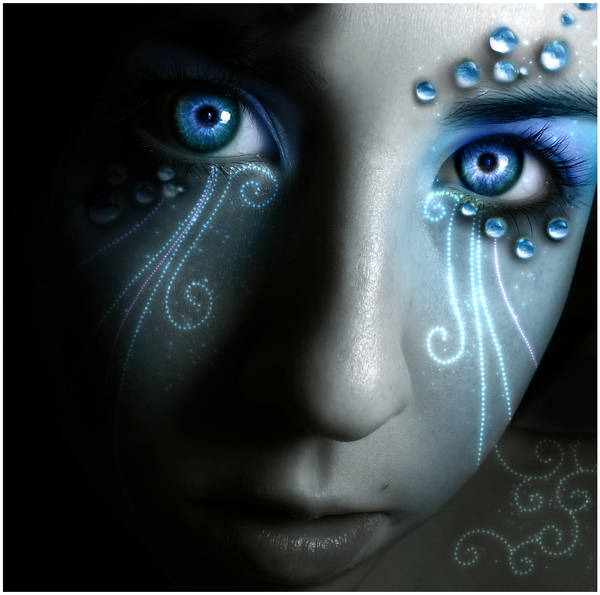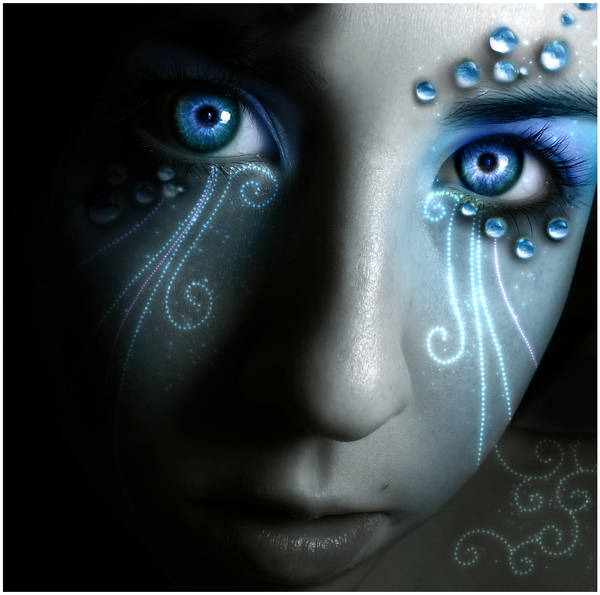 I submitted this to kankakanka's contest: [link]



I like how this one came out a lot. I could do a fire goddess and a wind goddess.... xD

Model: Me
Photo taken by me
Program used: Photoshop CS2



Stock used:




Water drops: [link]


FULL VIEW PLEASE! DO NOT STEAL!

EDIT: People keep telling me not to forget the earth goddess, but I already have one! Right here: [link]

I might make another one though, just because that one isn't too earthy.