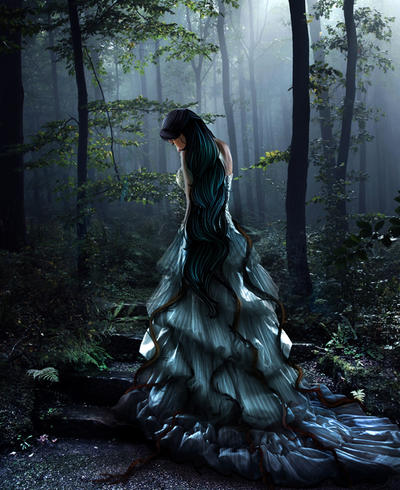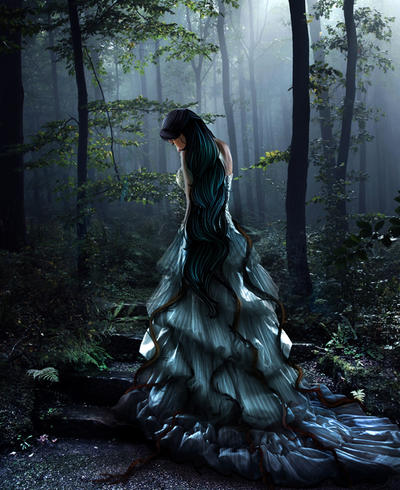 Watch
Right now, I'm not so sure about the title...
Anyway, just a quick manipulation I did. I haven't really had any time to work on anything. This was an idea I had a while go, but never tried it out. Hope you enjoy it!

Stock used:
~
auroradreams
[link]
*
FrozenStarRo
[link]
Everything else was painted.

EDIT: Thank to ~
neurotic-shrew
for the new title, 'Uprooted' sounds a lot better than just 'Rooted'