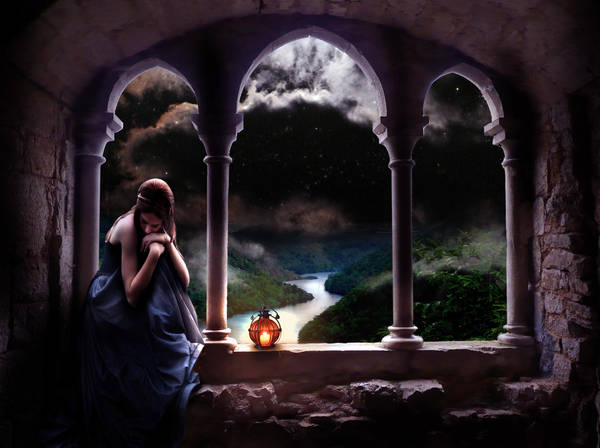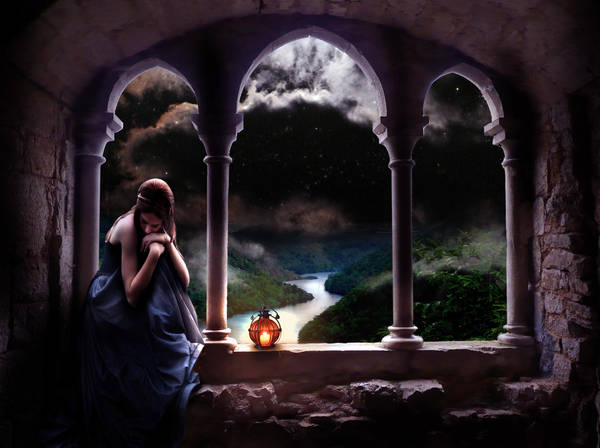 Where ever you are...I'll be waiting.


Maybe my best one yet? I sure hope so xD I do like this one better though: [link] This is my fifth manipulation of this kind, in case you were wondering.

I tried a more darker one this time, not my usual warm colors I like to use. I think the lightening in this one is better than my others. Still, it has it's imperfections - I know. But I like this one a lot



Stock Used:



Model: [link]



Window: [link]
Landscape/river: [link]



Sky: [link]



[link]

FULL VIEW PLEASE!
EDIT: I made it lighter, it was a little too dark.
EDIT2: Lighter again, still too dark.