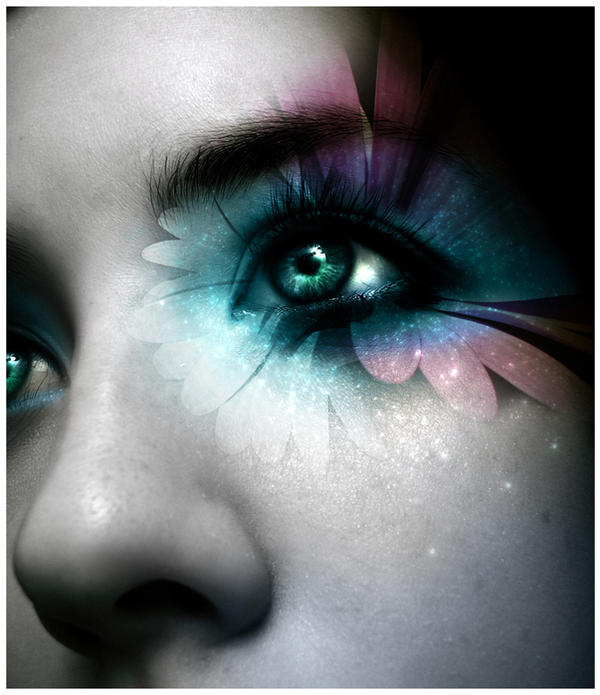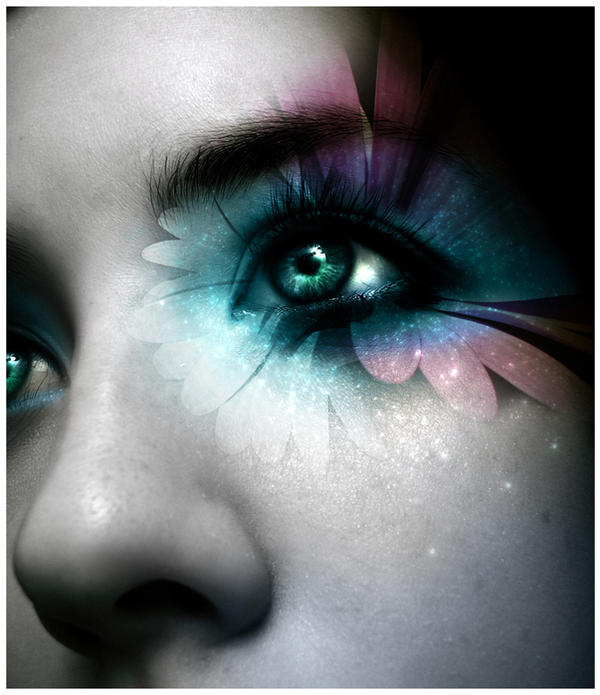 Watch
I had fun making this, and I like how it turned out.

Model: Me
Photo taken by me


Stock used:


Flower - [link]

FULL VIEW PLEASE!

DO NOT STEAL!


EDIT: I got rid of the white flower, I agree that it didn't fit. So, now it's gone! Hope it looks better :3

EDIT: Ok, fixed it again. It looked a little empty without it. So I moved the white flower.