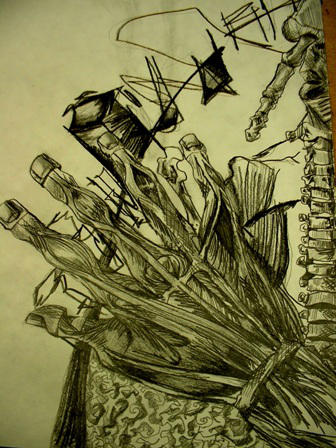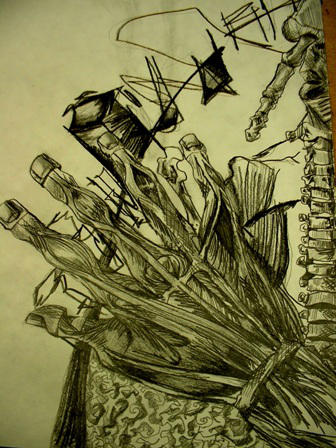 Watch
This was the beginning of a new project.


There really wasn't a purpose for this drawing.
I suppose it was just a test to see what I could do, you know..to challenge myself, etc.


I ended up cutting this up and making a collage to make my other piece "Anatomy Revised".